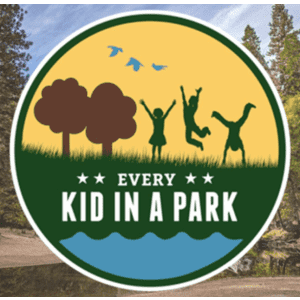 free for 4th & 5th graders
Every Kid in a Park offers a National Parks 2020-2021 Pass for free to the families of interested fourth graders (and fifth graders, who may have missed out last year). That's a savings of $80. Shop Now
Tips
The pass expires August 31, 2021.
Features
grants access to National Parks and federal recreation areas including Yosemite, Yellowstone, and the Grand Canyon, among over 2,000 federal sites
↑ less
Want to know the moment we post a great deal on Travel & Entertainment?
Create an Alert
Don't miss a single chance to save. Here are more Travel & Entertainment discounts.