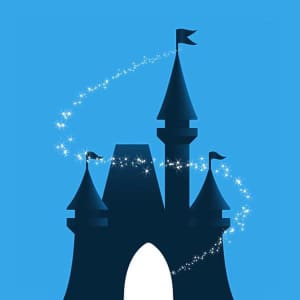 up to $80 off w/ Sam's Club Membership
Save on your next trip to the Magical Kingdom with some magical discounts on park tickets and hotels (for members only). Shop Now at Sam's Club
Tips
For Sam's Club members only – see the deal below to sign up.
Features
get tickets for 2021 and 2022
↑ less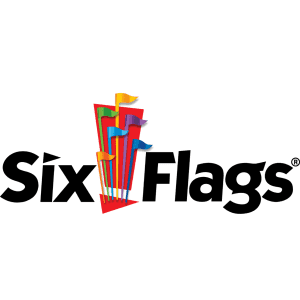 30% to 60% off for members
The majority of parks are discounted $45 or more off gate price - meaning even if you don't have a Sam's Club membership currently, you'll effectively save the entire cost of the membership on just one ticket. Shop Now at Sam's Club
Tips
Scroll down on the landing page to view specific location's offers.
Be advised with reduced capacity, most parks will require a reservation to visit.
↑ less
up to 50% off for members