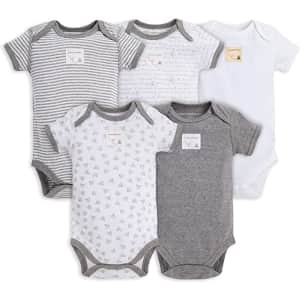 up to 44% with Prime
free shipping
Prime members score some great deals on select baby clothes including sleepers, one-piece bodysuits, baby booties, and more. Shop Now at Amazon
Tips
Pictured is the Burt's Bees Baby Bodysuit 5-pack in Heather Grey Prints for $16.39 ($3 low).
↑ less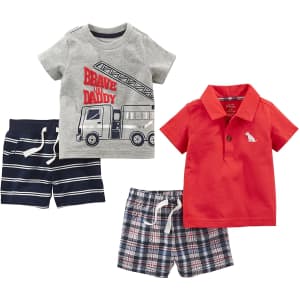 up to 30% off w/ Prime
free shipping w/ Prime
We haven't done the math, but probably 50% or more of these items are Simple Joys by Carter's, so this is a good chance to stock up on that popular brand, among others. Shop Now at Amazon
Tips
Pictured is the Simple Joys by Carter's Baby Boys' 4-Piece Playwear Set for $15.30 ($7 off).
↑ less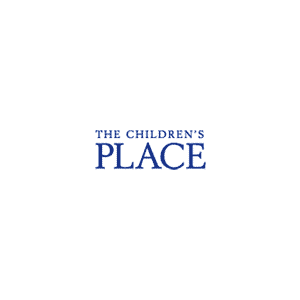 The Children's Place · 11 mos ago
↑ less