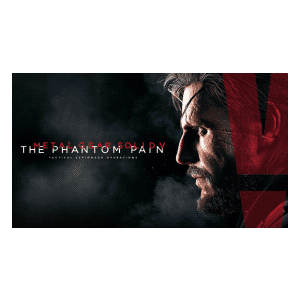 Green Man Gaming · 15 hrs ago
Tips
Pictured is the Metal Gear Solid V: The Phantom Pain for $3.70 (low by a buck).
↑ less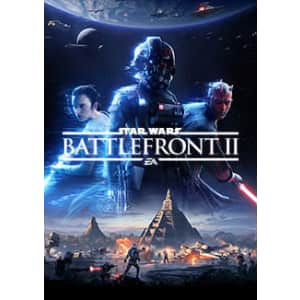 Save big on base games, bundles, DLCs, and expansion packs. (The banner states up to 75% off, but we found deeper discounts within.) Shop Now at Origin
Tips
Pictured is Star Wars Battlefront II for Windows for $5.99 (low by $9).
Features
Star Wars, Sims, Madden, Apex Legends, Mass Effect, and more
↑ less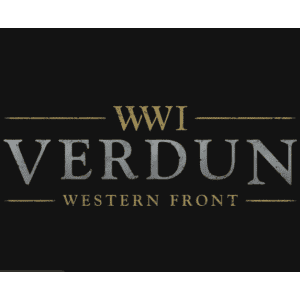 Epic Games Store · 4 days ago
Features
by M2H & Blackmill Games
action, shooter
↑ less