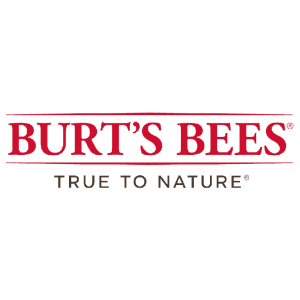 up to 20% off
free shipping w/ $35
Save on skin care, baby, and lip care bundles. Plus, the lower free shipping threshold saves another $5 to $6 for orders under $49. Shop Now at Burt's Bees
Tips
Posted by Elizabeth.
Why does she love this deal? "I like Burt's Bees products because they use natural ingredients and are free from things like phthalates and parabens. A few of my favorites are their micellar water, body lotion, and lip balm."
↑ less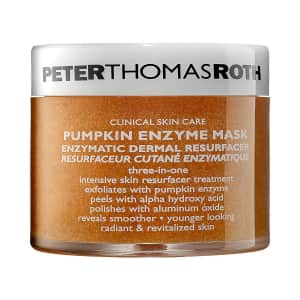 Tips
Posted by Ashley.
Why does she love this deal? "I've recently tried to invest in products to help take care of my skin. This mask has been my favorite, it always leaves my skin refreshed and has helped smooth out the tone of my skin."
Features
helps even out skin tone and smooth fine lines and wrinkles
↑ less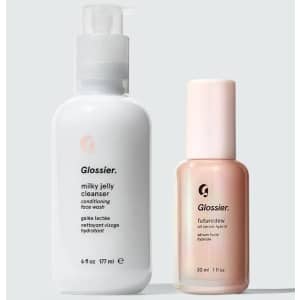 from $27
free shipping w/ $30
These bundle offers are the best way to save on Glossier, which has become a cult brand, and for good reason. It slowly releases new products to fill any gaps in the market. Its Milky Jelly Cleanser is a saviour for anyone with sensitive or dry skin, while its Perfecting Skin Tint and Cloud Paint blushes feel so much lighter than similar products. Shop Now
Tips
Posted by Aoife.
Why does she love this deal? "The whole brand focuses on being minimalist with skincare and makeup, and most of its products do offer something quite different like super light coverage or natural dewy skin."
Pictured is the Glossier Milky Jelly Cleanser + Futuredew Set for $34 (savings of $8).
Shipping adds $4.50 or is free with orders over $30.
↑ less