What to Expect from Nintendo Switch Deals in Black Friday 2023
Prepare for discounts on Nintendo Switch consoles, games, & accessories.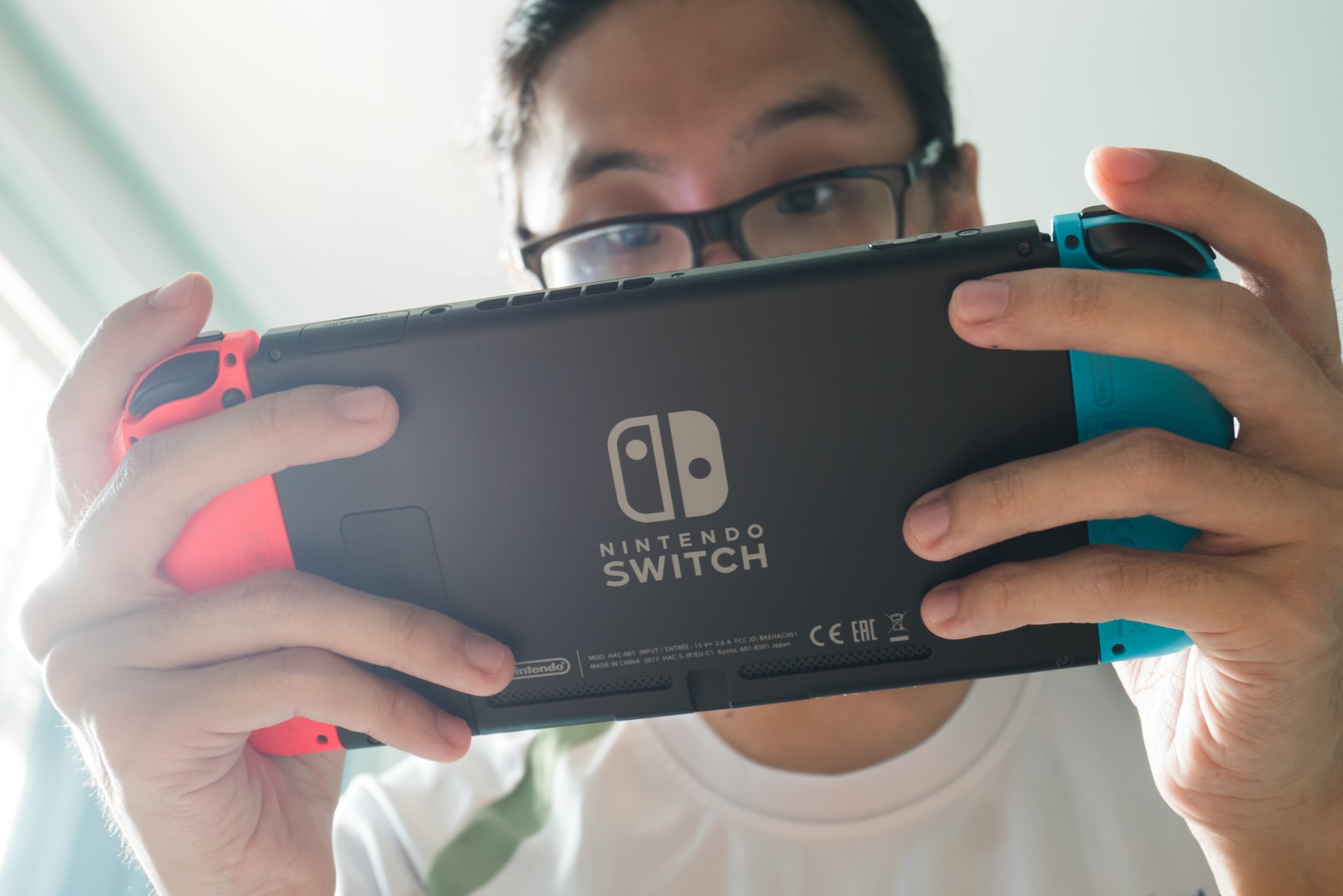 As we barrel towards the end of 2023, so too do we likely reach the end of the Switch being Nintendo's top priority with its successor heavily rumored to launch sometime next year. We may therefore hope for appropriately wonderful discounts this Black Friday as a celebratory capping of the console's six year lifespan. Whether or not they quite live up to these hopes we shall see, but regardless, significant savings are guaranteed.
Ready to make your Black Friday shopping plan? Read on to see what to expect from Nintendo Switch Black Friday deals in 2023.
What to Expect from Nintendo Switch Deals in Black Friday 2023
What Were the 2022 Black Friday Highlights for Nintendo Switch Deals?
In an undeniably shocking twist, the best prices we saw for the much sought after Nintendo Switch OLED console actually came roughly a week before Black Friday and one day after Cyber Monday when they were available on both occasions for $317. How curious. There were however plenty of deals of note closer to the key dates in question. Such as:
What Are 2023 Predictions for Nintendo Switch Black Friday Deals?
By the grace of Mario's marvelous bushy mustache, we may hope to see all-time lows on both the Nintendo Switch OLED model and the regular one for this Black Friday, along with the Nintendo Switch Lite as well. A reduction on The Legend of Zelda: Tears of the Kingdom console bundle is a definite possibility, given the game's popularity and widespread acclaim it received upon release earlier this year.
What Are Some Big Games To Look for Discounts on During Black Friday 2023?
What Are the Differences Between In-Store vs. Online Shopping?
I don't know about you, but I'd much rather be picking up bargains from the comfort of my own home, slippers on, sophisticatedly sipping on brandy by a roaring fire as the winter deals roll in. If you must have your shiny new Switch immediately then you may brave the retail stores in-person for instant gratification. You are a more courageous shopper than I, dear reader. Most of the best deals. Last year, bar a lovely low price on a copy of Animal Crossing: New Horizons, all the best Switch related deals were available online. Expect that to be the case again this year.
Will Black Friday and Cyber Monday Deals Be Different?
Given that Cyber Monday is typically more focused on electronics, it is entirely possible that deals on Nintendo Switch consoles may differ between the two events but there's no guarantee of this. Our advice - be ready for anything!
Will Various Stores Offer Price Matching During Black Friday for Nintendo Switch Deals?
There will most likely not be pricing matching between stores during Black Friday for Nintendo Switch deals. While many stores do normally price match, most policies exclude special events such as Black Friday. There may be exceptions to this but don't count on it. It's best to remain open to buying from any number of reputable stores over the period in order to ensure the best possible price rather than hoping your preferred seller falls in line with offers available elsewhere.
Do Members Get Additional Discounts?
Naturally whether or not any membership program is applicable to Nintendo Switch deals during Black Friday is entirely dependent on the particular retailer. Thus, if you're able to pull the trigger on a new Switch, double check that specific store's loyalty program for any potential extra savings. You can also rest assured that any Black Friday Nintendo Switch deals we list will clearly state if there's any bonus savings to be gained via membership program or otherwise.
How Much Is Shipping During Black Friday?
It's a very safe assumption that any purchases of Nintendo Switch consoles, be they the regular model, OLED, or Lite, will qualify for free shipping regardless of where you're buying it.
How to Stay On Top of the Best Nintendo Switch Black Friday Deals
Based on the strongest offers of last year, you'll want to keep watch on eBay and Woot for the pure price lows and Dell for strong gift card bundles. Naturally specialist game stores like GameStop may also be in contention for good deals as well.
I'd also like to give my completely unbiased suggestion of keeping it locked here on DealNews to spy some top tier offers. More specifically cast your gaze and bookmarking tendencies over here to the video games category.
What Other Related Black Friday Deals Should I Shop?
First party Nintendo games tend to retain their value in the long term like very few others. Therefore, any discounts on the likes of the latest Mario Kart, Animal Crossing, or Super Smash Bros. during the Black Friday period should be pounced upon with gusto and gumption, like some sort of video gaming inclined feline. Preferably one wearing a cute Mario mustache where you would typically expect to find whiskers. Good girl Mittens.
Accessories such as controllers and carrying cases could also very well see nice reductions as well. Look over there, it's DealNews' video game accessories page. Handy!
There will of course be plenty of Black Friday deals on other games consoles, such the PlayStation 5 and Xbox Series lineup, all of which can be found in the centralized video game category page.
When Is the Best Time to Shop Black Friday Nintendo Switch Deals?
It's worth keeping an eye out at the beginning of November, truth be told. Last year we saw all-time low prices before Black Friday at the start of the month and perhaps the same may occur this year. Closer to Black Friday though, you'll be well served by staying on your toes come the week of and certainly by Thanksgiving.
Ready to shop? Check out all the best Nintendo Switch deals available right now, and read about the best stores for Black Friday online shopping to get more helpful tips.
---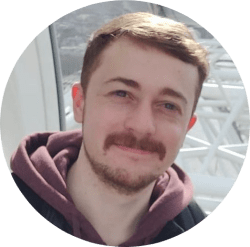 Editor
Niall Gosker is an Editor in Dublin, Ireland. He coordinates client content and sponsored items, and is the reigning office Mario Kart champion.
DealNews may be compensated by companies mentioned in this article. Please note that, although prices sometimes fluctuate or expire unexpectedly, all products and deals mentioned in this feature were available at the lowest total price we could find at the time of publication (unless otherwise specified).