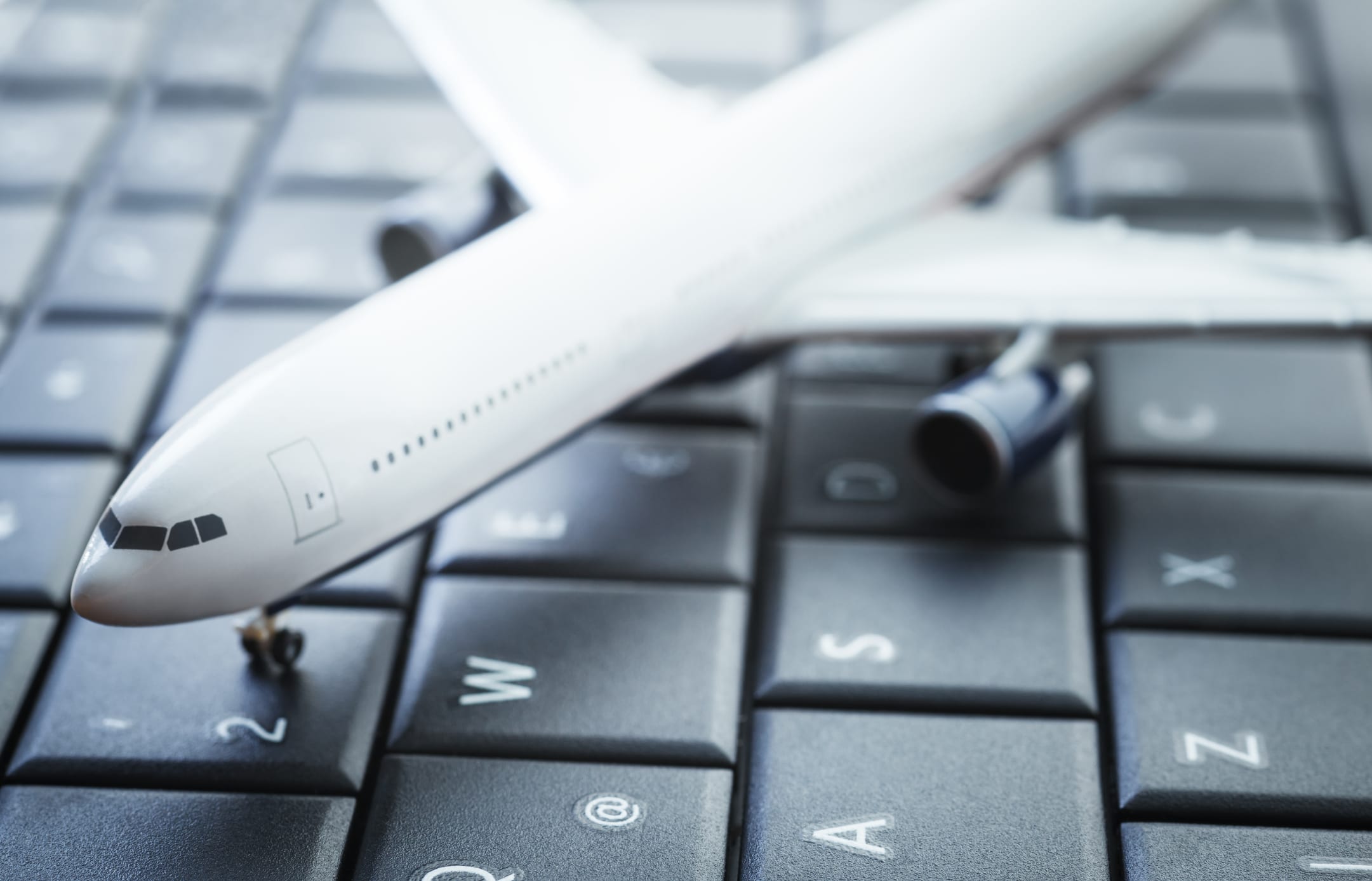 Cyber Monday typically has fewer deals overall than you'd see on Thanksgiving or Black Friday. But retailers also typically offer stacking sitewide coupons for the online holiday. The result is that you can find many Cyber Monday deals that are actually better than their Black Friday counterparts.
UPDATE: Cyber Monday deals are live! Click here to see all the best sales
Get Cyber Monday Deals in Your Inbox!
Sign up for the DealNews Select Newsletter now to get the best deals every day. When Cyber Monday deals go live, the best offers will come to you.
Click here to sign up!
4 Things That Are BETTER to Buy on Cyber Monday
Last year, about one-fourth of Cyber Monday's deals were the lowest prices we'd seen on those products all year. These price lows won't always save you a bundle — some were as minor as $3 lower than Black Friday prices. Still, every year has a few real Cyber Monday steals, with prices $100 or more below what you'd pay on Black Friday.
But Cyber Monday doesn't have the best deals on everything. To make the most of your holiday budget, you'll want to pick the right things to shop for on Cyber Monday. These are your best bets.
TVs (Sometimes)
Black Friday and Cyber Monday both offer great TV deals, and you can easily snag a bargain no matter when you shop.
Black Friday usually has the edge because of its doorbuster deals. But these unbelievably good sales are limited-quantity, and you usually need to line up early to get them. Not all of us have the enthusiasm to snag a doorbuster, and that's where Cyber Monday sales come in.
SEE ALSO: These 10 Stores Will Offer the Best Cyber Monday Deals in 2018
Cyber Monday TV deals may not always have the unbelievably low prices of Black Friday's doorbuster TVs, but there are plenty of great sales — including some Black Friday sales that simply haven't ended yet. You'll have your pick of sets to choose from, ranging from modest 32" models to massive 80" screens.
If you have the patience to get in line for a Black Friday doorbuster, you'll probably get a better price. Otherwise, stay home and buy your TV online on Cyber Monday.
Clothing
About 27% of last year's Cyber Monday clothing sales earned our Editors' Choice rating — but that's not the only reason to shop Cyber Monday.
Often, clothing retailers will offer sales on just a few items to get you in the door, where you'll wind up paying full price for everything else. Some Cyber Monday deals fall into the same category, but many major clothing retailers will offer big percent-off coupons for a large portion of their stock — which can be piled on top of existing holiday sale prices.
This Cyber Monday, expect to save 30% to 75% on clothing from Calvin Klein, The Children's Place, Gap, and Levi's.
Look for deals ranging from 30% to 75% off from Calvin Klein, The Children's Place, Gap, H&M, Levi's, and others — most with free shipping.
Shoes made up about a quarter of Cyber Monday clothing sales last year, though you can expect about as many good shoe deals on Black Friday. Still, Cyber Monday sitewide discounts can get you similar (and sometimes better) prices.
Last year, sneakers were the best buy, with deals ranging from 25% to 30% off at Dick's Sporting Goods, PUMA, New Balance, and Nike. And if you're looking for a good pair of boots, Cyber Monday tends to have Timberland's best sale of the year.
In short, be ready to refresh your wardrobe when Cyber Monday comes around.
Beauty Products
Just like clothes, beauty products can be better to pick up on Cyber Monday thanks to coupons. Though these won't all be sitewide discounts, they'll cover a lot of products and offer some of the best prices you can expect to find this year.
SEE ALSO: 7 Ways Cyber Monday Is Different From Black Friday
Look for 20% to 50% off your favorite beauty brands, like Aveda, bareMinerals, Benefit Cosmetics, E.L.F., MAC Cosmetics, Smashbox Cosmetics, and Urban Decay. And if you aren't devoted to just one brand, that's okay, because you'll find big sales at Sephora and Ulta, too.
If you're less interested in makeup and more interested in skincare, The Body Shop and Bath & Body Works will likely take 40% to 50% off on Cyber Monday.
Travel Bookings
Though you can find travel deals throughout the year, on Cyber Monday you'll see deep discounts from several major airlines, hotel chains, and travel sites. Look for domestic airfare deals to fall as low as $24 each way, and for hotel rates to be slashed by up to 55%.
The exact prices and deals available will vary depending on where and when you're traveling, but because so many Cyber Monday sales should be happening, you'll have tons of vacation booking options.
Readers, what items do you prefer to shop for on Cyber Monday? Let us know in the comments below!
---