Rumors: Is Trent Reznor Redesigning Apple Music?
When the Internet runs out of news, it starts making things up. We think this is funny, so we round up all the lies and speculation and put them here. We call it the "Rumor Roundup" and we do it all for you! This week: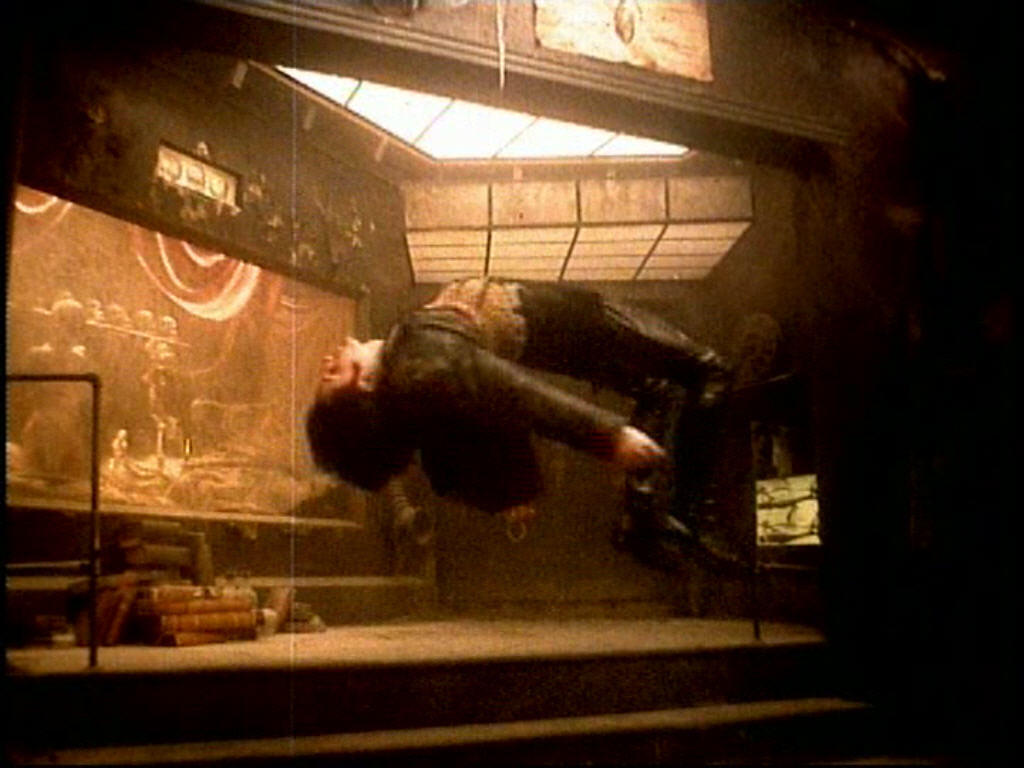 Is Trent Reznor Redesigning Apple Music?
He's gonna fix it like an animal. He's gonna fix it from the inside. Its whole existence is flawed. He'll get it closer to ... gosh-darn perfect. [Fuse]


Will the Nintendo NX Bring Back Cartridges?
Also coming back: Kids blowing into those cartridges, hoping that it'll make them work this time. (Blowing onto a disc never feels as satisfying either, does it?) [IGN]


Will the iPhone 7 Have a Larger Battery?
Well, if by "larger" they mean "still about 2/3 as big as most android batteries," then yes. I won't even get out of bed for less than 3k mAh anymore. (Mainly because, with a smaller battery, my phone will die over night and my alarm won't go off.) [Yahoo]


Will Google Start Streaming TV Channels Through YouTube Next Year?
Aimed at cable cord-cutters, the service, called "Unplugged," will let users build bundles of channels. Eventually they'll add so many, it will cost just as much as cable did. [The Guru of 3d]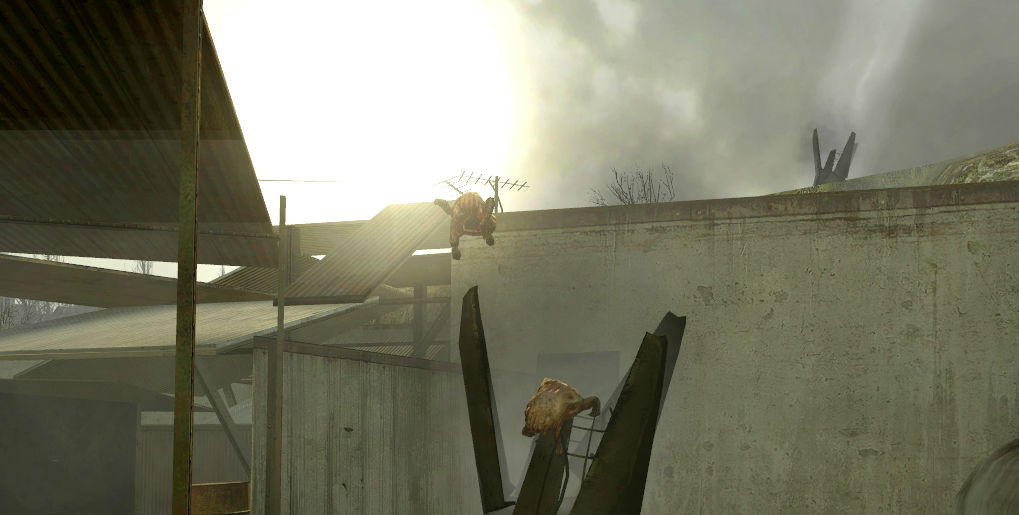 Is J.J. Abrams Involved in Half-Life 3?
New weapon: The Lensflare Gun. Blind your enemies with light halos! "Oh no, a headcrab!" *shoots it with Lensflare Gun* "OOH, it looks so futuristiAUUUGHHHH! My head and brains!" [Master Herald]


Will a Guardians of the Galaxy Ride Replace Tower of Terror in Disneyland?
The ride's final drop will be symbolic of people's tolerance for superhero movies, as they are continually cranked out and shoved in our faces, month after month after month for years. [IGN]


---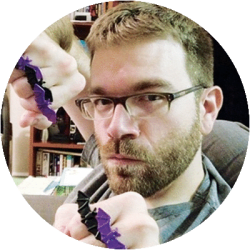 Contributing Writer
Jeff Somogyi is constantly trying to come up with ways to surprise and delight audiences the world over. He takes humor seriously ... too seriously. (Honestly, we've never seen him laugh ... it's kinda creepy.)
DealNews may be compensated by companies mentioned in this article. Please note that, although prices sometimes fluctuate or expire unexpectedly, all products and deals mentioned in this feature were available at the lowest total price we could find at the time of publication (unless otherwise specified).