Rumor Roundup: Amazon Instant Video Coming to Apple TV?
When the Internet runs out of news, it starts making things up. We think this is funny, so we round up all the lies and speculation and put them here. We call it the "Rumor Roundup" and we do it all for you! This week: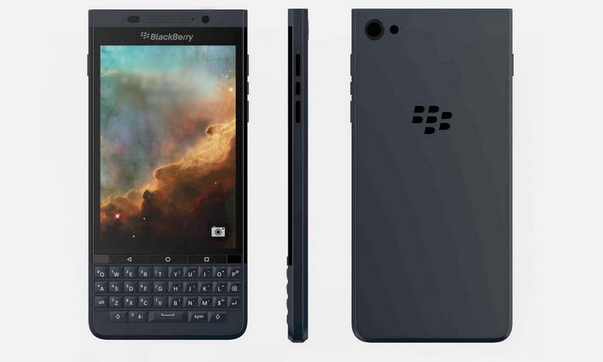 Is BlackBerry Working on a Second Android Phone?
It was either that or go back to working on pure BlackBerry phones... and no one wants that! IRREVERENT [CrackBerry.com]


Demon's Souls Coming to PlayStation 4?
If true, you better get rid of your PS4 immediately! (Before it's possessed, you see, by the demon's soul?) Hmm. I don't know how a PS4 would express its possession by a devil spirit. Maybe the console would just turn off, unexpectedly? Or there would be audio or video problems? (So if you experience any of these, your console is already haunted. Call an exorcist.) [Destructoid]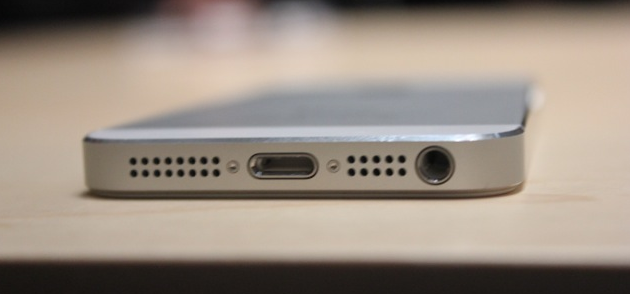 Will the Next iPhone Be Too Thin for a Headphone Port?
No worries, just connect Bluetooth headphones. Oh. You don't own Bluetooth headphones? Well, Apple is proud to announce the iBluetooth Adaptor! For just $49.99, you can retrofit your headphones to work with your new iPhone via a cumbersome dongle! [USAToday]


Is Amazon Prime Instant Video Support Coming to the Apple TV?
Amazon: Strong-arming their way into digital content delivery since November 2011 (the date of the first Kindle Fire tablet). See, they don't care about hardware sales. If they did, they wouldn't sell $50 tablets and make no money on them. They just want you to buy TV shows and such. Oh, sorry, I "got real" for a moment there. Read on for the irreverence you love me for.... [iDigitalTimes]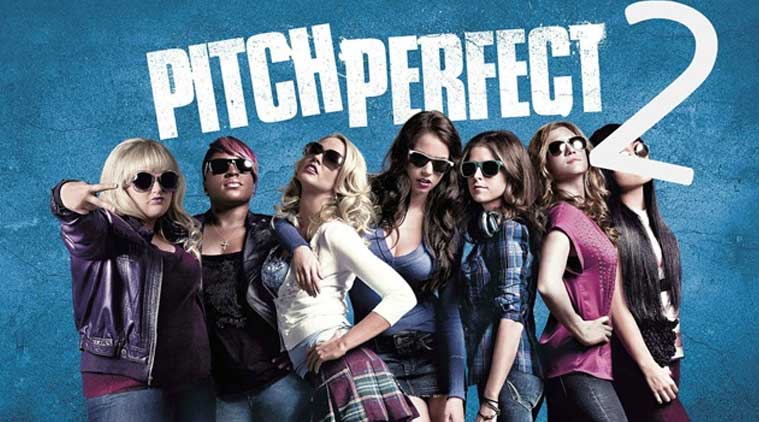 Is Universal Studios Buying Land for a New Park?
Clearly, the new park will feature rides and attractions based around Universal's hit property, Pitch Perfect 2. (And, if it performs well at the box office, My Big Fat Greek Wedding 2.) THRILL as you ride along in a car with acapella singers! Feel the EXCITEMENT of eating in a Greek restaurant! [Attractions Magazine]


With the Morpheus VR Headset Come Bundled with the PlayStation 5?
As we know, morphine gets its name from Morpheus, the ancient god of sleep. The hint, here, is that when you dive into the virtual world, you'll be in a trancelike state and feel no pain. (Except that in your eyes, from staring at forced 3D perspectives for hours.) [Christian Post]


---
Related DealNews Features: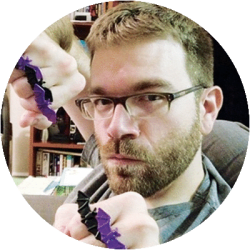 DealNews Contributing Writer
Jeff Somogyi is constantly trying to come up with ways to surprise and delight audiences the world over. He takes humor seriously ... too seriously. (Honestly, we've never seen him laugh ... it's kinda creepy.)
DealNews may be compensated by companies mentioned in this article. Please note that, although prices sometimes fluctuate or expire unexpectedly, all products and deals mentioned in this feature were available at the lowest total price we could find at the time of publication (unless otherwise specified).