How to Save on Bedding and Towels Online
Look for deals at Macy's and Amazon — and don't forget about the January white sales!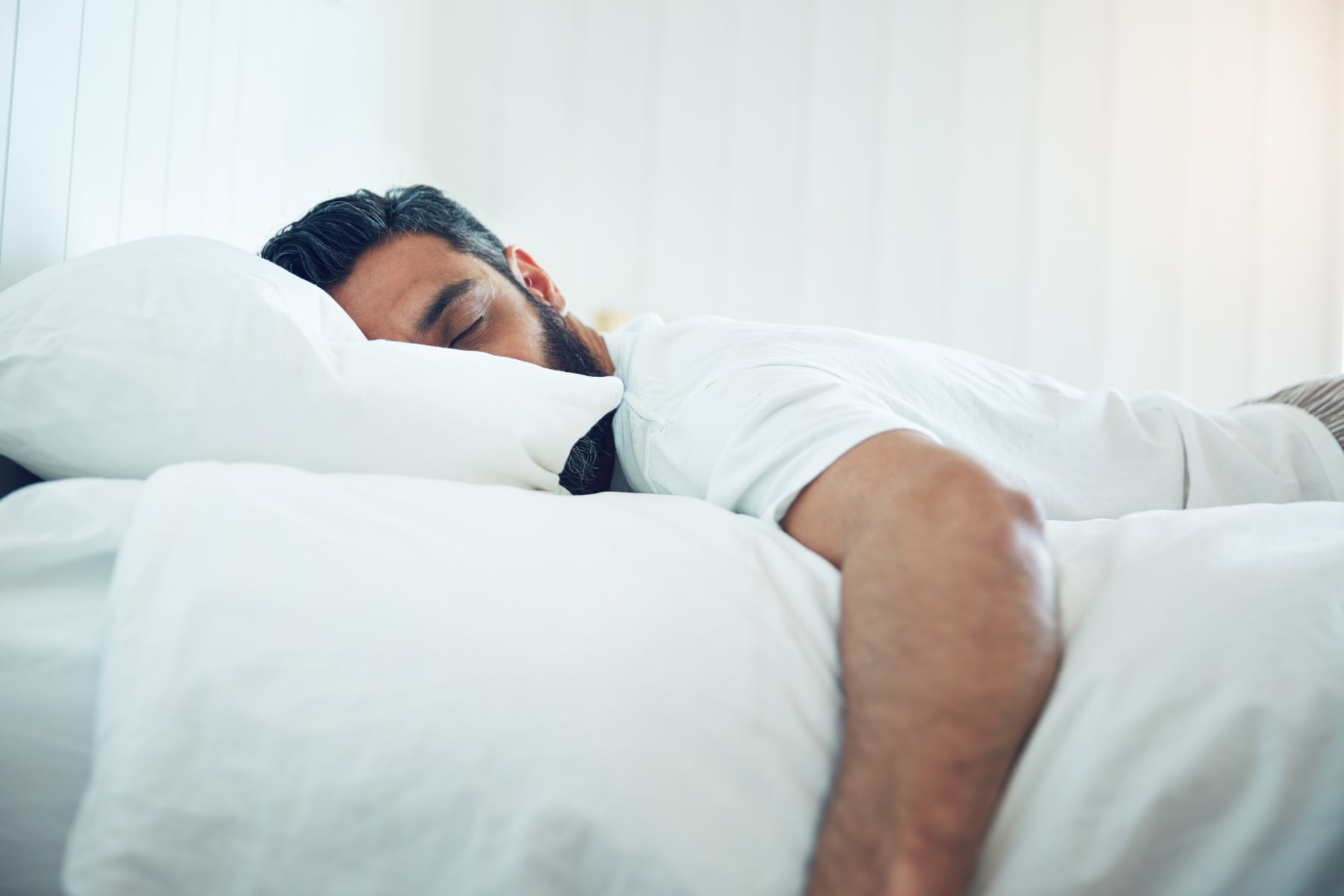 Towels and bedding are items that get daily use. You may begin your morning by drying off with a towel after a shower, and end your day by getting under the covers for a good night's sleep. Buy scratchy towels or sheets that feel too rough, though, and the start and finish of each day may seem downright lousy. That's why it's important to make smart decisions when deciding which towels and bedding to buy.
If you decide to purchase these items online, doing research beforehand is especially crucial, as you don't know what a towel or sheet will feel like before you buy it. To help out, we've put together a comprehensive guide to buying bedding and towels online — from where to shop to how to save.
Shop for Linens in Summer and Winter
When it comes to bedding and towels, it pays to shop early in the year. That's because January is prime time for white sales, which feature discounts on household linens, and especially bed and bath items. Retailers may call these promotions white sales or "bedding and bath sales," or the linens deals could be part of a larger home sale. Along with towels, you'll find sheets, bedspreads, duvets, and other bedding items.
SEE ALSO: When Are White Sales in 2019?
Once January is over, you may want to wait until summer (at least!) before buying bedding and towels. In 2018, DealNews featured the highest number of towel deals in July, with June in the second spot. On the bedding side, the holiday shopping season reigned. November had more bedding deals than any other month in 2018, followed by December.
Where to Buy Bedding and Towels
If you're going to hit up a white sale for bedding and towels, you have a lot of options. Any store offering home items may have a white sale, and you'll find them at both online-only and brick-and-mortar retailers. Look to stores such as Nordstrom Rack, Groupon, Target, or Overstock.com. And don't forget the white sales at department stores, including JCPenney, Kohl's, and Macy's.
Amazon, Walmart, and Macy's offered nearly 80% of the bedding deals featured on DealNews in 2018.
If you're shopping for bedding deals in particular, the heavy hitters are Amazon, Walmart, and Macy's. Combined, they offered nearly 80% of the bedding deals featured on DealNews in 2018. Check out Kohl's throughout the year, too. Fewer bedding offers came from the store last year compared to the Top 3, but a high percentage of their deals earned our Editors' Choice designation — 74%, in fact!
Consider Macy's, Amazon, and Kohl's when you're shopping for towel deals, as well. Macy's alone had about 35% of the towel deals on DealNews in 2018. Kohl's had far fewer deals, but a whopping 70% of those were Editors' Choice picks.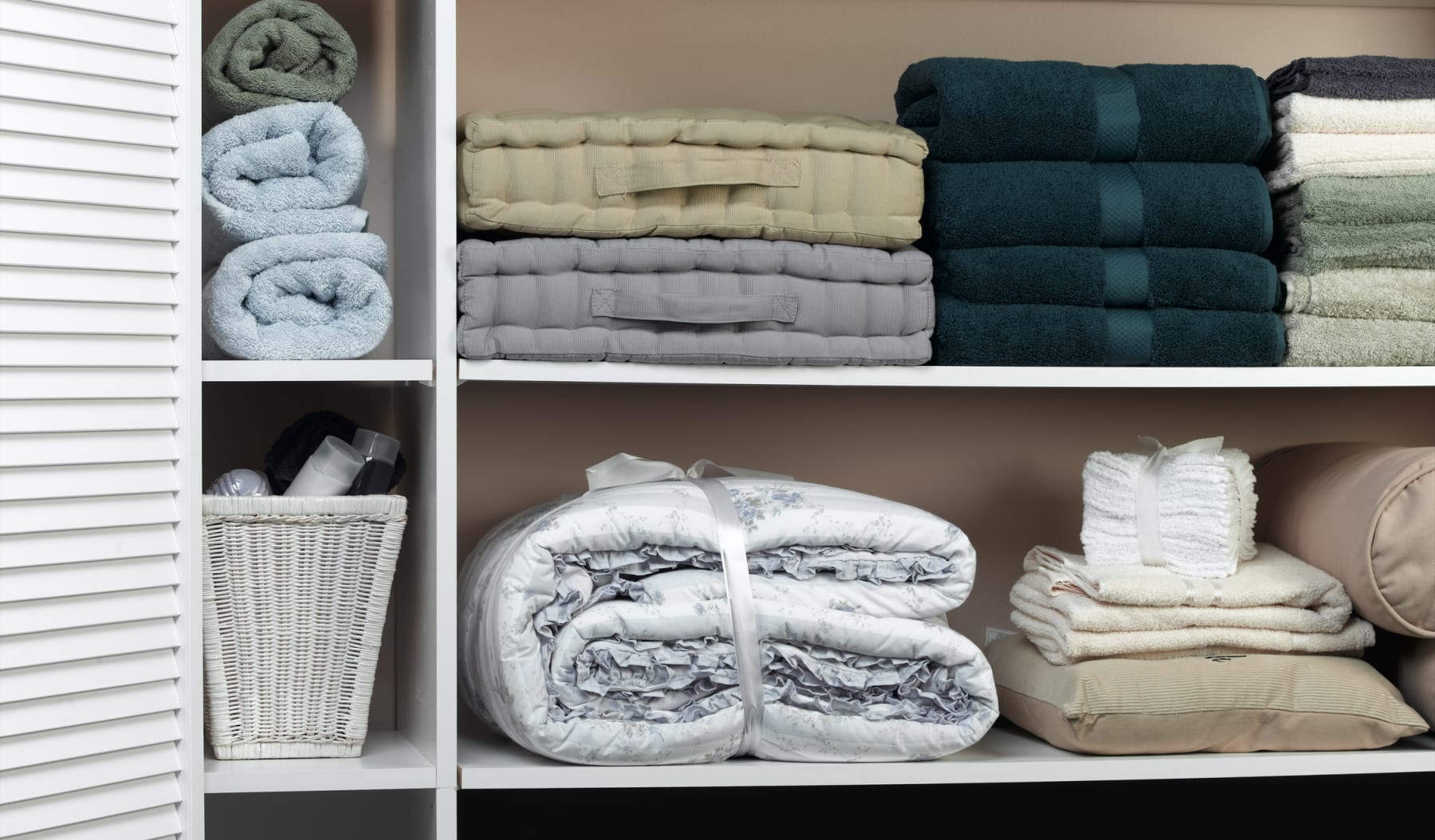 What to Expect From Bedding and Bath Deals
As with any item, bedding and towel deals can feature a wide range of discounts. During white sales, for instance, stores typically offer from up to 40% off to up to 70% off select bedding and bath items. Keep an eye out for other savings opportunities, as well; coupon codes may get you an extra 15% to 25% off certain items, or your entire order.
SEE ALSO: What It's REALLY Like to Buy a Mattress Online
If you pay attention, you can take advantage of sales the rest of the year, too. In 2018, bedding and bath sales (and general home sales) throughout the year offered 30% to 60% off. Discounts on individual items can be steep, as well. Last year, for example, our Editors' Choice deals included bath towels for $2, an Egyptian cotton California king sheet set for $17, and two 3-piece full/queen comforter sets for $18.
You can find all of these deals year-round on our bed and bath deal page.
4 Additional Ways to Save
Know Your Priorities
Do you want towels that simply dry you off, ones that match your bathroom decor, or towels that are top-of-the-line? Figure out your towel preferences, and that'll help you decide on the best fabric, construction, and towel weight for you. Then you won't end up paying for a towel feature you don't care about. Groupon offers a handy chart for picking out bath towels based on what you want.
Figure out your towel preferences, and that'll help you decide on the best fabric, construction, and towel weight for you.
The same goes for bedding. Select your sheets and bed coverings based on what matters (and feels good) to you, whether your priority is easy-care bedding or materials that are great for cold sleepers. Trulia has linen and duvet recommendations based on climate, comfort needs, and other criteria.
Go for Year-Round Bedding
Speaking of climate, consider bedding that will feel good regardless of the outside temps. Then you'll save money by not having to buy flannel sheets for winter or other seasonal bedding.
Beth Arrowood, CEO and creative director for NIBA Designs, says in the Trulia piece that "cotton percale is the best choice for year-round use, as [the sheets] stay cool and crisp during warmer months and are still soft and warm when used with a duvet during the cooler months." Furniture Row, meanwhile, suggests light to mid-weight sheets for all-weather use.
Follow the Care Instructions
If you want towels and bedding to last longer, pay attention to the care labels. After all, if these items stay in good shape for years, you're not shelling out extra cash to replace them.
SEE ALSO: How to Wash Cats, Pillows, and Other Awkward Items
Good Housekeeping suggests machine-washing your towels on the hottest temperature setting the label recommends, with similar colors. Additionally, it warns that you shouldn't use chlorine bleach if the label says not to: "Bleach may weaken the fibers over time and make towels less absorbent."
Test One Towel Before Buying a Bunch
When you're buying online, especially, it may help to do a towel test run. In a Chicago Tribune article, textile and bedding/bath experts advise buying a single towel and trying it out at home before purchasing additional towels. What should you pay attention to? The towel's softness, its drying power, and whether it leaves lots of lint in the dryer.
If you can't do this because the towel is on sale, then make sure to scour the reviews for info that would indicate whether it meets your needs.
Readers, what are your favorite tips for buying bedding and towels online? When and where do you like to shop for these items? Let us know in the comments below!
---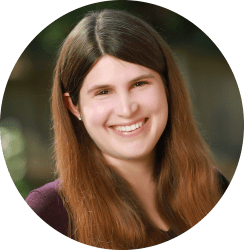 Blog Editor
Katie has more than a decade of experience in online and magazine publishing. She contributes regularly to the DealNews Marketplace Blog, and her work has also appeared on eMarketer and Retail Minded, as well as in Dogster Magazine, Milwaukee Magazine, and other publications. She's a fan of trivia, animals, and the Indiana Hoosiers.
DealNews may be compensated by companies mentioned in this article. Please note that, although prices sometimes fluctuate or expire unexpectedly, all products and deals mentioned in this feature were available at the lowest total price we could find at the time of publication (unless otherwise specified).