Could Apple Use Liquidmetal In The iPhone 7?
When the Internet runs out of news, it starts making things up. We think this is funny, so we round up all the lies and speculation and put them here. We call it the "Rumor Roundup" and we do it all for you! This week: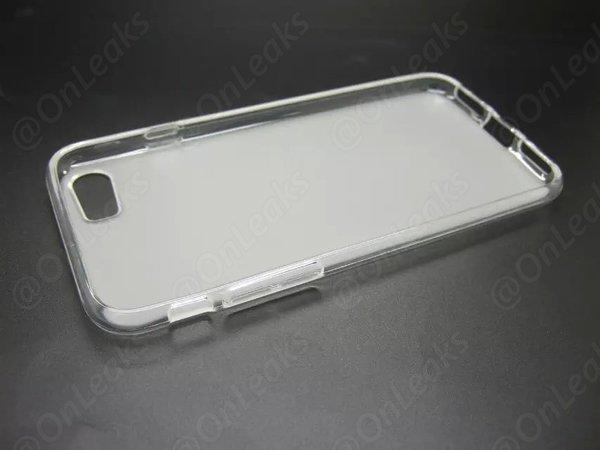 Does This Case Design Reveal the iPhone Won't Have a Headphone Jack? (See picture, above)
Or, does it reveal that some manufacturer out there, right now, is like, "Oh @#$%, I forgot to put a headphone hole in that!" [ValueWalk]


Will Fast and Furious 8 Film in New York City?
From here on out, a harrowing cab ride can be considered a movie tie-in ride, the likes you find in Universal. Ride the movies! (TM) [VineReport]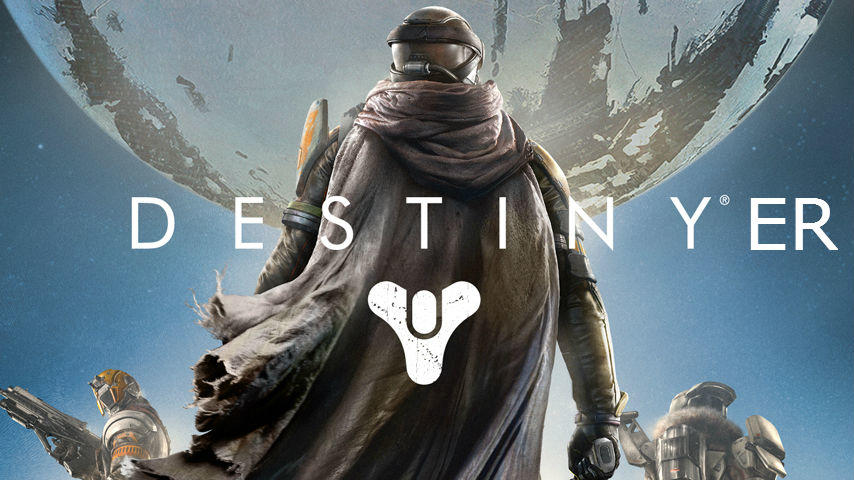 Is the Sequel to "Destiny" Called "Beyond Destiny"?
What does "Beyond Destiny" even mean? You're going beyond your predetermined future? Ugh. Here are better names, that I just came up with: "DesTWOny (or "Des2ny")," "Destiny 2: No More Destins," "Destinyer," "2 Dest 2 Tiny," "Destiny: Unwritten," "Destiny's Child." [GameRant]


Is the Cost of a Tesla Electric Car Increasing in April?
Sure, it'll bring a larger capacity battery, meaning a greater distance without recharge, blah blah... but ever since Apple started locking in the prices for their devices at select tiers and just increasing the specs every year, I dunno, price fluctuations just seem like a weird and out-dated concept, don't they? [CleanTechnica]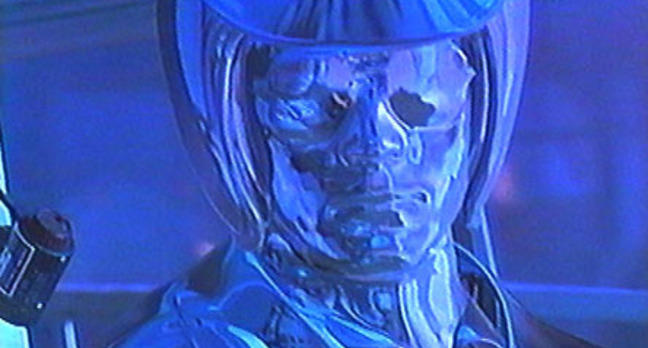 Will Apple Use Liquidmetal for the New iPhone's Home Button?
I find it so weird that Apple is working so hard to put ultra-durable materials (like "liquidmetal," which can deform and return to a shape without breaking), when they come out with a new iPhone or two every year that they're hoping you'll buy. "Oh, that thing we built to last a lifetime? Yeah, turns out you can throw that out, it's garbage!" [MacRumors]


Will the Next Hearthstone Expansion Be Called "Whispers of the Old Gods"?
If they're old, you shouldn't whisper around them. I know I have to shout for my 91-year-old grandma to hear me. Oh, wait, it's whispers of the old gods? If they're like my 91-year old grandma, they're probably just whispering about how I don't visit enough. But, regardless, my grandma doesn't play Hearthstone, so I think this is all moot. [PC Gamer]


---
Related DealNews Features: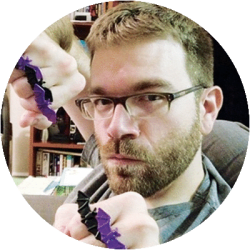 Contributing Writer
Jeff Somogyi is constantly trying to come up with ways to surprise and delight audiences the world over. He takes humor seriously ... too seriously. (Honestly, we've never seen him laugh ... it's kinda creepy.)
DealNews may be compensated by companies mentioned in this article. Please note that, although prices sometimes fluctuate or expire unexpectedly, all products and deals mentioned in this feature were available at the lowest total price we could find at the time of publication (unless otherwise specified).