Apple TV vs. Fire TV: Which Streaming Media Player Should You Buy?
If you're not in either ecosystem yet, it comes down to details like price and gaming ability.
The way we watch TV has really changed in the last few years. The availability of high speed internet and a wealth of streaming content has sparked a flurry of cord-cutting. But, as you leave those expensive cable and satellite contracts behind, which set-top box should claim a place under your TV?
Both Apple and Amazon released new models for their Apple TV and Fire TV streaming media players recently. In this comparison, the two heavyweight titans of the streaming world go head-to-head in various categories. Who will emerge victorious as we pit Fire TV vs. Apple TV? Let's take a look.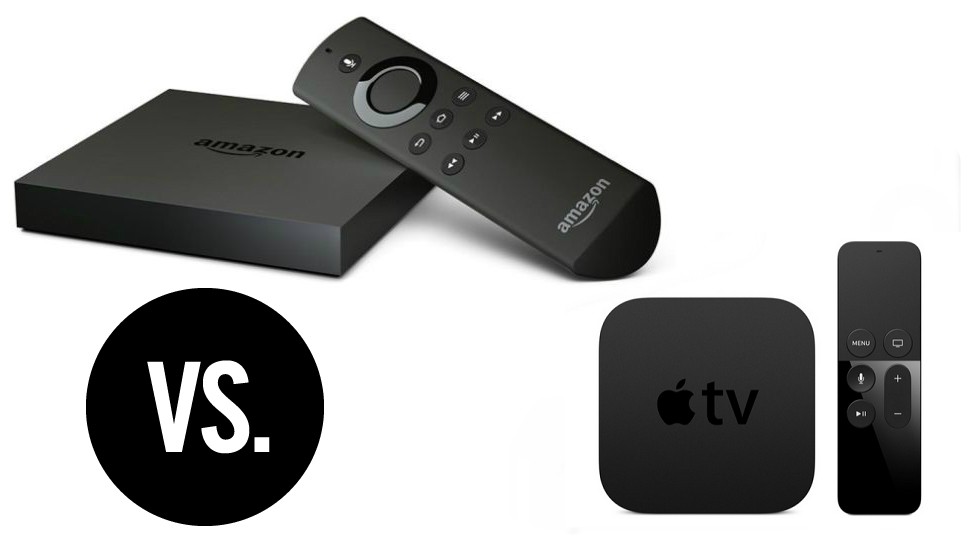 Design
Amazon and Apple seem to agree that what people want is an unobtrusive, black box. The Apple TV is slightly smaller at about 4x4", but a lot thicker at 1.4" and heavier at 15 oz. The Fire TV is 4.5x4.5", .7" thick, and weighs in at 9.5 oz.
You'll find a matte black finish with gloss logos on the top of both boxes. The Apple TV has rounded edges for a gentler look, while the Fire TV is a perfect square. There really isn't much to divide them here.
The Winner: Tie

Remote Control
It could spend many a long hour nestling in your hand, so the remote control is important. Apple goes with its usual minimalist style, offering a simple remote with six buttons and a clickable touchpad that might remind you of the trackpad on a MacBook. What really sets the Apple TV remote apart is the inclusion of a gyroscope and an accelerometer, so it can be used for gaming, just like a Wii remote. It also has an IR blaster, so it can control your TV as well as the Apple box.
Amazon's remote looks much the same as previous releases, with seven different buttons and a round directional control pad. Both of them use Bluetooth to communicate with the box, so there's no need for line of sight, and they both have dedicated microphone buttons for issuing voice searches and commands.
The Winner: Apple TV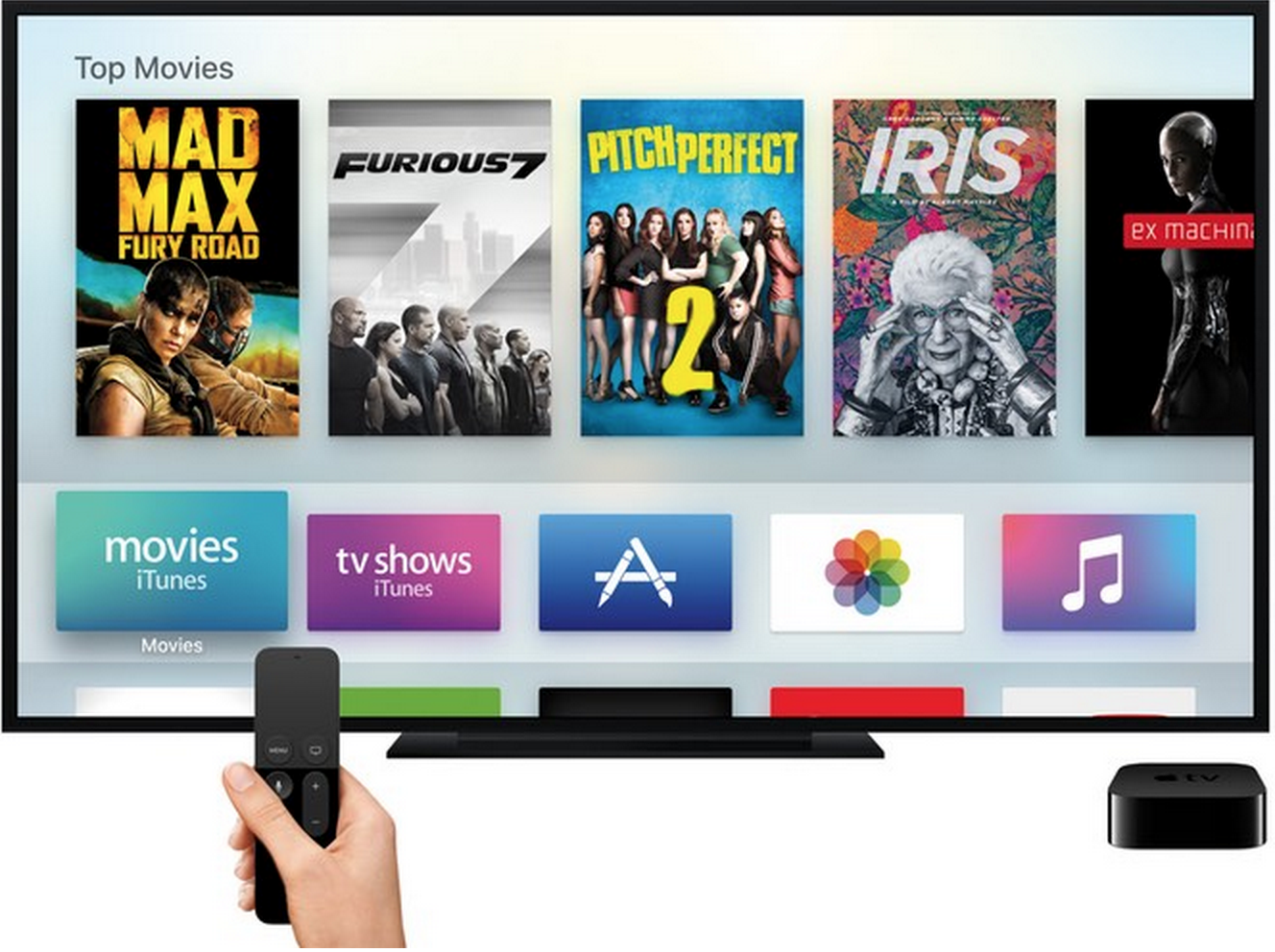 Operating System
Apple has created a special version of iOS, called tvOS, for the Apple TV. It has Siri baked in for easy searching, and you can look for pretty specific things, such as "Bond films with Sean Connery". The results will include content from various apps, not just Apple's services. The interface looks like iOS, with app icons, but you can preview the content within without fully launching each app.
Amazon's Fire TV runs its own forked version of Android. The interface is slick and it's very easy to navigate in a hurry. You can access apps on the Fire TV too, and use your voice to search, but searches will default to Amazon content. If you're a Prime member, you'll also enjoy the tie-in with IMDb and the ability to pause the action and see detailed information on the actors in any given scene.
The Winner: Apple TV (by a nose, thanks to cross-app search)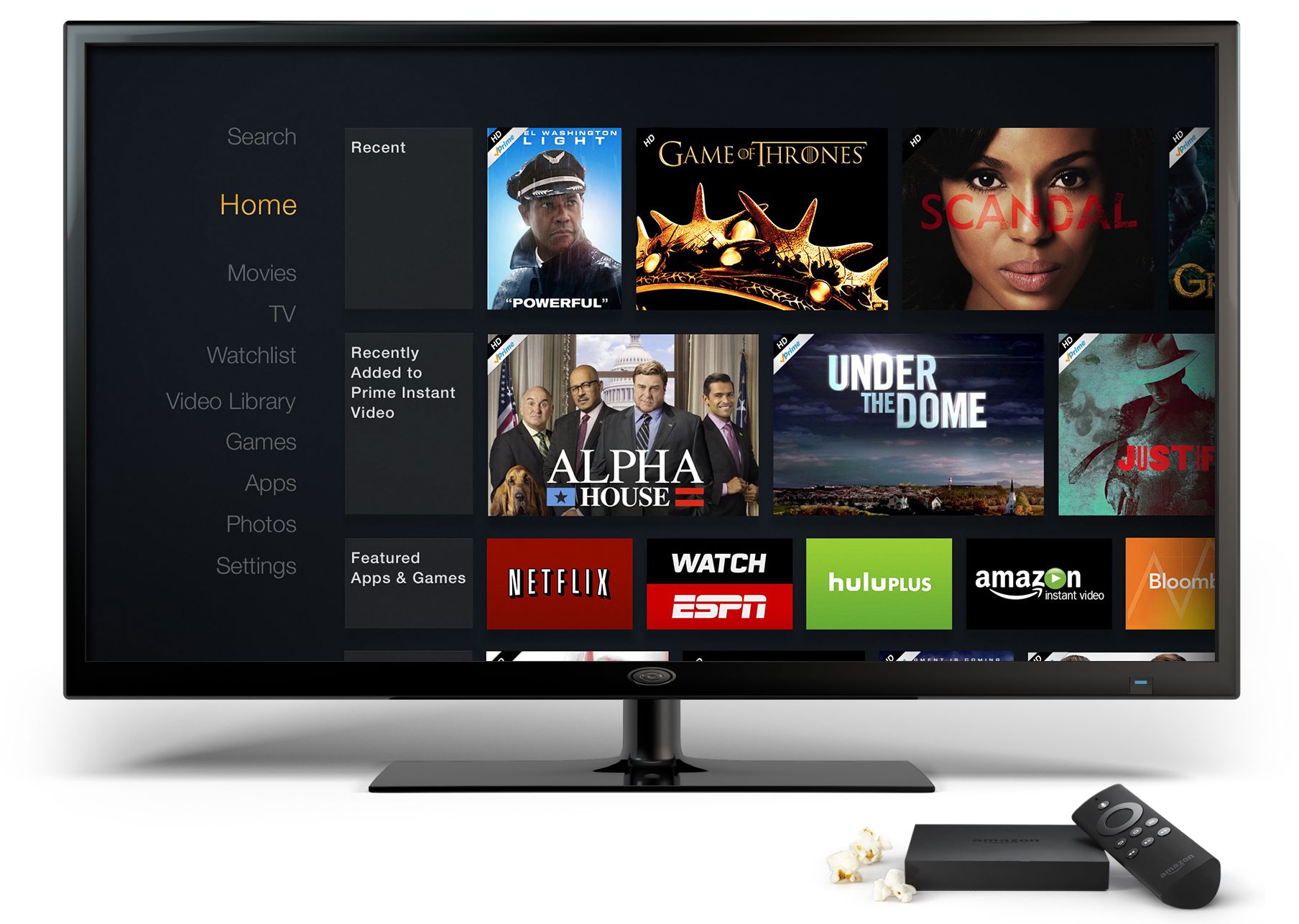 Content: Apps
It's really all about the content when you go for a streaming TV box, and both the Apple TV and the Fire TV offer a great selection. You're going to find all the latest movies and TV shows through the iTunes Store, but that's an expensive way to buy content. If you've already invested in iTunes and you use Apple Music, it makes a lot of sense to go with Apple TV, and you won't find these options on the Fire TV. But if you're starting from scratch, buying movies and TV shows individually is going to cost a lot of money.
Both offer big players like Netflix, YouTube, HBO Go, and Hulu, but you can only get Amazon Instant Video on the Fire TV, and it offers free access to a lot of content as part of the competitively priced Prime membership at $99 per year. Fire TV also offers support for the popular Spotify and Pandora music services, and they're absent from Apple TV. You can also get other apps on both platforms, and the list is growing steadily.
The Winner: Tie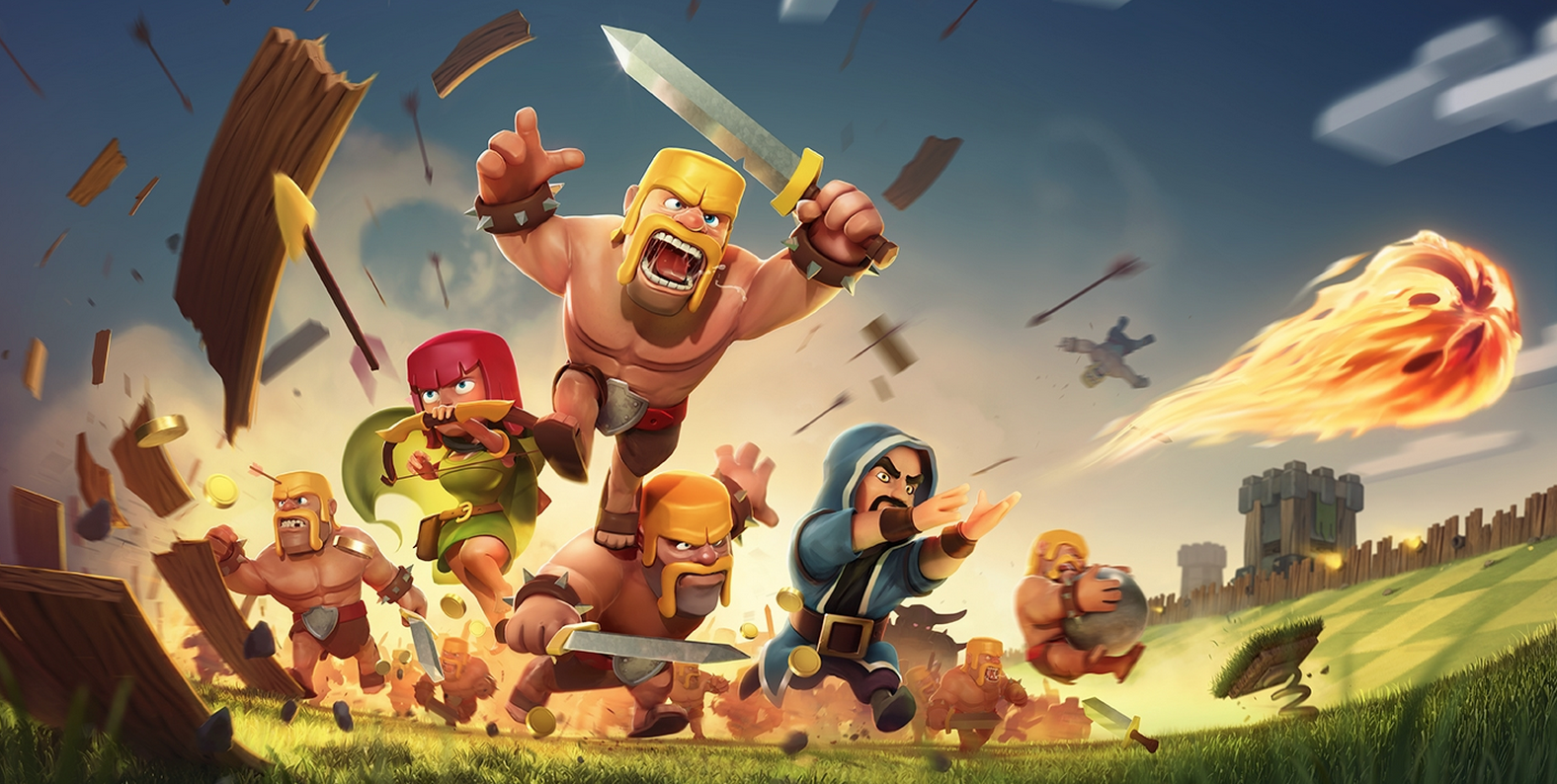 Content: Games
You'll find that the Apple TV and the Fire TV can double up as gaming consoles. Amazon claims that the Fire TV supports more than 800 games, including things like Minecraft and Lego Star Wars, but these are Android versions. Apple TV has a small group of launch titles, but you can bet a lot of popular iOS games will be quickly imported to tvOS.
Generally speaking, iOS games are better quality than their Android counterparts, and the Apple TV remote can also double up as a controller out of the box, whereas you'll need to buy the Fire TV gamepad separately if you really want to use it for gaming. You can also use an iPhone as a second gamepad for the Apple TV. It looks as though the Apple TV is going to be the winning choice for casual gamers, as it adopts a Nintendo Wii feel.
The Winner: Apple TV (for accessibility and casual gaming)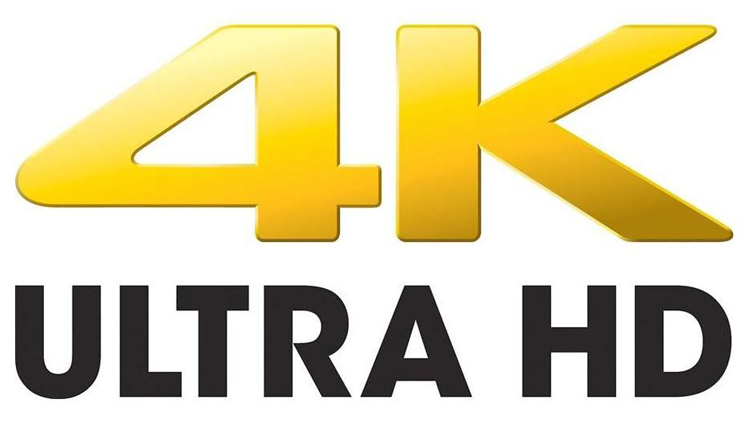 Processing and Storage
The Apple TV features the 64-bit, dual-core A8 chip, backed by 2GB of RAM. The Fire TV boasts a quad-core MediaTek processor, also with 2GB of RAM. Theoretically, the Fire TV should be faster. The fact that it can output 4K, which the Apple TV can't handle, backs that assertion.
You can get 32GB or 64GB versions of the Apple TV. The Fire TV only comes with 8GB of onboard storage, but it does have a microSD card slot that allows expansion by up to an additional 128GB.
The Winner: Fire TV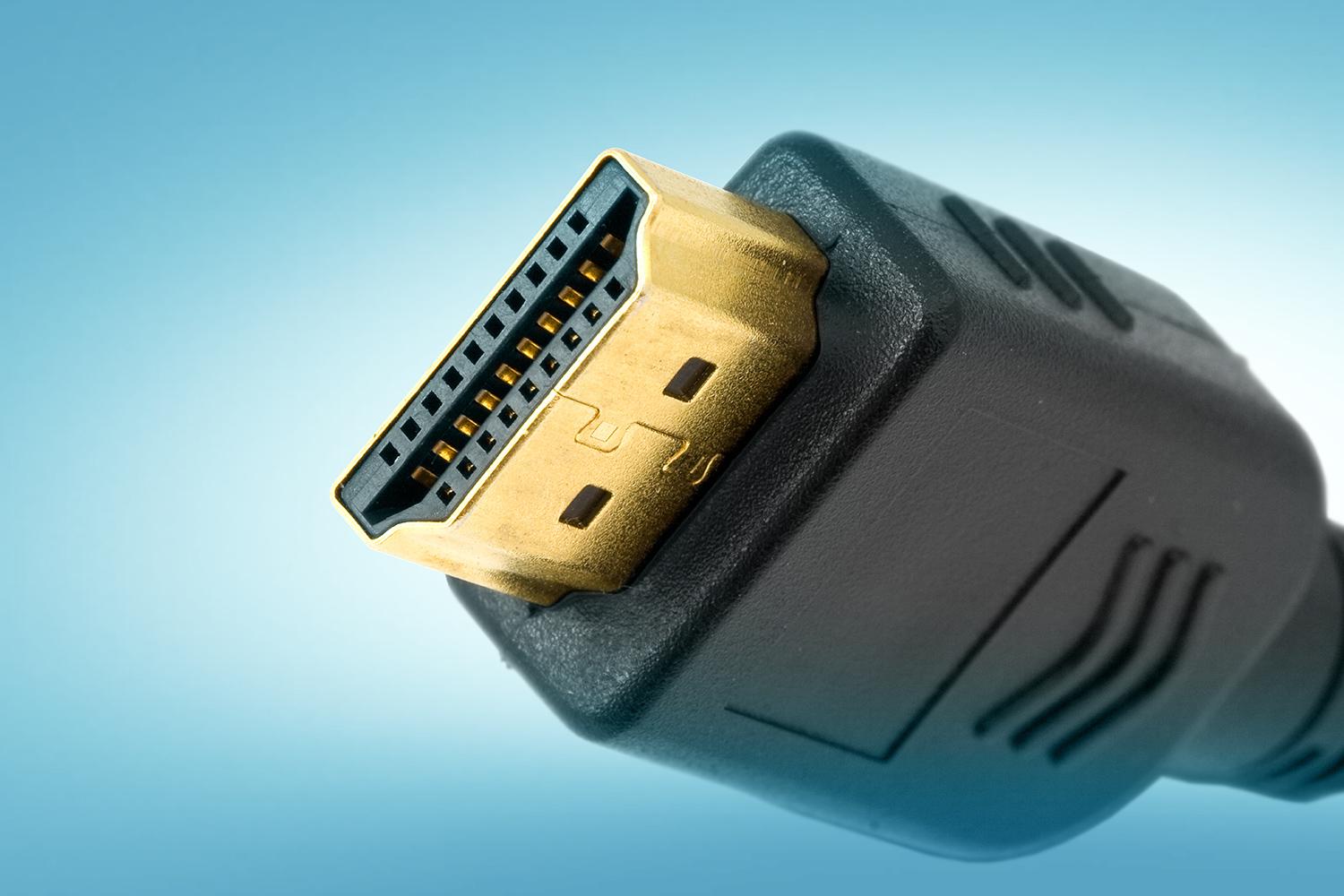 Connectivity
There really isn't a huge difference in terms of connectivity. Both boxes support the latest Wi-Fi standards with MIMO, which means a fast and stable connection for streaming. They also both sport an Ethernet port and an HDMI port. The Apple TV offers Bluetooth 4.0, while the Fire TV has Bluetooth 4.1, but the Apple TV also has USB-C, while the Fire TV has USB 2.0. You can pair Bluetooth headphones with both boxes.
The Winner: Tie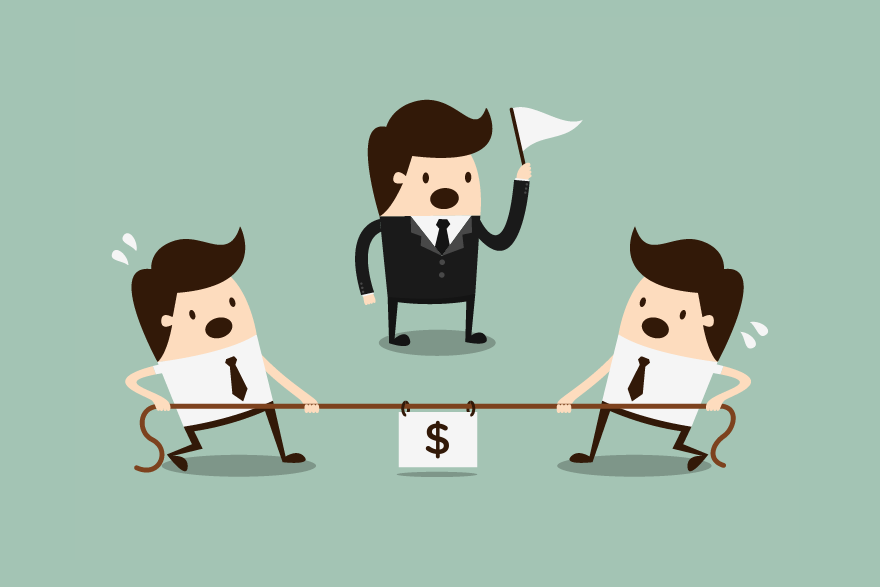 Availability and Pricing
The Fire TV will be released on October 5 and costs $99.99.
The Apple TV is expected sometime in October and it will cost $149 for the 32GB version or $199 for the 64GB version.
The Winner: Fire TV
Final Verdict
Whether you go for Apple TV or Fire TV, you're going to gain access to a world of entertainment. If you already have an iPhone, and you use iTunes and Apple Music, then it makes a lot of sense to go with the Apple TV. If you have an Android smartphone and you've signed up for Amazon Prime already, then the Fire TV is clearly the winning choice for you.
If you're in the unlikely position of making a choice without having a preference for Amazon or Apple, then you'll need to weigh up whether 4K support and attractive pricing for the Fire TV outweighs the better remote and out-of-the-box gaming credentials of the Apple TV. And ultimately, if you simply want to stream Netflix or Hulu to your TV, then the cheaper Fire TV might be your best bet.
Readers, are you planning on buying a new streaming set-top box? Are you leaning towards the Fire TV or the Apple TV? Share your thoughts with us in the comments below!
---
Related DealNews Features: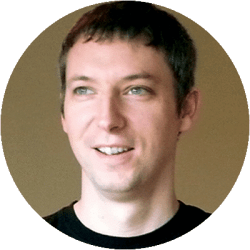 Contributing Writer
Simon is a technology journalist with a background in games development. He is fascinated by all things tech, particularly mobile and videogames, and he loves to share that passion with other tech fans.
DealNews may be compensated by companies mentioned in this article. Please note that, although prices sometimes fluctuate or expire unexpectedly, all products and deals mentioned in this feature were available at the lowest total price we could find at the time of publication (unless otherwise specified).