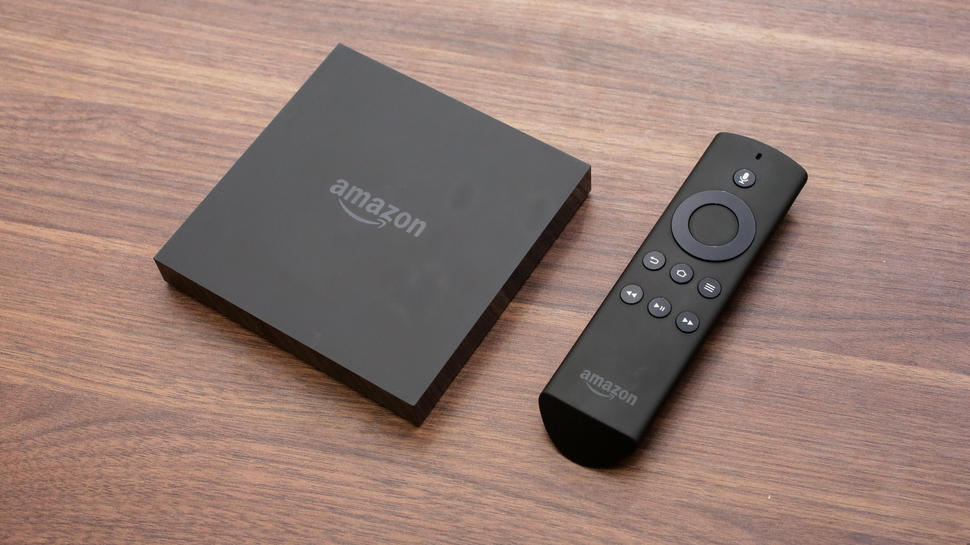 As many blogs have noted, the Amazon Fire TV streaming media player has been curiously sold out since mid-August. Although a spokesperson cited "overwhelming customer demand" as the cause for the shortage, most analysts speculate that this means a new Fire TV is on the way.
"Amazon has a history of letting its devices run out of stock ahead of a refresh," writes The Motley Fool. "In August 2012, the original Kindle Fire tablet disappeared from Amazon's website. A few weeks later, Amazon announced its successor, the Kindle Fire HD." The same thing occurred for the Kindle Paperwhite.
Amazon Goes Head to Head With Apple
Strategically, the timing makes sense. Apple is expected to debut a new Apple TV this Wednesday, and rumors indicate that it will be chock full of premium features, as well as a higher price tag of $149.
Thus, Amazon may be planning on stealing Apple's thunder by unveiling a new Fire TV. If it debuts at $99, the same as the first-generation Fire TV, then it may undercut Apple significantly on price, too.
It's worth noting that the Fire TV Stick is still available for $39.
Readers, are you excited about the prospect of both a new Apple TV and a Fire TV this week? Or are you more of a Roku person? Sound off in the comments below!
---