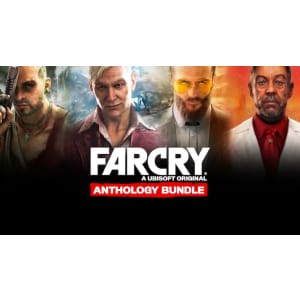 PlayStation Store · 1 wk ago
Tips
Pictured is Far Cry Anthology Bundle for $49 ($101 off).
↑ less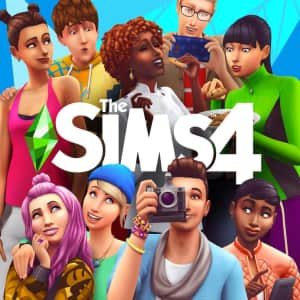 PlayStation Store · 1 wk ago
Save on over 300 Playstation games with titles such as The Sims 4, Ultimate Marvel Vs. Capcom 3, Far Cry Primal, and more. Shop Now at PlayStation Store
Tips
Pictured is The Sims 4 for PS4 for $4.99 (low by a buck).
↑ less