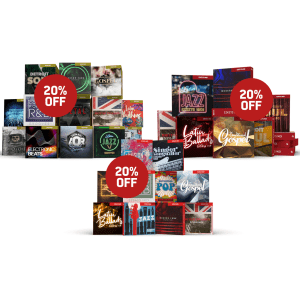 Toontrack drops a whole range of MIDI packs for EZDrummer, Superior Drummer, EZKeys, and EZBass drop to $23 apiece. Shop Now
Tips
Posted by Alan.
Why does he love this deal? "I started using EZDrummer after watching Devin Townsend write and record a whole song with it (you can look it up on YouTube but it's too sweary for me to link here). I've since started using EZBass too, and they both make playing music in the comfortable, headphoned, judgement-free confines of my home office (read: bedroom) a lot more rewarding."
↑ less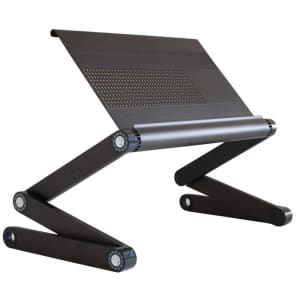 Tips
Posted by Elizabeth.
Why does she love this deal? "Text neck is the pits. I use this with books and my tablet, at my desk and on the couch. It's highly adjustable and easy to get things up to eye level. No more text neck!"
Features
height adjustable from 0" to 21"
18" x 11" aluminum panel
15° incremental tilt
collapses flat
Model: RS-B
↑ less