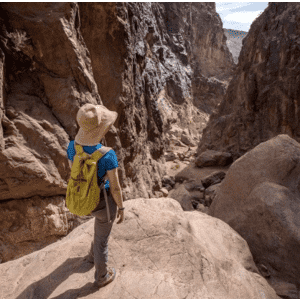 Make the most of what's available on your doorstep and beyond, across the country, without your wallet taking the hit. Shop Now
Tips
Can't make this date? There's one more free entrance day in 2021; it's on November 11 to celebrate Veterans Day.
Features
More than 400 parks available
The entrance fee waiver for fee-free days does not cover amenity or user fees for activities such as camping, boat launches, transportation, or special tours.
↑ less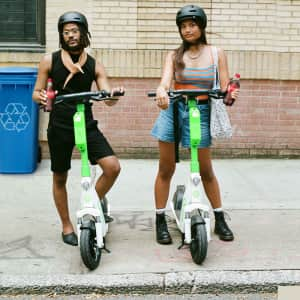 Sign up and you'll be emailed a coupon code to redeem within the Lime app for a free ride. Shop Now
Features
There are three checkboxes. You don't have to check the first one that signs you up to receive their marketing emails. Oddly, if you hate recycling for some reason, you can also complete the form without checking the pledge to recycle. You do still need to pledge that you're not a robot, though. We're trying to save the planet here, not give freebies to the singularity.
↑ less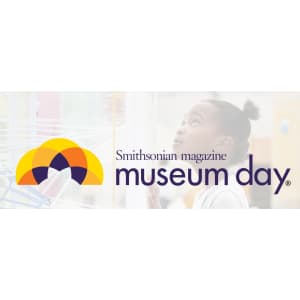 Museum Day is an annual celebration of boundless curiosity hosted by Smithsonian magazine. Participating museums and cultural institutions across the country provide free entry to anyone presenting a Museum Day ticket. The ticket provides free admission for two people. Shop Now
Tips
This offer generates one ticket to one museum of choice. Check the site for participating museums in your area.
Features
For use on Saturday, September 18, 2021.
↑ less