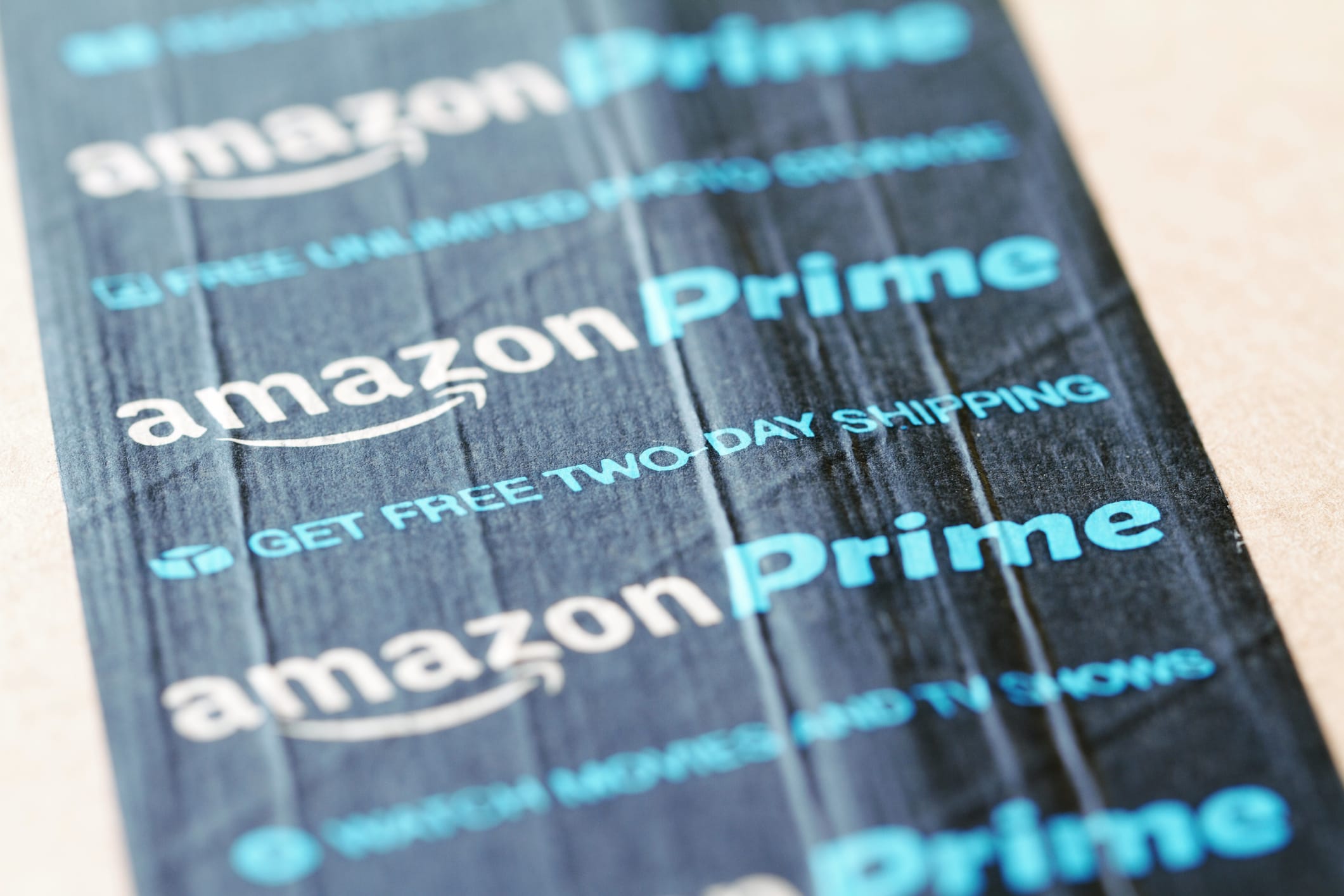 An air of uncertainty has surrounded Amazon Prime Day 2020. The shopping event typically takes place in mid-July, but back in April, Reuters reported that the company was postponing Prime Day until at least August.
Then in May, a Wall Street Journal story talked about September being the new target date. Now Amazon has finally set the dates for the event: October 13-14.
Given all of these date changes, what should marketplace sellers do to prepare for Amazon Prime Day? We talked to a couple of Amazon experts about last-minute prep, what to do differently in 2020, and whether preparing for the event is worth your time.
No time to read? Check out this edition of the DealNews Seller's Guide!
Should Marketplace Sellers Prepare for Amazon Prime Day?
You may be wondering if Prime Day prep is even worth your time. Both of the experts we talked to said "yes" and pointed to this reason: rankings.
"If you successfully leverage Amazon Prime Day, your listing can gain significant organic ranking benefits, and your brand can gain a significant increase in awareness, which can increase sales on and off of Amazon," says Ryan Flannagan, CEO of the e-commerce agency Nuanced Media.
Also espousing Prime Day's ranking potential is Jason Boyce, founder and CEO of the product marketing agency Avenue7Media.com. "Facebook knows what you like, Google knows what [you] search, but Amazon knows what you buy," he says. "If your top holiday seller sells a boatload of inventory, even at a loss, on Prime Day, it could help set up your organic search results rank for a really strong holiday season."
SEE ALSO: 9 FBA Alternatives That Amazon Sellers Should Consider
How Should Sellers Get Ready for Prime Day?
Now that you know how Prime Day can benefit sellers, the question is how to actually prepare for the event. Flannagan offers a few tips: "Amazon sellers do see a spike on Prime Day, so they should have inventory of the products that they want to sell and make sure their listing is optimized. It is also a good idea to be FBA so your customers can reap the rewards of Prime shipping."
And then there's the question of deals. "If a company really wants to leverage Prime Day, they should leverage Prime Day Deals," Flannagan says. He recommends that sellers using Fulfillment by Amazon or Seller Fulfilled Prime check out their products' eligibility in the Deals section of Amazon Seller Central. He also suggests they review all News updates in Seller Central and keep looking at its Deals section to check for future announcements.
'Inventory management and your sales rank goals should drive your decision regarding what, if anything, to heavily discount for Prime Day.'
"If Amazon allows additional Deals to be submitted, a deal can help with visibility, as these deals can be displayed up to and including the homepage of Amazon.com," Flannagan says. (Learn more about Amazon deal eligibility here.) "The best products to feature via 'Deals' are products that are unique and have a broad appeal to consumers," he adds.
Boyce went over additional criteria to consider if you're thinking about Prime Day deals and price cuts. "Inventory management and your sales rank goals should drive your decision regarding what, if anything, to heavily discount for Prime Day," he says.
Look into different offer types, as well. "Lightning Deals are great if you can get them approved, but coupons are my favorite way to discount product due to the colorful banners that show up on the SRP," Boyce says.
What Should Sellers Do Differently This Year?
Prime Day 2020 could be extra challenging for sellers. The Q4 date means it's happening close to Black Friday, Cyber Monday, and the holiday shopping season, plus the coronavirus pandemic is a continuing issue.
No time to read? Check out this edition of the DealNews Seller's Guide!
"Though we can't be sure, if Prime Day does in fact occur around the same time as BFCM/Holiday, sellers should be encouraged to discuss with suppliers to increase inventory, producing more units than sold over last year's Q4 to handle the increased demand," Flannagan says. "Additionally, since many shoppers may opt to shop exclusively at home this year, due to the pandemic, this may also contribute to increased demand, as well."
Boyce also suggests keeping inventory top of mind for this year's Prime day. "If you are experiencing COVID-related supply chain issues and low stock, and you think you'll [likely] run out of inventory this holiday season, then hold your ground and don't discount anything during Prime Day. ... Especially if your items are already ranked well," he says.
You should only discount items during Prime Day 2020 if you have enough stock to remain in stock during the holidays, and then some.
In fact, Boyce advises that you should only discount items during the event if you have enough stock to remain in stock during the holidays, and then some. "If you think you'll run out of stock, then take a pass on Prime Day this year and make as much profit as you can on your existing items while they are still in stock," he says. "Lastly, start planning now for an FBM (Fulfillment by Merchant) backup plan, should FBA shut down your ability to restock."
Along with inventory, think about software and staffing during your Prime Day preparations. "This is also a good time to review the quality of sellers' third-party software that cover logistics and customer service, to ensure a quality user experience for their customers," Flannagan says. "Depending on volume, it would be a good time for sellers to consider hiring additional seasonal staff and/or Virtual Assistants to help with returns, customer service issues, and to help with quickly resolving cases with FBA/Seller Support if any issues arise."
SEE ALSO: Your Supply Chain Risk Management Plan
How Can Sellers Prepare for Amazon Prime Day at the Last Minute?
Not everyone finishes their Prime Day preparations with lots of time to spare. While not ideal, you can still get ready for the event at the last minute. Flannagan offers the following suggestions:
Increase your ad budget
Leverage coupons to draw attention to your product in search
Optimize listings with good photos, videos, content, strong reviews, A+ Content, and an Amazon storefront
Leverage Sponsored Brands to guide shoppers to your store
Leverage any marketing channels you have off of Amazon to drive sales
Boyce, meanwhile, emphasizes the need for backup. "Plan as [if] you won't be able to restock in FBA," he says. "Have a pick, pack, and ship backup plan ready prior to Prime Day and prior [to] the holiday selling season, because this one is going to be an ugly one."
---