How to Prepare for Prime Day 2023 as an Amazon Seller
Overhaul product listings, increase ad spend, and check your math to ensure that you earn successful sales and make a profit.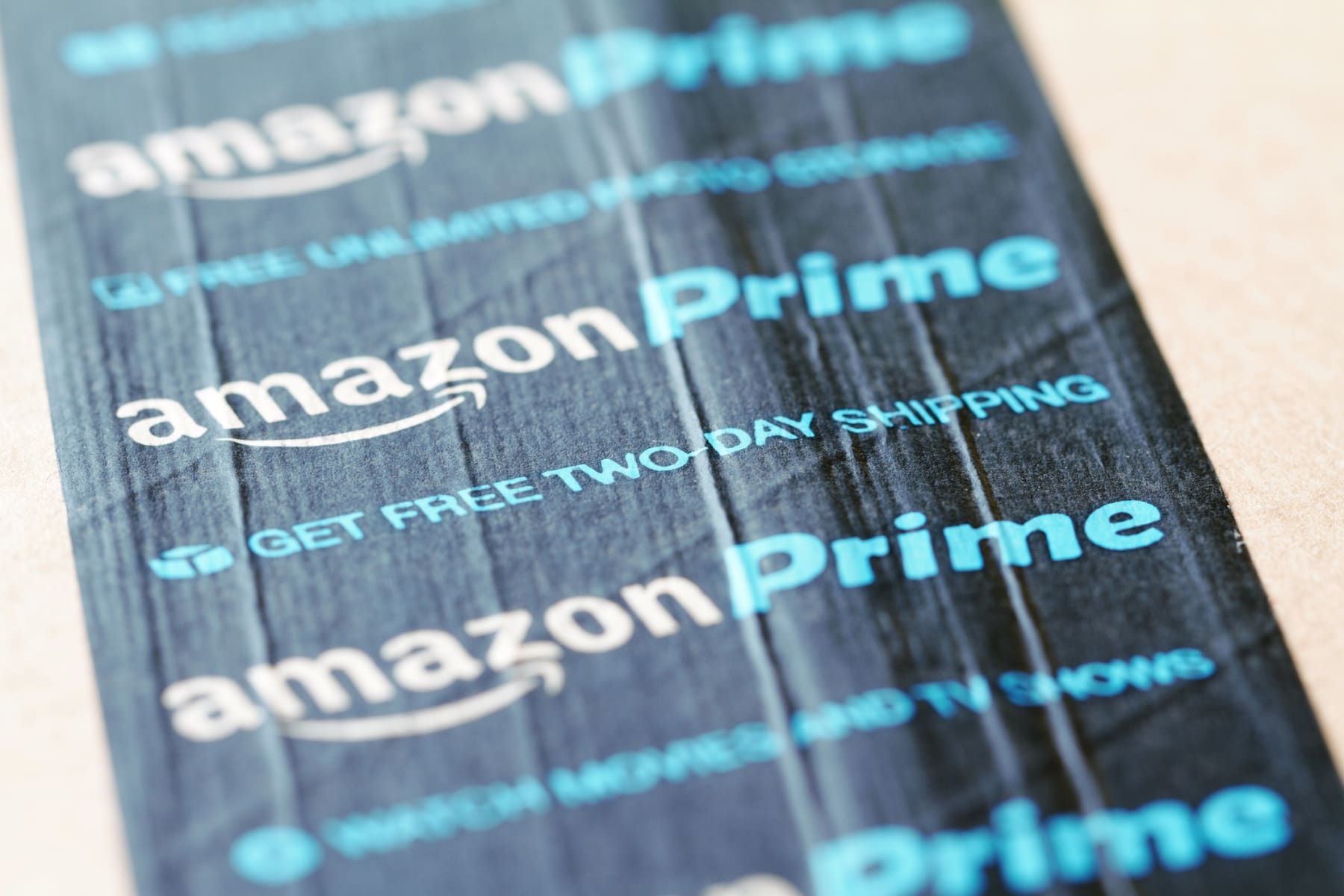 UPDATE: Amazon has officially announced that Prime Day 2023 will kick off at 3 am ET on July 11 and last through July 12. You can see the company's Prime Day press release here, plus check out our piece on the best products to sell online in July for more helpful info.
Amazon Prime Day is a huge shopping extravaganza, giving savvy Amazon sellers plenty of opportunities to increase sales. If past dates for Prime Day are any indication, the event will likely return this July, and even though we don't yet have a specific date, it's never too early to start preparing for Prime Day.
Last year, Prime Day saw a staggering $11.9 billion in U.S. online spending over two days. That made the event a bit bigger than Cyber Monday, which netted $11.3 billion worth of online sales in a single day last year. Prime Day 2022 even boasted 8.5% spending growth year over year, showing Prime Day has only continued to grow.
SEE ALSO: Is Buy With Prime Worth It?
Over the past few years, sales have expanded beyond Amazon, and you'd be hard-pressed to find a retailer that doesn't offer some kind of summer sales event to compete with Prime Day. Target, Best Buy, and Kohl's are a few that have offered simultaneous sales.
So what can sellers do to prepare for Amazon Prime Day 2023 and make the most of it? Let's check out the strategies that will help you succeed on Prime Day.
When Is Prime Day This Year?
Amazon hasn't announced when Prime Day will take place this year. But since its debut in 2015, Prime Day has occurred in mid-July six times and outside of July only twice. You can find plenty of reasonable guesses floating around for Prime Day dates in 2023. July 11-12 seems to be a popular one, especially given that Prime Day 2022 lasted from July 12-13.
Just remember: Even though recent Prime Day sales have only lasted two days, sales for the event will start early and linger after Prime Day officially wraps up. You should be prepared to kick off your Prime Day sales and advertisements in advance of the big day.
Important Dates for Prime Day 2023
Some of your prep for Prime Day has to start extremely early. But don't worry if you don't get in on some of the first offers — there are plenty of ways to earn sales on the big day.
However, there are a few deadlines to pay close attention to as you get ready for Prime Day 2023:

April 28, 2023: Deadline to submit recommended deals for Prime Day week
June 15, 2023: Deadline to get inventory to U.S. fulfillment centers
Keep your eyes open for additional seller news from Amazon, so you're ready for any deadlines or restrictions the company may announce before the holiday.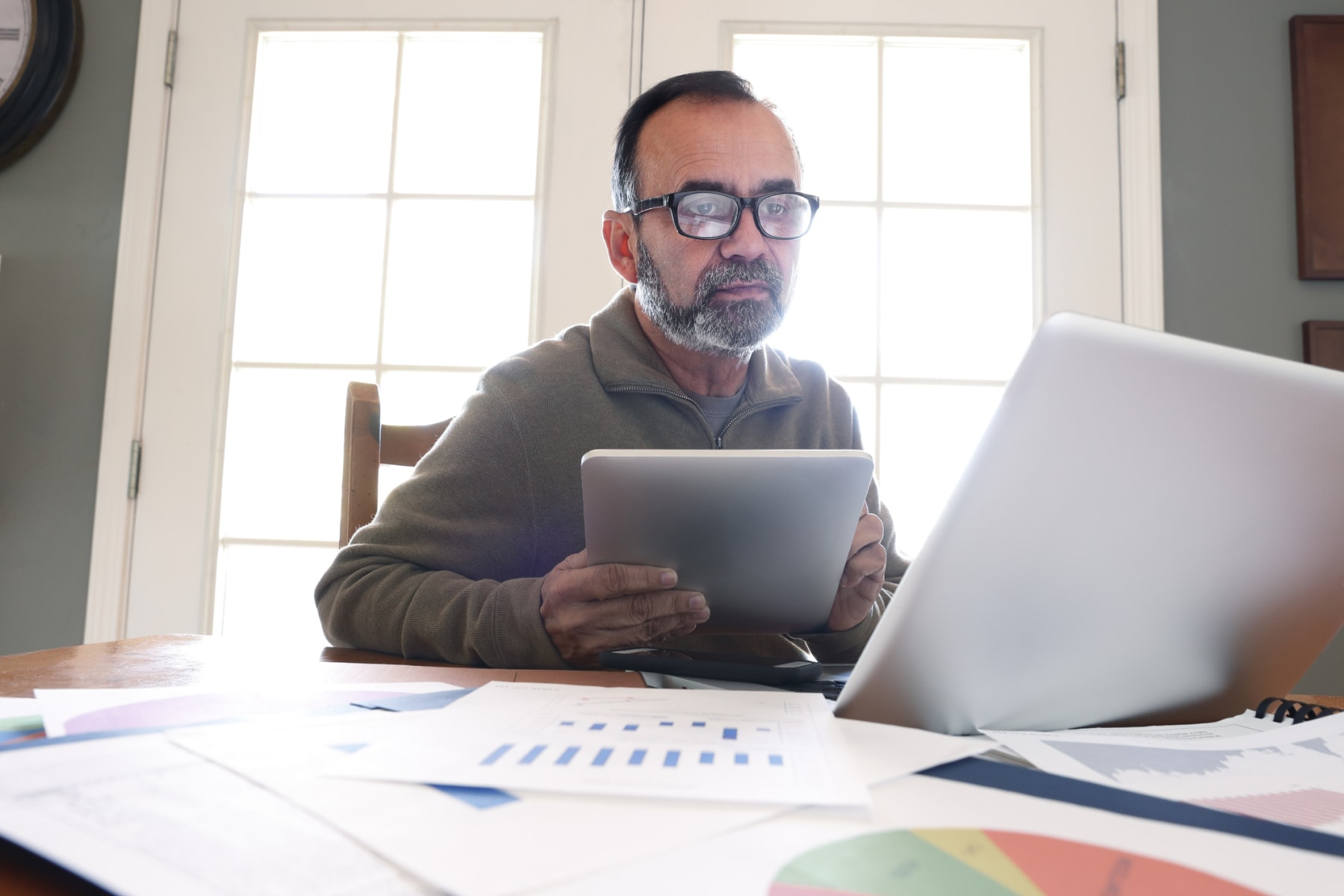 How to Prepare for Prime Day as a Seller
Start Planning Your Sales Now
With the massive influx of shoppers coming to Amazon on Prime Day, there are lots of opportunities to increase your sales. Even if you miss the deadline for Lightning Deals or other Prime Day promotions, any product can sell as long as you can keep it visible in search results and price it competitively.
Increasing your ad budget — and managing it wisely — can be key to Prime Day success.
Sales don't have to be complicated either; they can be straightforward price cuts that offer appealing discounts for Amazon bargain hunters. Just keep your profit margins — and Amazon's FBA costs — in mind when pricing items, to ensure you're still making a profit. These simple price cuts can get a lot of attention — particularly from shoppers who watch Amazon price trackers.
Offering coupons on Amazon is a great way to draw attention to your products, because they display prominently in search results. Coupon items have a banner near them in search results indicating the coupon's discount, which can catch shoppers' eyes.
In addition to coupons that display on the site, you can create coupon codes to share on social media or via your mailing lists, giving your best customers extra incentive to check out your products on Prime Day.
Also consider Prime Exclusive Discounts — available outside Prime Day, as well — which offer lower prices exclusively to Amazon's Prime subscribers. These savings can be another way to distinguish your sales from the competition with a visual indicator next to your product in search results. There are restrictions on the types of items and kinds of discounts for these deals, and those restrictions are even stricter for Prime Day sales.
If you sell products through other retailers or on your own website, you should offer discounts there, as well. Prime Day shoppers don't limit themselves to Amazon, and extending your promotions to other sites will give you more chances to get shoppers' attention.
When you're planning out offers, don't restrict yourself to just one strategy. You can use any or all types of discounts to get shoppers' attention on Prime Day. But always remember to consider profit margins when you're setting discounts — particularly if you're offering sales and coupons that can stack. They might result in steep savings for your potential customers but could cut into your bottom line.
Automate Your Pricing to Stay Competitive
If you don't use automated pricing, now might be the time to set it up. Amazon's automated pricing tool will adjust your prices based on rules you set, so you can stay competitive and win the Featured Offer box.
You can expect a lot of price competition on Prime Day, and if you'd like to win the Featured Offer, or Buy Box, you may want to set up price automation beforehand. Just set up the rules for it, and Amazon will adjust your prices so you don't have to. You set specific pricing rules for each product, and can adjust or remove them whenever you want.
This isn't a Prime Day must-have, but if you're interested in changing your prices throughout the event to keep things competitive, this will make it easier.
Increase Your Ad Budget
Shoppers will be flocking to Amazon during Prime Day, but you'll have to get their attention before you can make sales. Cutting prices and offering coupons is a first step, but if you want to bring in shoppers in the first place, advertising will help. Increasing your ad budget — and managing it wisely — can be key to Prime Day success.
SEE ALSO: How to Create Coupons on Amazon
Expect to pay more for Prime Day advertising, particularly cost-per-click ads like Amazon Sponsored Products. These are some of the best buys for Amazon sellers, because they show your product prominently in search results. But because these are CPC ads, and more sellers are competing for ad space, costs can skyrocket.
How much you should increase your ad spend by will depend on your budget and goals, but a team strategist for marketplaces at Tinuiti states that he usually increases his budget campaign caps by 50% on Prime Day. However you're using Sponsored Products during Prime Day, be sure to review your budget and bids so your products are right in front of shoppers when it matters most.
While Sponsored Products could drive high conversion rates, they aren't your only option. Consider placing ads on social media and on other websites — such as DealNews — as well as simply promoting sales on your own website, social media accounts, and mailing list, if you have them. Promoting your products off Amazon can bring in additional shoppers who may not have bothered checking in on Prime Day.
Plan to start your promotions about two weeks before the big day. This lets you see how your ads perform, and you can adjust if necessary, so you have the perfect campaign prepped for Prime Day. Beginning to promote early on your social platforms also gives you the chance to send out several rounds of reminders, so your customers remember to check out your sales on the big day.
There's no one-size-fits-all approach to advertising for Prime Day, and what you do will depend on your advertising budget and marketing strategies. But even a little extra investment in ads or other promotions can have a big payoff.
Optimize Your Product Listings
One of the best ways to boost your Amazon sales — whether for Prime Day or any other day of the year — is to spend time optimizing your product listings. Even if you think your listings are fantastic, it's a good idea to review them so you're certain your product pages really shine for Prime Day. You want to use all the tools Amazon offers to make your listings compelling, so shoppers who visit your pages immediately want to click "buy."
Here are things to check when you want to make your product listings sparkle:
Product titles: Make sure titles clearly describe your products, and include relevant keywords to help items show up in search results and catch shoppers' eyes. Each word in your title is a searchable keyword, so the more relevant keywords you include in titles, the more likely the product is to show up in search results.
You want to use every character you can to give products a short description that's compelling enough to click on. Amazon recommends fewer than 80 characters, so make them count!
Product descriptions: Your descriptions should be clear, compelling, and highlight key features and advantages of your product. Vague or confusing descriptions that don't highlight details buyers are interested in are less likely to turn into sales.
Product images: Be sure your images follow Amazon's image guidelines, and that they're as large and clear as possible. Aim to use as many images as Amazon allows, showing your product from multiple angles, including lifestyle shots of your product in use, and pointing out key features with text. (Note that your main product image can't include multiple views, products inside their packaging, or text, but subsequent images can be more varied.)
Video: If you can use videos in your listings, it's well worth adding them. According to Amazon, shoppers who watch a video are 3.6 times more likely to buy.
A+ Content: If you're eligible to use A+ Content on your product pages — geared toward Professional sellers enrolled in the Amazon Brand Registry — be sure to use it and include extra images, longer descriptions, charts, and more product details. You want to use every tool Amazon offers to promote your product, so be sure to flesh out your A+ Content.
Brand-registered sellers should also review their Amazon storefronts, making sure they're easy to navigate and look great.
Improve Your Product Reviews
Working on improving your product reviews can make a big impact on your sales. If your reviews aren't great, shoppers may move on to the next product. Plus, according to Amazon, "positive reviews improve your search ranking." So it's crucial to get great reviews whenever possible.
Want to improve your product reviews before Prime Day? Make sure to play by the rules Amazon has set for sellers.
But in pursuing those, be sure to play by Amazon's rules, because the company has strict policies regarding what sellers can do with regards to reviews. You can't offer compensation for reviews, directly ask for positive reviews, ask reviewers to change their reviews, or get employees or family to submit reviews. While that may sound like there's nothing you can do about bad reviews, there are legitimate options to help improve your review scores, including:
Request product reviews. You can't specifically request positive reviews, but you can request reviews — and that alone can be enough to get buyers who had a good experience to let others know. You might include an insert in your packaging thanking shoppers for their purchase and asking for a review, or you could ask for reviews through the Buyer-Seller Messaging or with the "Request a Review" button on order detail pages.
Address any negative reviews. There's no escaping negative reviews, but responding to them in a professional manner and providing good customer service is likely to impress shoppers. You can respond publicly with a comment or privately through Buyer-Seller Messaging, offering to fix the problem. You can't ask customers to change their reviews or offer help in exchange for better ones, but if you address their problems they may revise their initial statement.
Before you do anything, though, check Amazon for the full, updated list of what sellers can and can't do with product reviews.
Tips for Last-Minute Prime Day Prep
While it's best to get your Prime Day plans settled in advance, there's plenty you can do at the last minute to boost your sales for the big day. If you're almost out of prep time, these are the best ways to get ready:
Improve your product listings. Even a little effort optimizing your product listings can have a big payoff. If you're really short on time, just review product titles to make sure they include relevant keywords so your product shows up in searches.
Increase your ad budget. You don't need much lead time to set up Sponsored Products, which are a solid return on advertising investment. If you already have Sponsored Products, review your budget and bids. And whatever your advertising strategy, be sure to monitor campaigns during Prime Day and adjust them as needed.
Set up sales. It's never too late to discount your products, which is always a good way to catch shoppers' eyes — particularly shoppers who use price-tracking tools.
Get the word out about your sales. If you have a social media presence or a mailing list, now's the time to tell your fans you're having a sale. This is a quick and easy way to promote your products to shoppers who are already invested in your products.
Things You Should NEVER Do for Prime Day
While you can take lots of steps to get ready for Prime Day, there are a few things you should never do, such as:
Increase prices before Prime Day to make it look like you're offering a deeper discount. Shoppers are often aware of the list price of items, or use price trackers to see how good sales really are. Chances are you won't fool anyone with "discounts" like this.
Manipulate your product reviews. While having good product reviews is crucial to sales, you have to carefully follow Amazon's review guidelines. The company has a zero-tolerance policy for review meddling, and could ban you from selling on the site — permanently.
Set up your sales and then walk away. You want to keep a close eye on your sales, shipments, and advertisements during Prime Day so you can adjust as needed. Products that aren't selling may need fine-tuning to their product pages. Ads that aren't converting may need to be revised or pulled.
Keep your eyes trained to your Prime Day performance, so you can respond as needed to maximize Prime Day profits.
---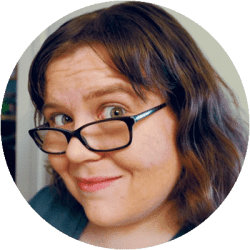 Contributing Writer
Originally working in IT, Elizabeth now writes on tech, gaming, and general consumer issues. Her articles have appeared in USA Today, Time, AOL, PriceGrabber, and more. She has been one of DealNews' most regular contributors since 2013, researching everything from vacuums to renters insurance to help consumers.
DealNews may be compensated by companies mentioned in this article. Please note that, although prices sometimes fluctuate or expire unexpectedly, all products and deals mentioned in this feature were available at the lowest total price we could find at the time of publication (unless otherwise specified).