Summer has officially arrived, and so has National Sunglasses Day. To celebrate we've rounded up the best sunglasses deals out there to suit all budgets. So whether your destination is overseas or your own garden you can keep your peepers protected while also saving yourself a pretty penny.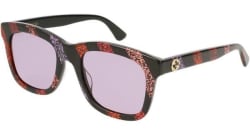 Gucci Women's 52mm Sunglasses
Store: Rue La La
Price: $139.99 EXPIRED
Shipping: $9.99 s&h
Lowest By: $94
Expiration: July 8

While the price-tag on these designer sunglasses may seem quite high, they're currently $94 under the price other stores are charging, making them a great high-end bargain if you're looking for a gift for a woman in your life.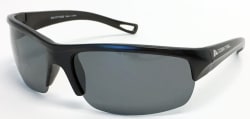 Ozark Trail Men's Sunglasses
Store: Walmart
Price: $3.84 EXPIRED
Shipping: In-store pickup; or $5.99 s&h
Expiration: July 8

If you're favoring function over style and hoping to protect your budget from taking too hard of a hit, then these Ozark Trail sunglasses may be what you're looking for. Not only are they durable but, at less than $5, they're also the cheapest pair of sunglasses we've come across.




Ray-Ban Unisex Lightforce Sunglasses
Store: eBay
Price:

$59.99


Shipping:

Free shipping


Lowest By: $68

Ray-Ban is one of the biggest brands associated with sunglasses. While many styles carry hefty prices, patience is still rewarded by significant savings. For example, this style that we found at eBay is at less than half the price that other stores are charging.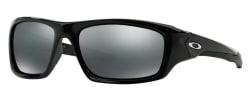 Oakley Men's Valve Sunglasses
Store: Proozy
Price: $59 via code "DN59" EXPIRED
Shipping: Free shipping
Lowest By: $4
Expiration: June 28

Oakley is the brand to hit up if you lead an active lifestyle and you're looking for something a bit more sporty in style. If you hurry over to Proozy, we've got an exclusive coupon that's knocking these ones down to only $59.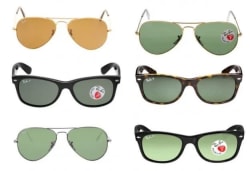 Ray-Ban Sunglasses at Jomashop
Store: Jomashop
Shipping: Free shipping EXPIRED
Expiration: June 28

If the Ray-Ban sunglasses above aren't to your taste, you may find something at Jomashop. It's currently offering a variety of coupons that are knocking the prices on a wide range of styles to as low as $69.99.