Bolster your backlog and empty your Steam wallet: it's the best Steam Summer Sale deals! You can get Firewatch at the cheapest we've seen it, or dive into some psychological Viking swordplay in Hellblade: Senua's Sacrifice.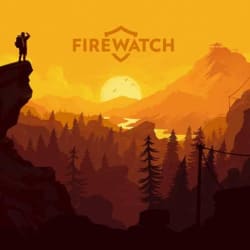 Firewatch for PC, Mac, and Linux
Store: Steam
Price: $4.99 EXPIRED
Lowest By: $15
Expiration: July 5

It's only fitting to lead this collection with Firewatch, given that the developers Campo Santo were bought by Valve in April. This Editors' Choice deal sees a best-ever price for this mysterious woodsy adventure. Rock, Paper, Shotgun called it a "rare and beautiful creation [...] delicate, lovely, melancholy and wistful." And just look at that sumptuous Olly Moss art!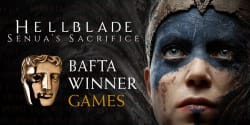 Hellblade: Senua's Sacrifice for PC
Store: Steam
Price: $17.99 EXPIRED
Lowest By: $12
Expiration: July 5

Another studio that's recently been bought out — this time by Microsoft — the bold Ninja Theory took a chance on funding the development of Hellblade: Senua's Sacrifice without the help of a publisher. It paid off handsomely; for example, it collected five trophies during the 2018 BAFTA Games Awards. Now you can get the acclaimed swords-and-sanity action game at an Editors' Choice price and find out what the fuss was all about.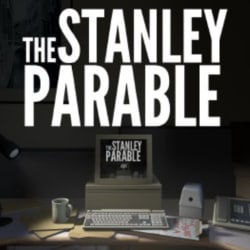 The Stanley Parable for PC, Mac, and Linux
Store: Steam
Price: $3.74 EXPIRED
Lowest By: $11
Expiration: July 5

While the walking simulator genre was probably the result of the Dear Esther mod for Half-Life 2, The Stanley Parable (itself born of another Half-Life 2 mod) feels like the moment their potential was made clear. It garnered rave reviews from the likes of PC Gamer, who called it "a wonderfully twisted maze of consequence, packed with jokes and surreal flourishes." It may not have the longest running time, but this Editors' Choice deal means its price tag is equally diminutive.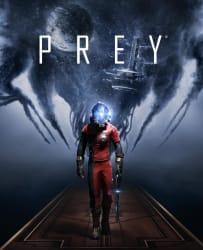 Prey for PC
Store: Steam
Price: $14.99 EXPIRED
Expiration: July 5

Bethesda's devotion to publishing single-player masterpieces hit its high-point with last summer's Prey, an immersive sim Kotaku called "a game that shines when you take your time and forge your own path." It's a favorite in Castle DealNews too, with many editors championing its inclusion here, despite our seeing it for a buck less a few months ago.

Still undecided? A trial is available for Windows, PS4, and Xbox One, which allows you to carry over your progress should you decide to buy the game.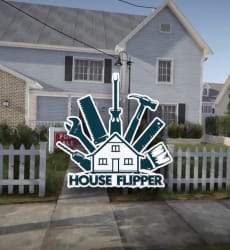 House Flipper for PC and Mac
Store: Steam
Price: $15.99 EXPIRED
Lowest By: $4
Expiration: July 5

The unlikeliest hero of the first half of 2018, House Flipper, a straightforward simulation of refurbishing and selling houses for profit, has turned into another one of those strangely wholesome Twitch phenomena. This is presumably because this is the closest most Millennials will ever come to buying a house.