While physical book stores have had a hard time this year (and they're not the only ones), eReaders have never been more convenient, so we've rounded up some of the best Kindle deals of the week. You can get a refurbished model of the quickly-vanishing Voyage at a Staff Pick price, or catch up on your classics thanks to Amazon's freebie offerings.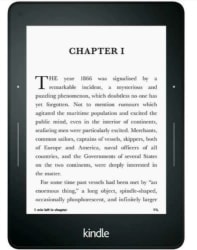 Refurb Amazon Kindle Voyage 6" Reader
Store: emb-phones via eBay
Price: $59.99 EXPIRED
Shipping: Free shipping
Lowest By: $12
Expiration: June 19

CNET called the sadly-discontinued Kindle Voyage "Amazon's best e-reader to date, and probably the best e-reader ever". While they noted that its launch price made it a premium purchase over the cheaper Paperwhite, this refurbished model carries no such disclaimer – it's at a very reasonable $59.99, an enormous $140 under its list price. It's also $12 less than any other refurb today. It features a 6" 300 dpi E Ink Carta touchscreen, 4GB storage, and pressure-sensitive PagePress buttons for page-turning.

A 90-day emb-phones warranty applies.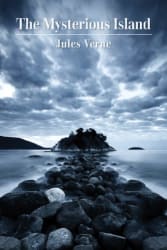 Popular Classics Kindle eBooks
Store: Amazon
Price:

Free

If you're looking for a wide selection of whimsical and fascinating fictions to sweep you ever from the nigh-unbearable onslaught of 2020's awfulness, you'll definitely find that here, with works from Charles Dickens, Jules Verne, Amazon Web Services, and Victor Hugo to choose from, all at no cost. If you don't believe in escapism, there's also Karl Marx's Communist Manifesto. I think it's only right that we download an official free copy, rather than a pirated copy – seize the means of unauthorized reproduction, as they say.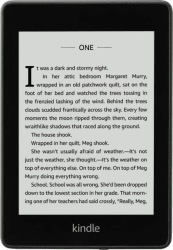 Amazon Kindle Paperwhite 6" 8GB eBook Reader (2018)
Store: Best Buy
Price: $94.99 EXPIRED
Shipping: Free shipping
Lowest By: $5
Expiration: July 15

"This is a must-have eReader if you're after a way to read eBooks but you don't want to spend over $200," said TechRadar of this 2018 Paperwhite model. With Best Buy's current discount, you don't even have to spend over $100. The Kindle features a 6" 300 ppi glare-free display, 802.11n wireless, Bluetooth, IPX8 waterproof rating, Audible compatibility, and adjustable LED light. It comes with Amazon's Special Offers.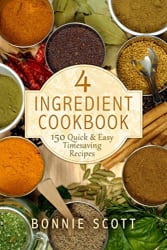 "4 Ingredient Cookbook" Kindle eBook
Store: Amazon
Price: Free EXPIRED
Lowest By: $3
Expiration: June 22

It seems like a significant faux-pas that this book's cover bears the title "4 Ingredient Cookbook", while also picturing over a dozen ingredients – and they're just spices and aromatics, not even proteins or vegetables. Highly irresponsible. From what's available via the store-page preview, the actual recipes do fare better at adhering to the book's own rules, so that's a plus. Of course, our own Niall Gosker has perfected the 2-ingredient meal, but that's just McDonalds' chicken McNuggets and a slathering of sweet curry dip, and perhaps "not for everyone".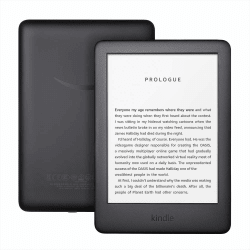 10th-Gen. Amazon Kindle eReader
Store: Amazon
Price: $64.99 EXPIRED
Shipping: Free shipping
Lowest By: $25
Expiration: July 1

Wired called Amazon's entry-level eReader "just like the old Paperwhite, but $40 cheaper", which (as a Paperwhite user) sounds like a strong recommendation. It comes with Amazon's special offers (although you can opt out by paying $15 extra), and features an adjustable front light, 4GB storage, and 802.11n wireless.