Some Shoppers Claim That Amazon Has Accused Them of 'Prime Abuse'
Prime users who ask for a 1-month extension of their membership too many times might be denied — or get scolded by a customer service rep.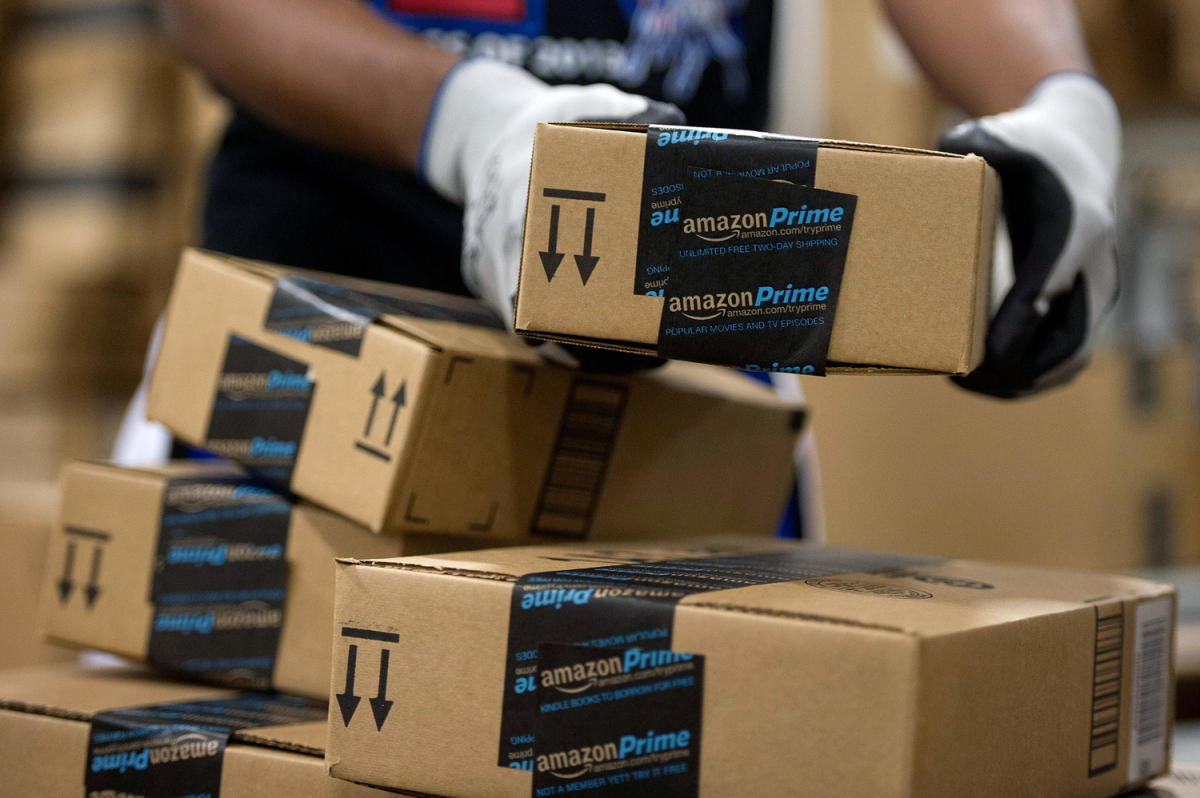 Our recent survey confirmed that the primary reason people become Amazon Prime members is to get free 2-day shipping. The convenience is unparalleled: it's available for all eligible orders no matter how small. What's more, it's guaranteed! If your Prime order arrives late, you can contact customer service and get a one-month extension on your Prime membership. Supposedly, you can get this extension up to 12 times a year.
Or so Amazon claims. Several of our readers have shared experiences with us, detailing how they were penalized by Amazon because they had reportedly requested a free month too many times, despite the fact that they did indeed have late deliveries and hadn't yet reached that cap. These readers claim that Amazon denied them the additional free months of Prime.
So what's going on? We took a closer look at Amazon's policy and these reader reports.
Prime Perks Are Becoming More Well Known
Many Prime members are unaware of the lateness stipulation, so we've explained how to get your free Prime extension if you've had a late delivery. We also recently pointed out all the other overlooked Amazon Prime perks you can get.
In response to those articles, we received a surprisingly large number of comments from our readers letting us know that they've run into problems getting Amazon to honor this guarantee.
Members Get Inconsistent Results
Amazon is known for having standout customer service, so you might think that the store would be very clear and consistent about how it handles such requests due to late delivery. But as both our own experience and the comments of our readers has shown, that doesn't seem to always be the case.
User tiner73 told us, you "must ask for it" if you want to get the free extension, but Premnarayandas said of the six times they called to complain, they received four extensions without directly asking for it. In our own tests, we asked twice and both times received a 1-month extension.
SEE ALSO: Yikes! What to Do When Your Amazon Package Is Missing
Whether Amazon honors its own policy seems to be up to the customer service rep who takes your call. While user patriciae has asked for a 1-month extension six times and has never been denied, fbara was refused both of the two extensions requested. Perhaps the policy is indeed malleable to what kind of customer you are to Amazon — and how much you spend — as some readers have posited.
He Was Told He Was Committing "Prime Abuse"
Indeed, Amazon customer service reps seem confused about the company's stated guarantee. When Computer Parts Guy directly asked how many extensions a Prime member can receive, he was told it was up to four per year, which contradicts Amazon's limit of 12 as it appears on the website.
Similarly, Hoarding Gene was told he was committing "Prime abuse" when he asked for an extension for the fourth time after receiving a late shipment. And Xpalido says that his membership was actually cancelled after getting an extension too many times, but offered no specific details.
We emailed Amazon's public relations department to get some clarity on the issue, but haven't received a response. As such, the best advice we can offer is to refer your customer service rep to Amazon's written policy if they refuse your extension, but tread lightly after three or more requests.
Readers, have you tried to get an extra month of Prime after receiving a late shipment? Did you run into problems? Tell us all about your experience in the comments below.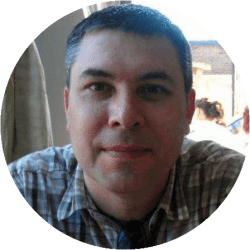 Contributing Writer
Stephen has been writing for such national and regional publications as The Village Voice, Paste, The Agit Reader, and The Big Takeover for 20 years. He covered consumer electronics and technology for DealNews from 2013 to 2018.
DealNews may be compensated by companies mentioned in this article. Please note that, although prices sometimes fluctuate or expire unexpectedly, all products and deals mentioned in this feature were available at the lowest total price we could find at the time of publication (unless otherwise specified).