Rumors: Will Amazon Announce A Music Subscription Service?
When the Internet runs out of news, it starts making things up. We think this is funny, so we round up all the lies and speculation and put them here. We call it the "Rumor Roundup" and we do it all for you! This week: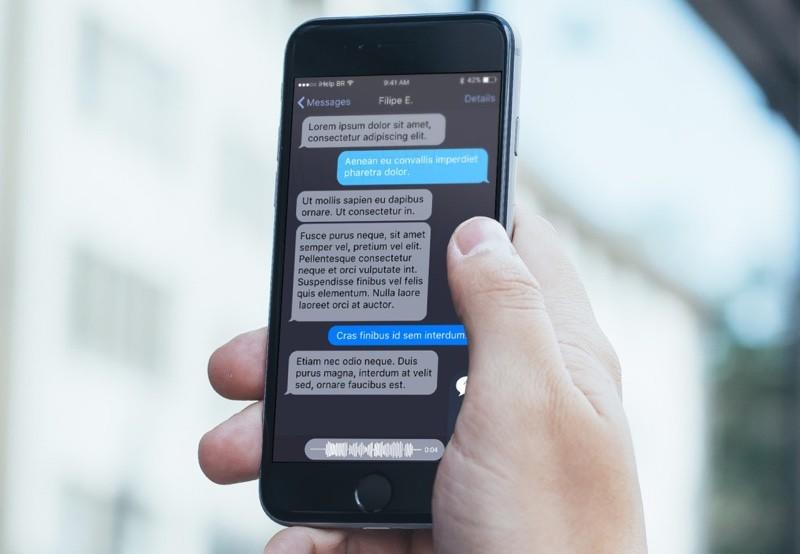 Will Apple's Next iOS Include a "Dark Mode"?
Switch your phone to this setting and it won't allow you to listen to anything but The Cure and read nothing but Camus. (This is of course different from "Darkest Mode," which causes your iPhone to grow a goatee and try to murder other iPhones around it to "move up in rank.") [InvestorPlace]


Has Apple Abandoned Plans to Put a Dual-Camera Configuration on the iPhone 7?
Citing it as "stupid," an Apple spokesperson went on to say, "Why do you need a dual-camera setup? For that short film you want to make in 3D? Look, you're no James Cameron, ok? You'll be fine without it." (Just to be clear, we assume an Apple spokesperson could have said these things.) [Softpedia]


Is Tesla Actively Pursuing Model S Owners for Trade-In Upgrades?
However, with a top speed of 130mph and a range of up to 250 miles on a single charge, it's hard to catch them. This was a terrible joke. (Because, of course, the Tesla rep could just wait at the owner's house to ambush them, when they come home from their Bilderberg meeting. Duh.) [CleanTechnica]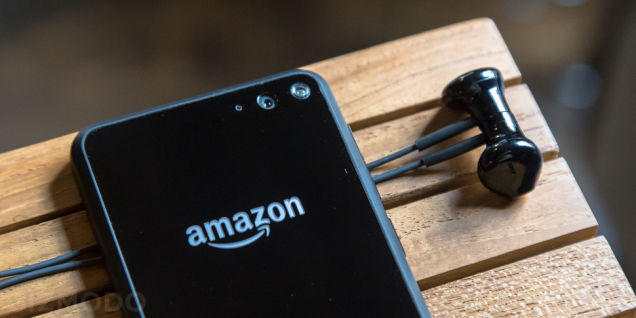 Is Amazon Working on Its Own Music Subscription Service?
In addition to the small library you get thrown in with a Prime subscription, that is. I wonder: If you only pay for this rumored new music service, will Amazon throw in a handful of random, not-very-good free shipping deliveries? It's like vice-versa, see?! [Android Police]


Is a Weather-Proof Nest Cam on the Way?
Note the use of "weather-proof" not "water-proof" — because when you're asking consumers to think about your camera resisting falling drops of water, you want them to imagine the device surviving rain, not being brought in the shower. [Android Headlines]
---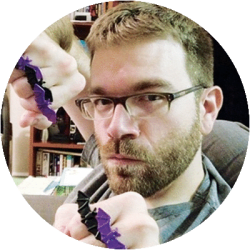 DealNews Contributing Writer
Jeff Somogyi is constantly trying to come up with ways to surprise and delight audiences the world over. He takes humor seriously ... too seriously. (Honestly, we've never seen him laugh ... it's kinda creepy.)
DealNews may be compensated by companies mentioned in this article. Please note that, although prices sometimes fluctuate or expire unexpectedly, all products and deals mentioned in this feature were available at the lowest total price we could find at the time of publication (unless otherwise specified).