Will Amazon Trade-In Give You a Fair Price?
When you sell your old devices, you can get Amazon credit and discounts on new gadgets.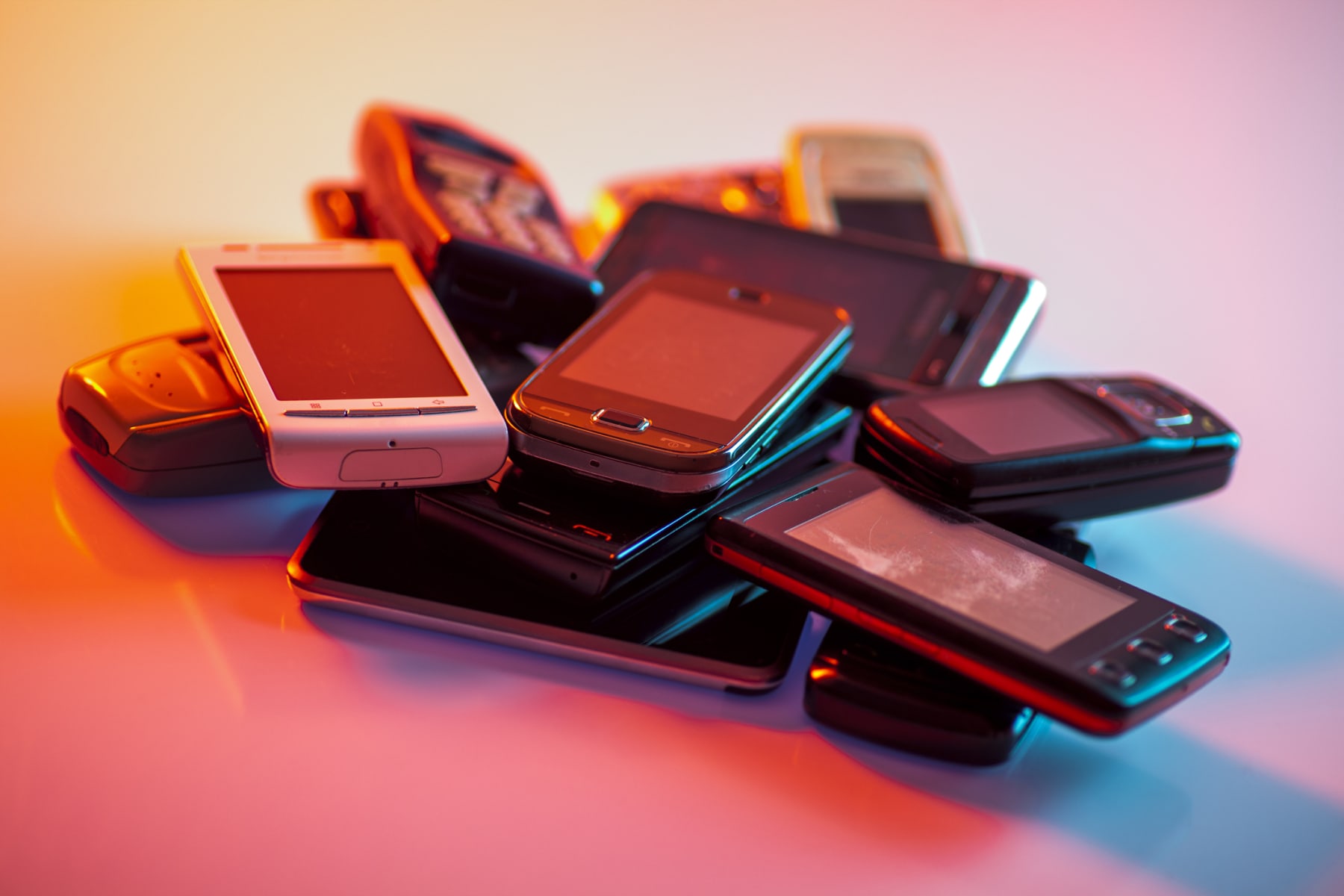 Want to sell your old stuff? You have a lot of options. Major retailers like Apple, Best Buy, Target, and Walmart will all accept your old electronics for cash or gift cards. And online sales sites like Decluttr and Gazelle will give you cash for your goods.
While it doesn't always pay the highest rates, Amazon is also a solid option for selling your unwanted electronics, including Amazon devices, video games, cellphones, and more. Read on for everything you need to know about the Amazon Trade-In program.
SEE ALSO: You Can't Sell Your Textbooks Back to Amazon Anymore
How Does Amazon Trade-In Work?
Go to Amazon's Trade-In page and select the items you want to sell. Don't see your product? Click "Find more items" to search. You'll answer a few questions about your device's condition, then Amazon will give you a trade-in value range. The amount you'll actually get depends on the condition of the item (which Amazon decides).
Repeat this process for any other items you want to trade in. Everything will go into an order summary that resembles a shopping cart, letting you see at a glance how much you'll earn. When you're done, click "Confirm Trade-In" to get a prepaid shipping label to print.
You should expect to wait two to three weeks before you get paid for your trade.
You'll have to find your own packaging, but that's the only cost you're on the hook for. Box your item up, stick the label on, and drop it off at the nearest UPS Store. You have seven to 14 days to send in your stuff, depending on what you're trading in.
You'll be paid after the item is received and evaluated, which can take up to 10 business days. Payment is processed within two days of your item being evaluated, so you should expect to wait two to three weeks before you get your payment.
For some items, Amazon will credit your account for the trade-in the moment you click to confirm the deal. This is convenient, but we don't recommend spending the money instantly — if anything goes wrong and you earn less than you expect, you'll be on the hook for the difference.
Note: If Amazon's valuation is too low for your taste, you can choose to either have your item returned to you for free, or sell it anyway. Unless you're okay with taking the low price, we suggest asking for the item to be returned.
What Will Amazon Buy?
Why trade in through Amazon? For one, the company accepts a wider range of items than others, and your payment can show up instantly as a credit in your Amazon account. As long as you'll spend that credit, it can be a good way to clean off your shelves and make a few bucks.
Amazon accepts a wider range of items than other companies, and your payment can show up instantly as a credit.
Amazon will take phones and other electronics, video games, and other items.
That list includes Amazon products, like Kindle eBook readers and Fire tablets. You can also trade in gear from most major manufacturers, like Apple, Samsung, and Microsoft. While Amazon accepts a lot of items, it won't accept everything. If it isn't on Amazon's trade-in site, you're stuck with Craigslist.
What Will Amazon Pay for Trade-In Items?
Amazon tends to pay average — but not amazing — prices for trade-in items. You're essentially exchanging cost for convenience. It's always worth shopping around to see who will give you the best price, but Amazon's simple process gives it the advantage.
Another benefit to consider is coupons. Amazon sometimes offers discounts on Amazon products when you trade something in.
SEE ALSO: Amazon Has Ended Its Giveaways Program
If you're in the market for a Fire tablet or a new Kindle, you could get up to 25% off your order in addition to whatever you earn from the trade-in sale. Discounts are typically offered depending on what you've traded in — if you're trading in an iPad, you may get a discount on a Fire tablet.
What Condition Do Items Have to Be In?
Condition requirements vary by item, but you'll always make more cash for working products in like-new condition. Amazon doesn't want items that won't turn on or have cracked screens. You may find that badly damaged items aren't worth anything at all.
Because you won't know the final value until after you send your items in, we recommend asking Amazon to return items that receive low valuations. Otherwise, you may find yourself earning $20 on an item you thought was worth $100.
Where Can I Check Prices?
You should always check whether you're getting a good price from Amazon. Because Amazon lets you trade in a wider range of items than most other retailers, you may have to do a fair amount of price hunting to find comparisons.
Condition requirements vary by item, but you'll always make more cash for working products in like-new condition.
Best Buy, Decluttr, and Swappa all accept a wide range of electronics, while GameStop takes video games and consoles, as well as a mixed bag of other gear.
Don't Forget to Wipe Your Devices!
When selling any electronics, it's crucial to delete any personal information before selling them. Be sure to back up your data and delete it completely from the device, resetting it to the factory settings.
---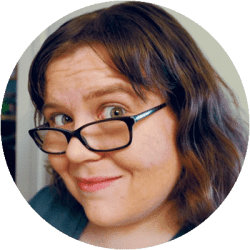 Contributing Writer
Originally working in IT, Elizabeth now writes on tech, gaming, and general consumer issues. Her articles have appeared in USA Today, Time, AOL, PriceGrabber, and more. She has been one of DealNews' most regular contributors since 2013, researching everything from vacuums to renters insurance to help consumers.
DealNews may be compensated by companies mentioned in this article. Please note that, although prices sometimes fluctuate or expire unexpectedly, all products and deals mentioned in this feature were available at the lowest total price we could find at the time of publication (unless otherwise specified).