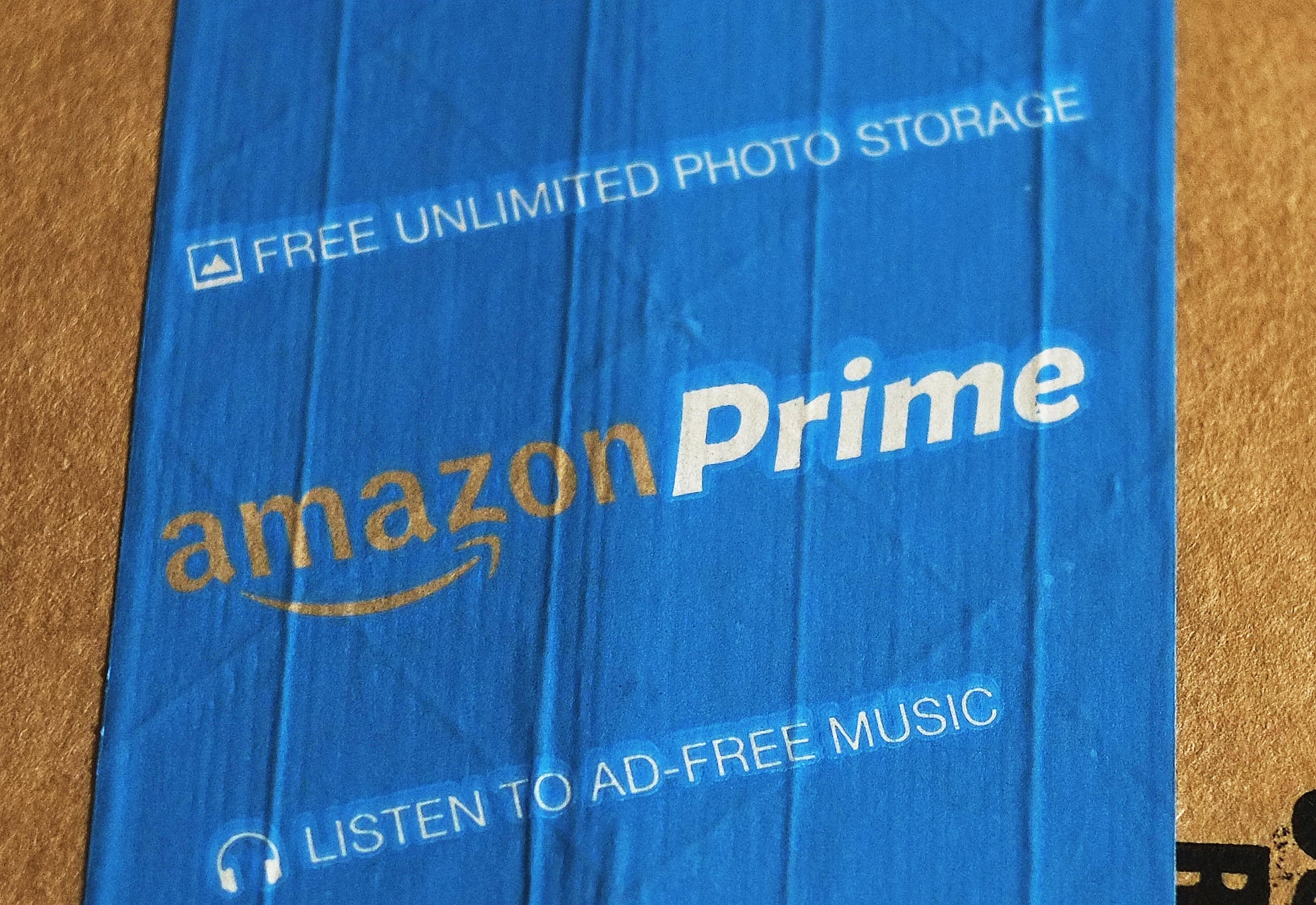 Amazon announced last week that it's raising the price on the month-to-month Prime subscriptions that it introduced in 2016 as an alternative to its annual rate.
The monthly fee is increasing from $10.99 to $12.99, an 18% increase that bumps the annual cost from $132 to $156. Amazon also increased the price of its Prime Student monthly plan from $5.49 to $6.49. The new prices are effective immediately for new subscribers, but won't go into effect until February 18 for existing subscribers.
Annual Prime Memberships Remain the Same (For Now)
The prices for those who choose to pay for Prime on an annual basis remain the same: $99 for regular Prime memberships and $49 for Student memberships. However, some speculate that Amazon will raise its annual rates by about the same percentage in the next few months, the first such bump in four years.
SEE ALSO: 2018 Could Be HUGE for Amazon: Here's Why
Expedited Shipping Options and Prime Perks Are the Reason for Increased Costs
Amazon issued the below statement as the reason behind the price increase:
Prime provides an unparalleled combination of shipping, shopping and entertainment benefits, and we continue to invest in making Prime even more valuable for our members.

The number of items eligible for unlimited Free Two-Day Shipping increased in recent years from 20 million to more than 100 million items. We have expanded Prime Free Same-Day and Prime Free One-Day delivery to more than 8,000 cities and towns.

We also continue to introduce new, popular and award-winning Prime Originals, like The Grand Tour, Sneaky Pete, and the Golden Globe-winning The Marvelous Mrs. Maisel – all included with Prime Video.

Members also enjoy a growing list of unique benefits like Prime Music, Prime Reading, exclusive products and much more. We will keep introducing new ways to make members' lives even better.
Prime and its perks are a huge part of Amazon's overall business strategy. According to CNBC, Amazon's third-quarter subscription revenue grew by 59% over the previous year to $2.4 billion. GBH Insights, a research firm, estimates that the company has about 88 million Prime subscribers.
What do you think readers? Does this change affect you? Take our poll below, and sound off in the comments.
---