Almost Every Streaming Device Just Got a Huge Update
If you're looking for an upgrade, you can score great deals for under $30 on Black Friday.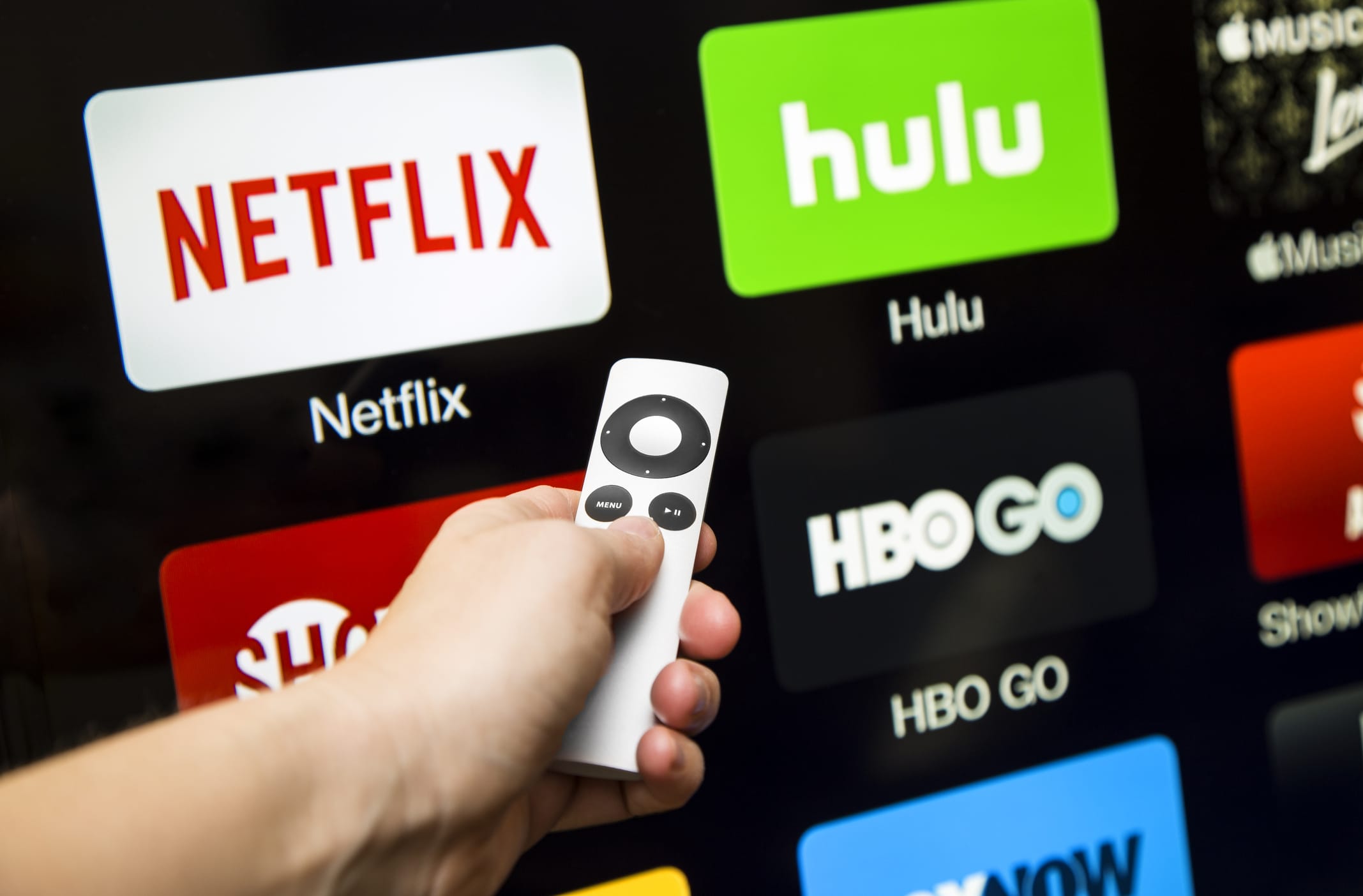 The streaming media player marketplace just got a big shakeup, as Amazon, Apple, and Roku all recently announced new models. With new products come new price drops on old tech, and Black Friday is just around the corner.
We're taking an in-depth look at the latest streaming gadgets, including what they might cost during Black Friday.
The Latest in Streaming Media Players
Almost every company that makes streaming media players has a new device out in time for Black Friday. But which one should you buy? And is a cheaper, previous-gen model just as good? Let's take a look at the best buys among the current generation of products.
Roku Express ($30): This is a barebones streaming stick that offers HD streaming and a basic remote, but few fancy features. However, it's five times faster than the last generation and retails at the lowest price of any current-gen player. We're calling it a good buy.


Roku Streaming Stick Plus ($70) and Amazon Fire TV ($70): These 4K HDR players both include voice remotes, and have a very similar feature set. As such, the choice between them comes down to software. Roku boasts an excellent, platform-agnostic search, while Fire TV integrates neatly into the Amazon ecosystem if you're already invested there. (Calling all Prime members!)

If you don't have a 4K HDR television, these features won't help you much, but they can future-proof your home entertainment setup if a television is your next upgrade. Either option is an excellent value for what you get, even at retail price.


Roku Ultra ($100): Listed at $30 less than the previous generation, the Roku Ultra is pretty appealing. The updated Ultra includes 4K HDR streaming and an advanced voice remote that features a headphone jack — so anyone can watch TV without filling the whole room with sound. A small convenience, but for only $30 more than Roku's Streaming Stick Plus, it might be worth it.


Apple TV 4K ($180): As always, Apple is at the top end of the price spectrum — and we're not certain these features add up to that price. However, for Apple users with a 4K television, it's the only way to get iTunes' 4K content streaming to your TV. However, if you don't need 4K, look to the previous generation and refurbished models, which will save you a bundle.
The only company that hasn't yet updated its streaming products this year is Google. The low-end Chromecast ($35) costs $5 more than the comparable Roku Express, while the 4K-equipped Chromecast Ultra ($70) costs the same as the comparable Roku Streaming Stick Plus and Amazon Fire TV.
SEE ALSO: Black Friday Streaming Device Predictions 2017: Everything Will Be Under $100
Moreover, all of Chromecast's competitors include voice remotes with their 4K sticks; the Chromecast uses your smartphone as a remote. Unless you really don't want another remote cluttering up your entertainment center, you can probably skip the current-gen Chromecast models.
When You're Shopping For a Streaming Media Player
Don't bother buying a more advanced streaming player than you'll need. If you don't have a 4K HDR television (and 4K HDR media streaming to go with it), you won't notice any quality increase. Buying a 4K streamer just because it has fancy specs can mean spending twice as much for absolutely no benefit.
Don't bother buying a more advanced streaming player than you'll need.
However, if you are planning to upgrade your TV soon, this latest generation of 4K players is reasonably priced — and they tend to come with advanced features like voice control. Just review the features before you buy, and make sure you aren't spending more than you need to.
What to Expect From Holiday Streaming Sales
We already laid out our Black Friday price predictions, but these shakeups — especially the price drops — change a few things.
For value streaming, we've long recommended Google's Chromecast — but the new Roku Express means the Chromecast is no longer the cheapest player on the market. We had predicted streaming sticks in the $20 to $25 range, and there's a good chance we'll see this new Roku dipping to that price point, with previous-gen or refurbished models going even lower.
SEE ALSO: What Is HDR?
Among the updated 4K streamers, it's a toss-up as to whether Amazon or Roku will offer the best sales. Either way, we're likely to see at least small sales on the new $70 4K HDR streamers, bringing these down to $60 — and possibly less. However, the not-yet-updated Chromecast Ultra is likely to be the best bargain. We predicted it would drop to $40 during Black Friday, which is a decent savings if you can live without the added features of the newer models.
For Apple fans hoping to find a bargain on the latest Apple TV devices: don't hold your breath. We probably won't see notable discounts on these for months to come. But if you don't need 4K HDR resolution, look to the last generation and refurbished models. In 2016, we saw older, refurbished Apple TV models on sale for as little as $40. That's not bad if you need to stream iTunes content.
Readers, are you excited about these new streaming devices? Will you pick one up during Black Friday? Let us know in the comments below!
---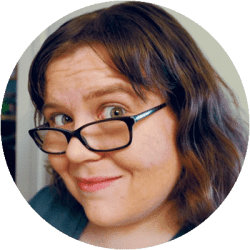 DealNews Contributing Writer
Originally working in IT, Elizabeth now writes on tech, gaming, and general consumer issues. Her articles have appeared in USA Today, Time, AOL, PriceGrabber, and more. She has been one of DealNews' most regular contributors since 2013, researching everything from vacuums to renters insurance to help consumers.
DealNews may be compensated by companies mentioned in this article. Please note that, although prices sometimes fluctuate or expire unexpectedly, all products and deals mentioned in this feature were available at the lowest total price we could find at the time of publication (unless otherwise specified).