5 Streaming Services That Let You Share an Account
Sharing is caring! And when it comes to streaming, it also means saving.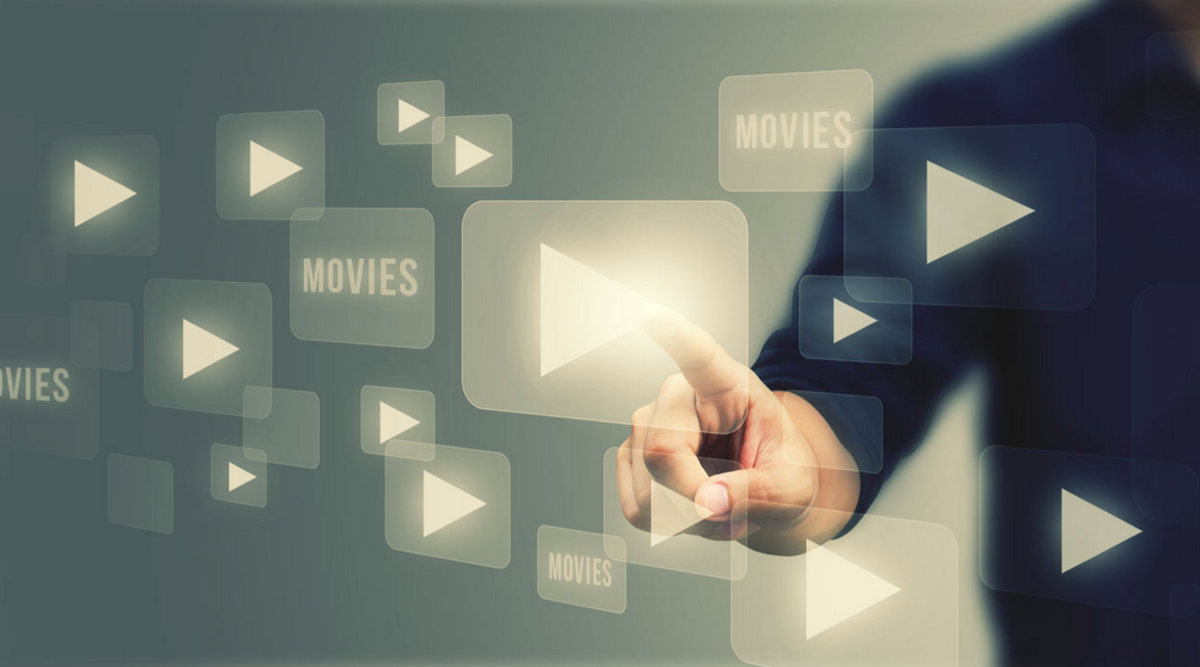 While streaming services are becoming increasingly popular, it's important to understand their limitations. Many will restrict the number of people — even within your own household — who can stream at the same time. And even if you share your account information with the rest of your family, most services cap the number of streams you can have running at the same time — and some, like Hulu, cap at just one stream.
Still, many streaming services within the realm of movies, TV, and music have embraced the sharing economy... at least to a point. Most allow you to stream to multiple devices at the same time — ostensibly sharing the service amongst members of your household — and even allow account sharing within reason. For services with stricter rules, you may find family plans that will allow you to share an account (or have a group of multiple accounts) at a reduced rate.
Let's take a look at which services allow for sharing — either for free or at a special rate.
Netflix
The biggest of the online streaming services with over 60 million users worldwide, Netflix has a wide range of content — though you won't find super current TV or movies — with something that's sure to please everyone. Plus the service is friendly to account-sharers.
In a 2013 earnings call, CEO Reed Hastings explained the company's take on account sharing: "We usually like to think that a husband and wife can share an account and that that's perfectly appropriate and acceptable. If you mean, hey, I got my password from my boyfriend's uncle then that's not what we would consider appropriate."
Though Netflix doesn't block you from sharing your account information with anyone, the company does limit the number of streams you can have active at once, with account options that let you have one, two, or four simultaneous streams. One and two streams both run $7.99 a month while four streams costs $11.99 a month, but also allows streaming in Ultra HD. To facilitate accounts with multiple users, Netflix allows you to set up profiles for each user which keeps your recommendations, recently watch lists, and other information separated, giving every user a personalized experience.
HBO Go and HBO Now
While HBO may not have the vast quantity of content Netflix does, this cable network makes up for it with quality: it's known for having recent-run movies and producing high-caliber content like Game of Thrones and Last Week Tonight. For those who prefer to stream over the internet than be glued to their TVs, HBO has two options: HBO Go, which comes included with your HBO cable subscription, and HBO Now, a stand-alone streaming subscription that costs $14.99 a month. Either way, HBO's streaming will let you watch any content currently available on the network along with full past seasons of HBO shows.
HBO describes the Go and Now services as "a household subscription," explaining that "the credentials you use to access HBO GO should not be shared with members outside your household." However, HBO's CEO isn't worried about account sharing: in an interview with BuzzFeed last year, CEO Richard Plepler called account-sharing a "terrific marketing vehicle for the next generation of viewers."
Of course, that doesn't necessarily mean the company will never care about account sharing — one of the answers in the HBO Now FAQ warns "if we see a level of sharing that affects our business, there are other tools of enforcement." For now, however, the only restriction is that you can have three streams running simultaneously, which should be more than enough for most families.
Amazon Prime
Though you may know Amazon Prime as a free shipping service that costs $99 a year, it also offers music, TV, and movie streaming — and like many services, it's acceptable to share with members of your household. Because your Amazon account is likely tied to your credit card information, it's not an account we can recommend sharing outside your family — and Amazon's own rules on account sharing are unclear on whether or not it's allowed in the first place. Still, sharing within your family is perfectly acceptable: a single Prime account is allowed to run two concurrent video streams.
However, you can more officially share your Prime membership by creating a household on Amazon that includes two adults (with their own Amazon accounts) and four children (who don't need accounts) who all have access to Prime services. Now the whole family can stream from Prime!
Spotify
If you're more interested in music than movies, Spotify is the best music streaming service out there, offering a library of 30 million songs that let you listen to whatever you want, whenever you want — all without buying the CD or MP3 first. While Spotify's ad-free premium service costs $9.99 a month per user (a pricey proposition for large families), the family plan lets you pay for one account at full cost and get additional accounts at half off. The more family members on the plan, the more you save.
Unlike account sharing, each family member using Spotify has their own account for their own music collection, playlists, friends, and recommendations.
Apple Music
The newcomer on the streaming scene, Apple Music offers a service very similar to Spotify but with an even better deal for families. For a flat monthly fee of $14.99 — the cost of having a three-person family on Spotify — you have up to six concurrent users on Apple Music. For any family sufficiently invested in music to want more than a three-person subscription, Apple's offer is a great deal. The just-launched Apple Music feels a bit clunkier than Spotify (there are a lot of menus to click through), but it's backed by a music selection that's just as good, and you may well find the savings to be worth it.
Have a favorite streaming service to share with your family and friends? Tell us about it in the comments!
---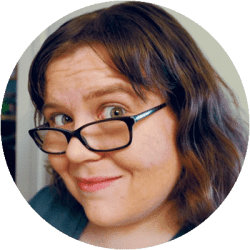 DealNews Contributing Writer
Originally working in IT, Elizabeth now writes on tech, gaming, and general consumer issues. Her articles have appeared in USA Today, Time, AOL, PriceGrabber, and more. She has been one of DealNews' most regular contributors since 2013, researching everything from vacuums to renters insurance to help consumers.
DealNews may be compensated by companies mentioned in this article. Please note that, although prices sometimes fluctuate or expire unexpectedly, all products and deals mentioned in this feature were available at the lowest total price we could find at the time of publication (unless otherwise specified).