In the Pacific Ocean, somewhere between Australia and California, lies Tahiti, the largest in a chain of islands that make up French Polynesia. Like the artist Paul Gaugin, travelers from all over the world find themselves drawn to this unassuming island paradise, hoping to experience the simplicity of life before it became over-complicated. This group of islands offers visitors a wealth of natural beauty in its crystal waters, dramatic lush landscape, and inviting people.
This week, we found a luxury Windstar 7-Night Tahiti Cruise for two, with prices starting from $3,998. Not only will you save a whopping $1,600, you'll also be treated to a guest-only event on a private island.
5 Reasons to Book this Windstar 7-Night Tahitian Cruise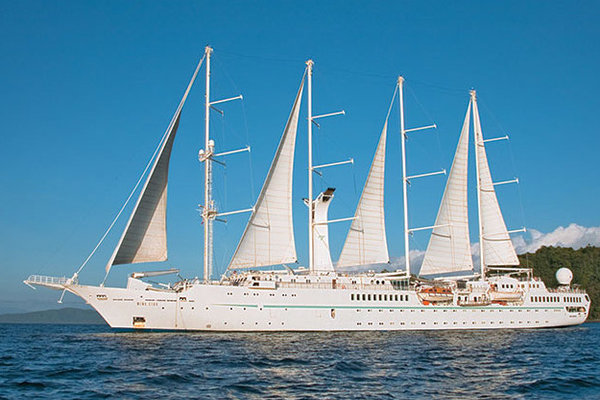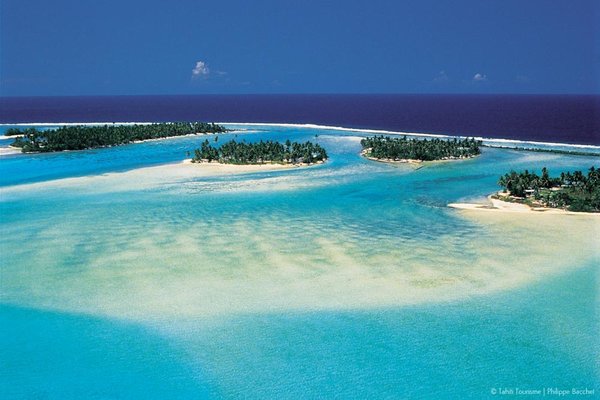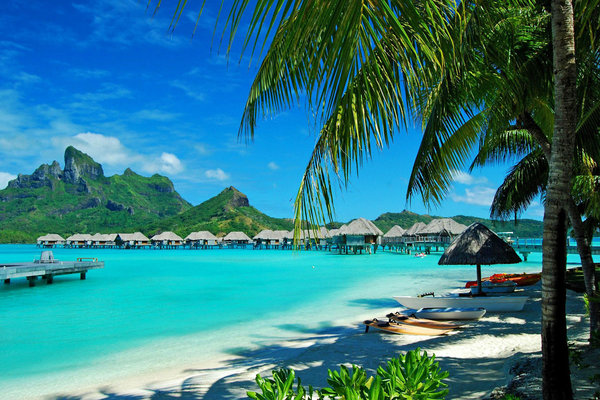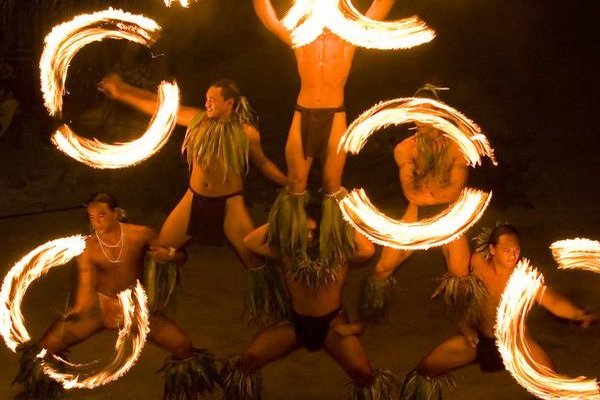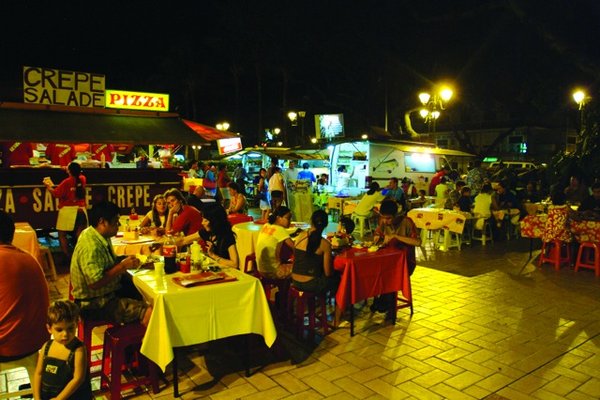 Readers, have any of you been to Tahiti? Any further tips you can share about how to island hop on this cruise? Share your thoughts in the comments below!
---