Your grad is all grown up! Show them you care with a gift they'll love.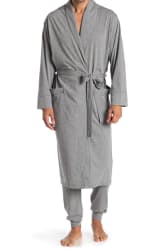 Dads & Grads at Nordstrom Rack
Store:
Nordstrom Rack
Price:
Under $50
Shipping:
$7.95 s&h,
or free shipping w/ $89
As your son graduates from high school, he's also graduating into the proud male tradition of getting the exact same gifts every year: socks, ties, dressing gowns, etc. Teach him this early (while also stocking up on the requisite socks, ties, dressing gowns, etc. for the fast-approaching Father's Day).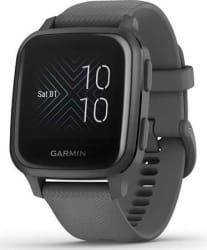 Garmin GPS Smartwatches
Store:
Crutchfield
Discount:
$50 off
Shipping:
Free shipping
In the good old days, you gave someone a watch as a gift. Now you give them a watch as a combination of "gift" and "unremitting drill sergeant who lives on your arm and shouts at you when you've been sitting on the couch eating Cheetos and watching Shark Tank reruns for too long". But the good news is, you can save $50 on various kinds of drill sergeants at Crutchfield.