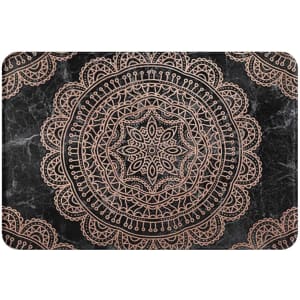 Tips
Sold by Fay Lucy via Amazon.
Ships from the seller and may take up to two weeks to arrive.
↑ less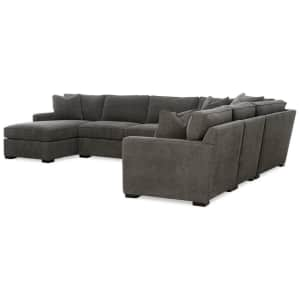 Save on over 13,000 items -- nearly 97% of which are at least half off -- including dining sets, sofas, recliners, beds, and tables. Shop Now at Macy's
Tips
Some smaller items ship free with orders of $25 or more, but oversize shipping charges apply for many items. (Where available, choose in-store pickup to dodge these fees.)
Pictured is the Radley 5-Piece Chaise Sectional Sofa in Heavenly Mocha Grey for $1,999 ($1,786 off list).
↑ less