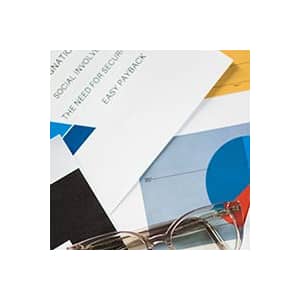 You'd pay $50 for a similar course elsewhere. Shop Now
Features
Learn how to visualize raw data and build insightful dashboards with Google Data Studio.
↑ less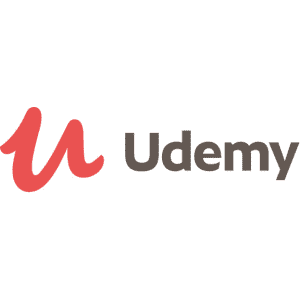 Brush up on a hobby, learn a life skill, or add a certification to your resume for free. Shop Now at Udemy
Features
over 500 courses in web development, IT & software, personal transformation and productivity, digital marketing, and more.
↑ less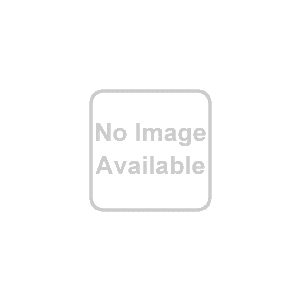 Features
1,000+ lessons, activities, songs, stories, and more
step by step personalized learning program
↑ less