What are you hoping to score a stellar deal on this Black Friday weekend? A super-cheap 60" HDTV? A serviceable laptop? Whatever insane Amazon Lightning Deal you're able to snag before you blink your eyes?
Sure, those are the typical answers. But what if you're a frugal consumer with atypical tastes? Don't fret, dear niche shopper, as Black Friday has been known to also feature discounts on items that are oft overlooked by the mainstream.
Behold our slideshow of the oddest Black Friday weekend deals to ever grace DealNews!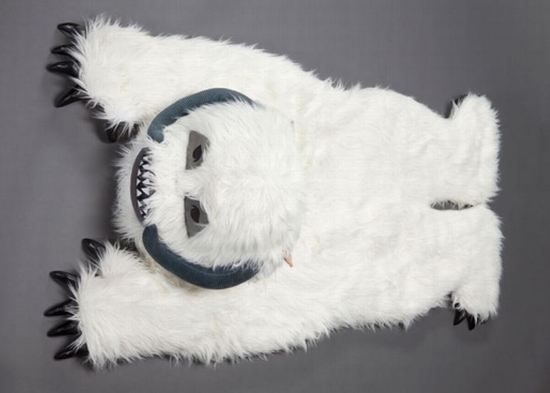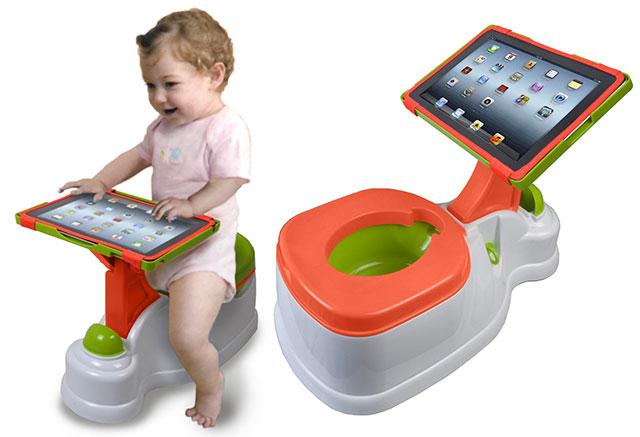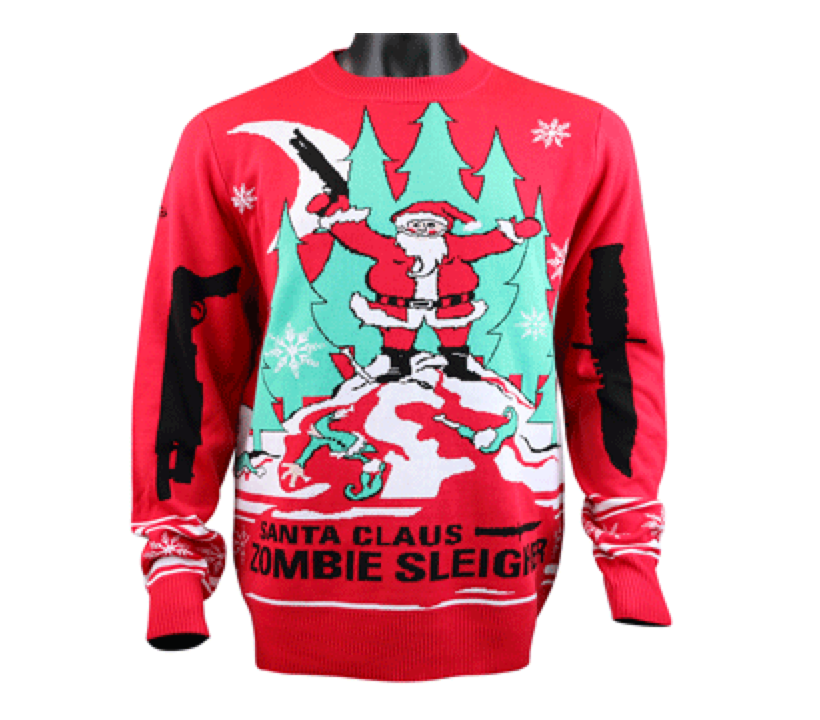 What say you, readers? What are some of your wackiest Black Friday findings? Do you think we'll see many unusual offers this year? Share your thoughts in the comments below!
---
Related DealNews Features: