Save on the Best Spring Vacations and Travel Deals in 2023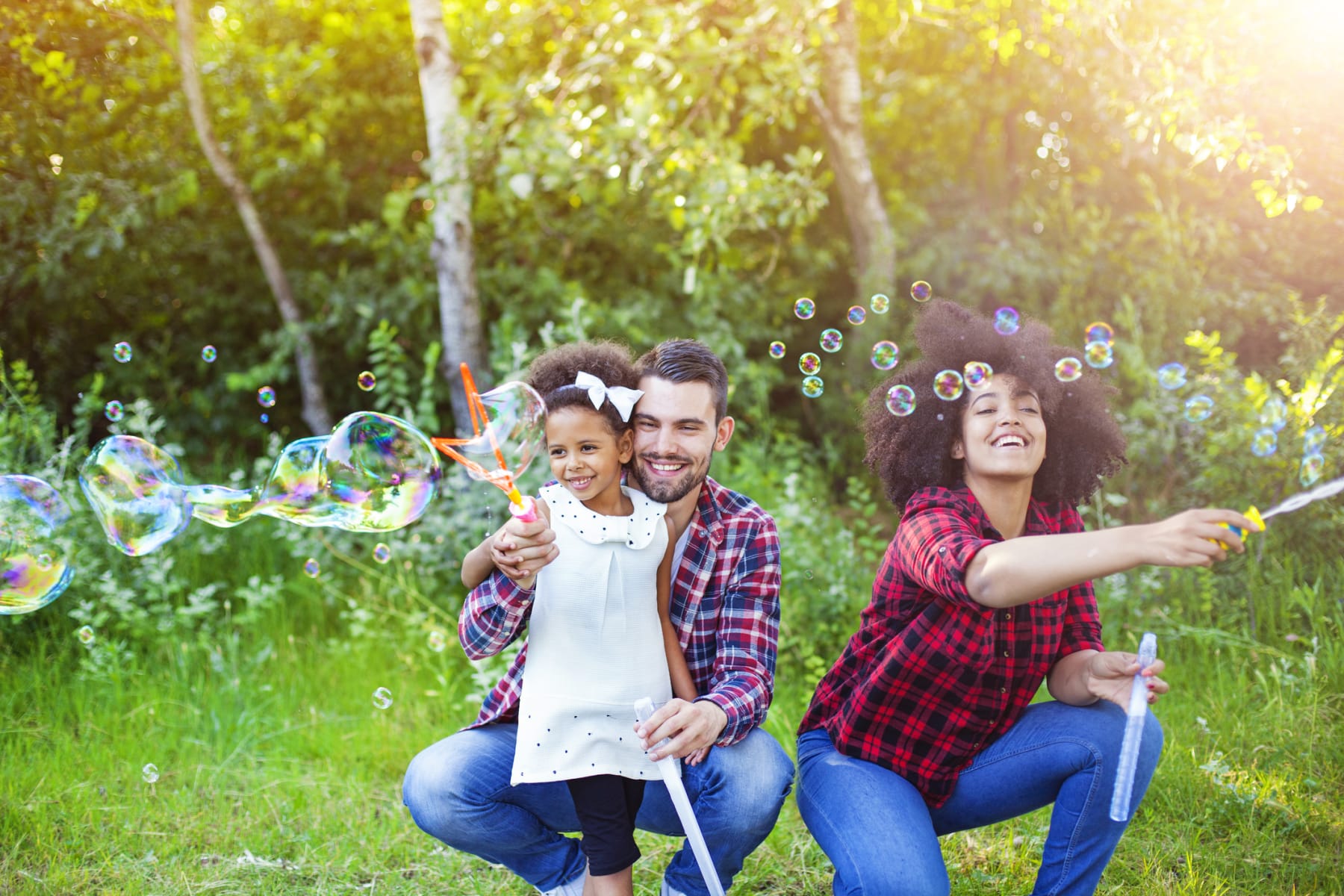 When is spring break? It varies depending on the school and area, but it's likely coming up fast, which means it's time to start planning your spring break travel.
Whether you're looking for spring break travel deals a cheap April getaway, we have the spring break deals to help you save! Check out the best cheap travel offers below, not to mention on items like luggage, in case you need to upgrade from a duffel bag to a suitcase for your trip.