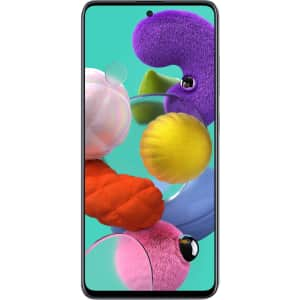 up to $300 off
free shipping
Tips
Pictured is the Samsung Galaxy A51 128GB Android Smartphone for $199 ($200 off).
↑ less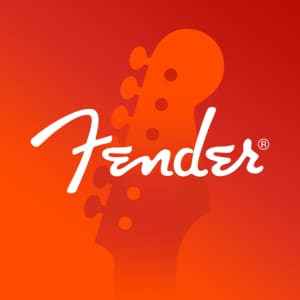 Apple Services · 1 mo ago
The free tuning app (for guitar, bass, and ukulele) also includes Tune Plus, which adds chord diagrams, scale shapes, and a fancy metronome/drum machine. Shop Now at Apple Services
Tips
Click here for the Android version.
Posted by Alan.
Why does he love this deal? "Beyond being a huge timesaver, it's also been an easy way to experiment with a vast array of alternative tunings (Open C for those Devin Townsend-inspired noodlings, Open D for terrible attempts at slide), not to mention all those scales I should probably learn some day."
Features
26 tunings
5,000 guitar chords
2,000 guitar scales
↑ less