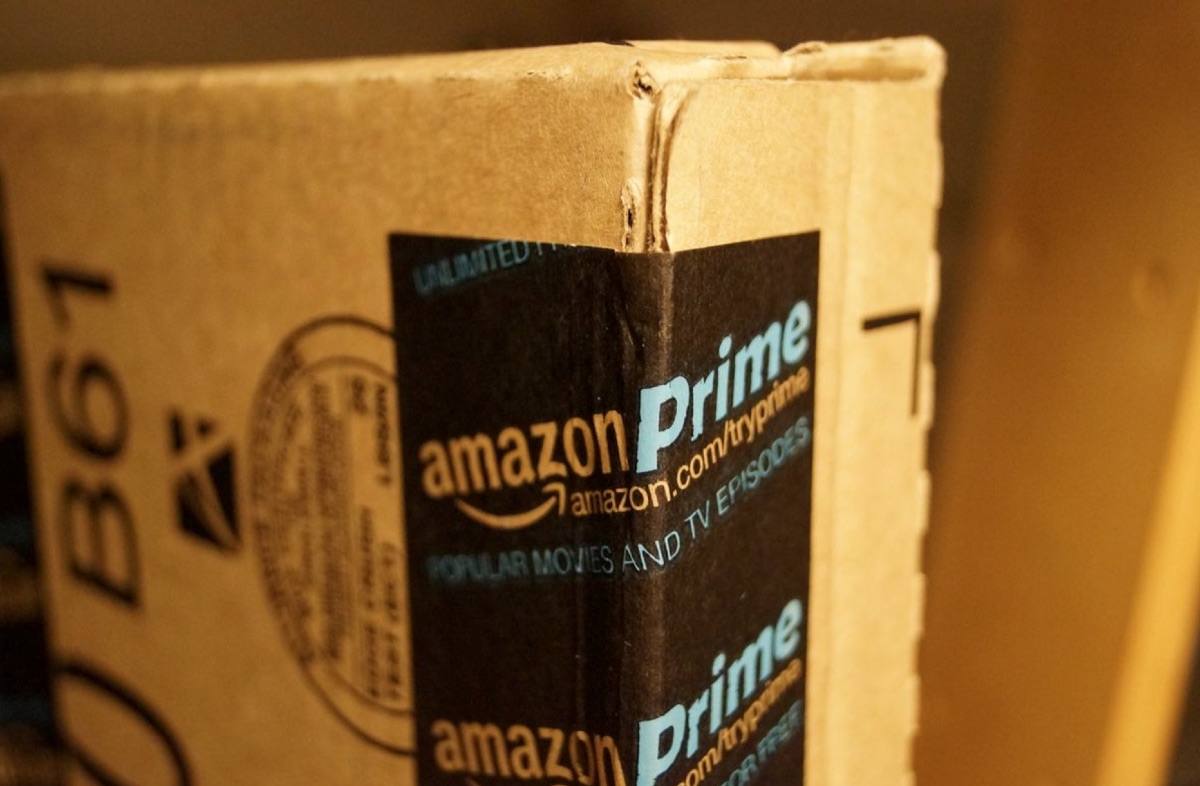 According to the Wall Street Journal, Amazon is currently testing a new program called Ship by Region which will allow marketplace sellers to limit what areas of the country are eligible for free 2-day Prime delivery of the seller's goods.
That would in theory mean that you and a friend in another state could both be shopping for the same item, sold by the same seller on Amazon, and one of you could get it shipped for free via Prime and the other could not.
Naturally, most Prime users will probably not love the sound of this, but Ship by Region might actually be a good thing in the long run.
Even More Stuff Might Become Eligible for Prime Shipping
Last month, Amazon announced that items from select marketplace sellers would be eligible to ship via Prime. Prior to that, no marketplace sellers were included in a shopper's Prime subscription, so this is still a fledgling concept and very few sellers are currently involved.
Thus, as BGR suggests, Ship by Region might actually be a way to encourage more marketplace sellers to offer free shipping via Prime, since it allows them to do so in a capacity they're comfortable with. "[Ship by Region] gives Amazon a way to expand its Prime-eligible inventory without irritating sellers that might not sign on otherwise," says BGR.
There's no word on how widespread or lengthy the test will be, but a representative from Amazon told the Wall Street Journal that vendors participating in the test have already seen an increase in sales.
Readers, what do you think of this idea? Are you all for it, or annoyed by the idea of limits on your Prime? Sound off in the comments below!
---