9 Holiday Gifts You Can Buy During Black Friday
Black Friday is the perfect time to buy gifts for everyone on your list. Score affordable cashmere, streaming devices, games, and more.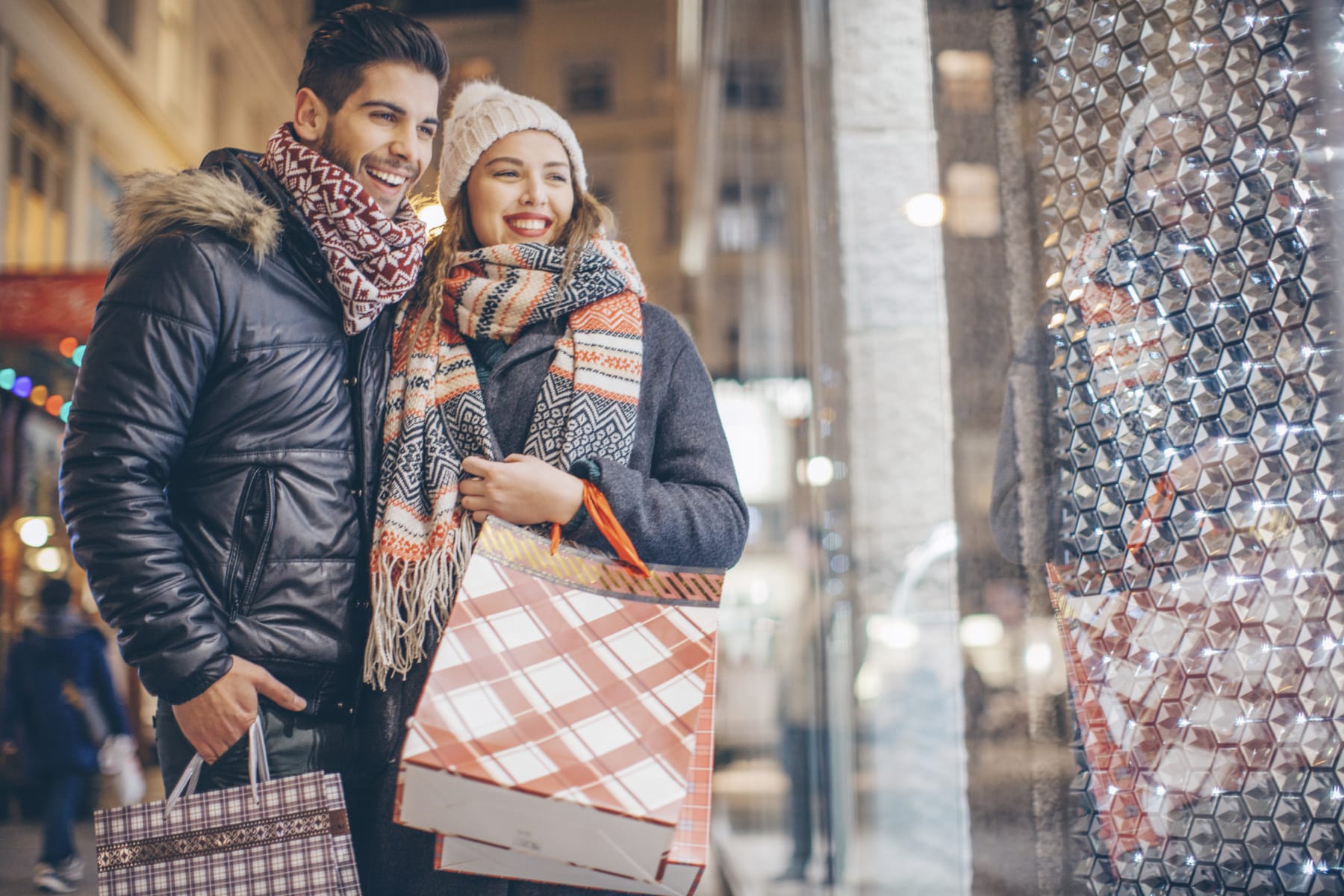 Wait... Where Are All the Black Friday 2019 Deals?
Looking for updated info on Black Friday 2019? Check out our Black Friday Sneak Preview, where you'll find all the latest Black Friday ads, rumors, predictions, and more!
SEE ALSO: Black Friday Sneak Preview 2019: See All Our Deal Predictions!
Black Friday always kicks off the holiday shopping season. It can be a great time to stock up on things you've been eyeing for yourself, but it's also the perfect chance to check things off your holiday gift list.
We've rounded up nine holiday gift-worthy items typically discounted during Black Friday week. Even if you have no plans to buy for yourself, getting a jump on your gifting now might just save you more money in the long run.
Cashmere Sweaters
We typically see great clothing deals at the end of November, especially on Cyber Monday. Average discounts of 50% off, combined with increased offers from luxury retailers (at least their outlets), will make for great deals on cashmere especially. Last year we saw sweaters for both men and women for as little as $35 around Cyber Monday, with more deep discounts following the holiday.
Last year we saw sweaters for both men and women for as little as $35 around Cyber Monday.
Beauty Gift Bags
Stores like Bath & Body Works, Sephora, and The Body Shop offer amazing beauty deals on Black Friday. Many offer a tote bag filled with full-size goodies, available for an additional cost if you meet a minimum purchase threshold. If you can afford to spend, say, $36 on products and another $35 on the gift bag, you could split all those products up into four or more (very affordable) gift packages or stocking-stuffers.
Last year, we saw The Body Shop offer a Black Friday tote bag with 10 products for essentially $10 after a coupon code. Additionally, many of our Editors' Choice picks will include free samples, and Amazon Prime members will be able to snag drugstore brands with serious savings and free shipping.
ThinkGeek Products
This is actually a Cyber Monday recommendation, but those silly, unexpected, and only vaguely practical ThinkGeek products are the perfect gift for that gamer, nerd, or fanperson in your life. On the last Monday after Thanksgiving, this site not only cut up to 50% off a selection of its inventory, but also included codes for 20% off $50, 25% off $100, or 30% off $150 or more. This was also the second Cyber Monday in a row that it offered no-minimum free shipping, which seems to be an increasingly rare promotion at ThinkGeek.
SEE ALSO: 10 Must-Have ThinkGeek Items for Any True Nerd
Wine
Believe it or not, some online wine merchants have great deals for Black Friday. There's not a ton, but last year we saw Wine.com cut 10% off orders of $99 or more. Astor Wine also offered its once-a-year sale on Cyber Monday; the 15% off sitewide discount was lower than the year before, but first-time customers could also score free shipping on orders over $99.
60" TVs
We've been harping on this one, but it bears repeating: We expect even name-brand versions of these sets to hit an astounding low of $400 as doorbusters. In general, Black Friday is an amazing time for HDTV deals, so pick up the set you've been promising that special someone — if you can grab a doorbuster before it's gone.
Plus, 4K will be popular, so if you've been holding off on investing in the new tech, Black Friday could be the time to finally snag one. We're expecting 55" 4K sets to go as low as $315 for a doorbuster deal, and 65" doorbusters to go for around $459.
Tablets
Once again, we're expecting the best deals on tablets to appear on Thanksgiving and Black Friday, but don't expect any discounts on new, high-end devices. However, a notable offer to look for is the iPad Air 2 bundled with a gift card for around $350. The iPad Mini 4 could see a discount of around $100, and we're expecting some decent offers for the iPad Pro as well. If you're just looking for a stocking stuffer, off-brand Androids will be going for as little as $40!
If you're just looking for a stocking stuffer, off-brand Androids will be going for as little as $40!
iTunes Gift Cards
December might be the month to beat when it comes to gift cards, but iTunes discounts won't necessarily get any better than they do during Black Friday. So start shopping after Turkey Day for these perfect stocking stuffers. Last year we saw $30 off of a multi-pack, and a couple of BOGO offers that took 30% to 40% off the second gift card.
Video Games
Gamers of all ages will love seeing the years' hottest video game titles under the tree. Thus far in 2016, Far Cry Primal, Uncharted 4: A Thief's End, and Mirror's Edge Catalyst have all already dropped as low as $25, and Quantum Break has hit $30 — so they're solid bets to reach that price again or go even lower on Black Friday. And if you have a previous-gen console, even more titles will hit that $25 mark.
SEE ALSO: What to Expect From GameStop Black Friday Sales in 2016
Streaming Devices
There's been so many streaming devices released lately, there's literally something for everyone and every budget. Plus, with so many new offerings coming to market right before the holidays, it's likely there's going to be too much competition for retailers to keep prices high.
Budget streaming options could include basic Chromecasts for around $19, and previous-generation Fire TV sticks for $25 (or $35 with a voice remote). But 4K streaming is where it's really at this year! Expect to snag a 4K capable Chromecast Ultra for $69, or even a 2-pack for close to $100, if we see deals that mirror previous Black Fridays. The Fire TV is a year old and hasn't had a significant update of late, but we think it might drop as low as $70 this year — making it the 4K set top box to beat.
Readers, what gifts are you picking up on Thanksgiving, Black Friday, or Cyber Monday? Will you save your holiday shopping until the very last minute? Let us know in the comments below.
Excited for Black Friday? Check out the DealNews Black Friday hub for the latest updates! You can also subscribe to the DealNews Select Newsletter, download the DealNews apps, or read more buying advice.
---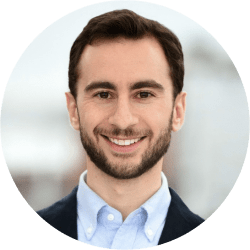 DealNews Contributing Writer
Ben was Features Editor at DealNews from 2014 to 2017, when his shopping insights were highlighted by Good Morning America, Reuters, the Washington Post, and more. Though no longer in consumer news, Ben still loves getting a great deal (and writing about it!).
DealNews may be compensated by companies mentioned in this article. Please note that, although prices sometimes fluctuate or expire unexpectedly, all products and deals mentioned in this feature were available at the lowest total price we could find at the time of publication (unless otherwise specified).