The best of the best when it comes to video game deals, cheap consoles, and discounted accessories are gathered here, in one convenient roundup.
Best Video Game Freebie Deal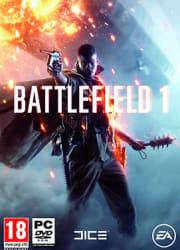 Battlefield 1 for PC
Store:
Amazon
Price:
free w/ Prime
Shipping:
Digital delivery
Lowest By:
$7
Battlefield 1 is not the first Battlefield game but the franchise's questionable naming scheme is not important right now because Battlefield 1 is free. All you need is a Prime membership and that will grant you access to the World War One set large scale military conflict shooter on PC. It's the best price we could find by $7.
Best Video Game Sale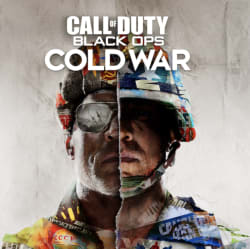 PlayStation Store Summer Sale
Store:
PlayStation Store
Discount:
up to 70% off
The deals don't stop on the PlayStation Store and therefore we won't stop posting them. This time we're looking at the Summer Sale, with highlights including Spider-Man: Miles Morales for PS5 and PS4 for $34.99 (30% off), Returnal for PS5 for $49.69 (29% off), and Yakuza series spin-off Judgment for PS5 for a mere $25.99 (35% off). That last game was called Judge Eyes in Japan, which I will argue is a much cooler name. Regrettably Windjammers is not on sale this time but don't you worry. I'll be here, ready to inform all zero of you out there waiting for its inevitable price drop the second it happens.
Best Nintendo Switch Video Game Deal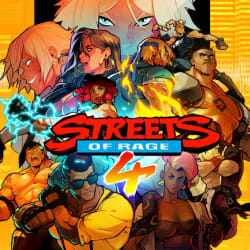 Streets of Rage 4 for Nintendo Switch
Store:
Nintendo
Price:
$14.99
Shipping:
Free shipping
Lowest By:
$19
Classic side scrolling beat 'em up Streets of Rage saw a great revival last year with Streets of Rage 4. If you're playing on PC or Xbox it's on Game Pass but if you're looking for a portable edition, the Switch version is $15 at the moment. That's a $10 reduction and the lowest price we could find by $19 compared to a physical copy. Now let's remind ourselves that Streets of Rage 2 has one of the best opening level songs in game history.