What Is Jet.com and How Does It Work?
If you're not sure what this site is all about, we're here to help. From products and prices to shipping and returns, here's the lowdown on Jet.com.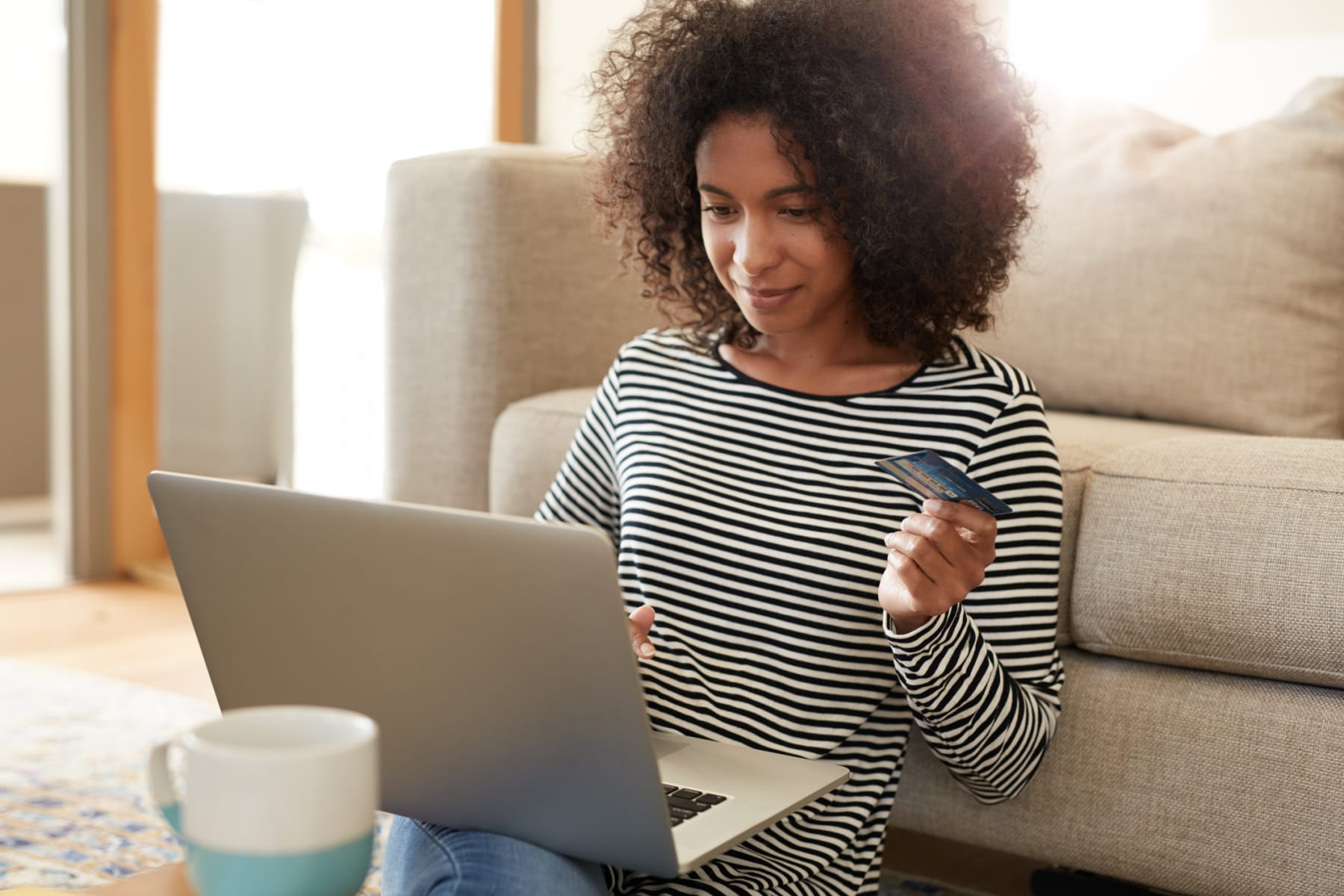 In August 2016, Walmart announced it was paying about $3 billion for e-commerce startup Jet.com, leaving a lot of people scratching their heads. The company launched in summer 2015, positioning itself as a direct competitor to Amazon and warehouse stores like Costco. Though it has struggled to become a household name, Jet has seen steady revenue growth since its splashy debut — and with Walmart's resources behind it, the site may be poised to become a retail giant after all.
Shopping at Jet.com is a unique experience, to say the least. As a first-time shopper, it can also be a confusing one. Here's how Jet.com works, and how you can save money by taking advantage of the company's pricing model.
What Can You Buy at Jet.com?
Just about everything. Gifts, household goods, beauty products, electronics, toys... you name it. Jet fulfills orders itself for "everyday essentials" like groceries and baby products. For other items the site partners with companies like Dell, Maclaren, and Simplehuman, who fulfill orders for their products. Jet also owns home furnishings retailer Hayneedle and recently acquired ShoeBuy to expand its product offerings. The Jet Wholesale Shop section of the site features bulk products similar to what you'd find at a warehouse store.
SEE ALSO: It's Hard to Tell Whom You're Buying From When Shopping at Jet.com
Is a Membership Fee Required?
When Jet.com first launched, it had a fee-based membership model, but dropped it a few months later. Now anyone can shop with no added fees.
How Does Pricing Work?
This is where things get interesting. Each item on Jet.com has a "starting price." Then, you can lower the price further by doing the following:
Buying two or more of the item
Opting out of free returns
Paying by debit card
When you put items with a tag symbol into your cart, they automatically lower the price of other products you've already added that can be shipped with that item.
Many items on Jet.com also have a tag symbol. When you add those items to your cart, they automatically lower the price of products you've already added that can be shipped with that item. Watching the prices fall in your cart when you fill it up actually makes for a fun shopping experience.
How Does Shipping Work?
Jet offers 2-day shipping on "everyday essentials," free 2- to 5-day shipping on orders over $35, and a flat $5.99 shipping fee on orders under $35. Jet ships to all 48 contiguous U.S. states and the District of Columbia. But if you live in Alaska or Hawaii, you're out of luck for now.
How Do Returns Work?
Jet offers free returns on most items within 30 days of delivery. You can print out a return label from the Order History page and ship the product back to Jet. If you opted out of free returns, you'll pay a fee of $5.99 plus 5% of the item's price to return it. Therefore, only opt out of free returns on items you've bought before or are pretty sure you'll want to keep.
How Do Jet.com and Amazon Prices Compare?
We compared items on both websites and found the prices to be pretty close. As of this writing:
Folgers Medium Roast Ground Coffee, 30.5 ounces: $5.93 at Amazon, $5.93 or as low as $5.49 with savings options at Jet.com
Braun Waterflex Wet and Dry Shaver, Blue: $81.11 at Amazon, $81.11 or as low as $75.40 with savings options at Jet.com
Huggies Simply Clean Baby Wipes, Fresh, 648 count: $12.71 at Amazon, $12.71 or as low as $11.34 with savings options at Jet.com
Wellness Complete Health Natural Dry Dog Food, Chicken & Oatmeal, 30-pound bag: $49.48 at Amazon, $49.48 or as low as $46.61 with savings options at Jet.com
SEE ALSO: Should You Get the New Amazon Prime Credit Card?
Some items were lower on Amazon with Subscribe & Save, making them a better deal than even the lowest possible prices at Jet — unless you ordered several of the same item on the latter site. But to get the same 2-day free shipping that Jet offers on most everyday items (provided your order meets the $35 threshold), you'll have to purchase an Amazon Prime subscription for $99 per year.
What Are the Major Drawbacks to Jet.com?
Product reviews: Jet.com doesn't have them. For certain items, you can find reviews that appear to have come from the manufacturer's website, but those are few and far between. If you're buying household items frequently, it's obviously not a problem. But when it comes to trying something new, or shopping for furniture or apparel, it can be inconvenient to have to search for reviews on other sites (if you can even find the products elsewhere).
What Is Jet Anywhere?
Jet Anywhere is Jet's cashback program, similar to those run by sites like Ebates, with more than 600 brands included. Any time you shop at one of them, you get a portion of your purchase back in JetCash. The program has some pros and cons:
Cons: Instead of getting a Big Fat Check that you can cash for actual legal tender, Jet Anywhere cashback comes in the form of JetCash, which can be used to buy things at — you guessed it — Jet.com. What's more, to process your cashback, you have to email your receipt to anywhere@jet.com; it isn't automatically tracked and applied (the way it is with Ebates).
Also, you have to use it within 14 days of purchase. And then wait 30 to 120 days for Jet to verify your purchase, or, in the case of a travel-related purchase, until your trip is completed. Perhaps that process will become a bit more seamless in the future, but it's definitely not there yet.
To process your cashback, you have to email your receipt to anywhere@jet.com within 14 days of purchase.
Pros: The cashback rates are often higher than those offered for the same retailers at Ebates. For example, you can get 3.2% back on Samsung purchases on Jet Anywhere and only 2% back on Ebates. For rooms booked on Hotels.com, Jet Anywhere offers 5.2% back while Ebates offers 3%. You can also donate JetCash to nonprofits that Jet has partnered with through the JetCares program, including the National Diaper Bank Network, the Salvation Army, and United Way.
Ready to try it out? Right now, new customers at Jet.com can get 15% off their first three orders of $35 or more by entering code "TRIPLE15" at checkout. The maximum discount per order is $30.
Readers, have you shopped at Jet.com? What did you love or hate about it? Let us know in the comments below!
---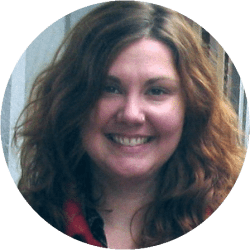 Contributing Writer
Jessica Hulett is a freelance writer, editor and obsessive seeker of online promo codes. She's been writing professionally for more than 15 years, and was most recently the managing editor of coupon and lifestyle site extrasforme.com.
DealNews may be compensated by companies mentioned in this article. Please note that, although prices sometimes fluctuate or expire unexpectedly, all products and deals mentioned in this feature were available at the lowest total price we could find at the time of publication (unless otherwise specified).