You've barely failed your last final exam of the semester, you haven't even begun to work on your tan, and people are already pestering you about going back to school! Annoying, right?
Should you need a new backpack for next year (after spilling apple juice all over your current bag), none of the ones we've listed here should be seriously considered. Still, these 10 weird and nerdy backpacks are fun to look at and imagine using, even though you know you're probably just gonna buy another JanSport. Click through the slideshow below to daydream.
SEE ALSO: The Ultimate Guide to Backpacks for College Students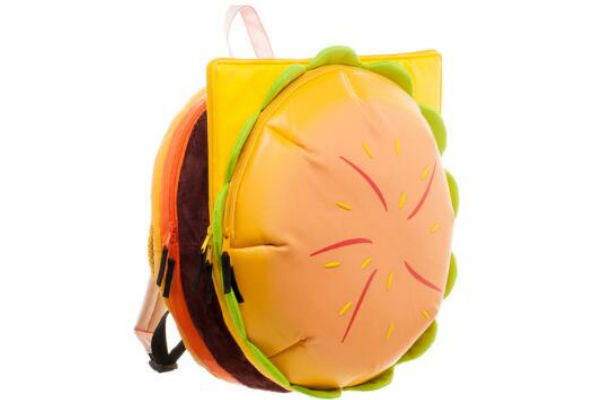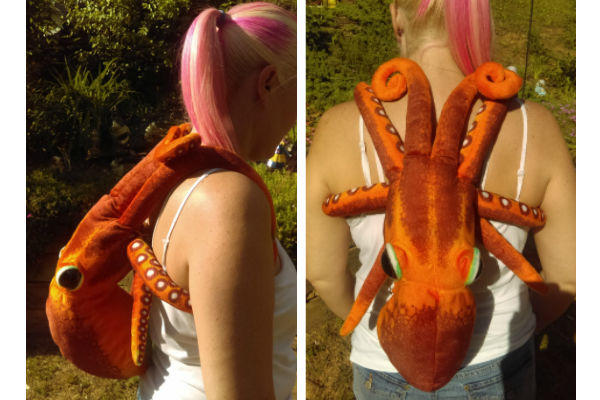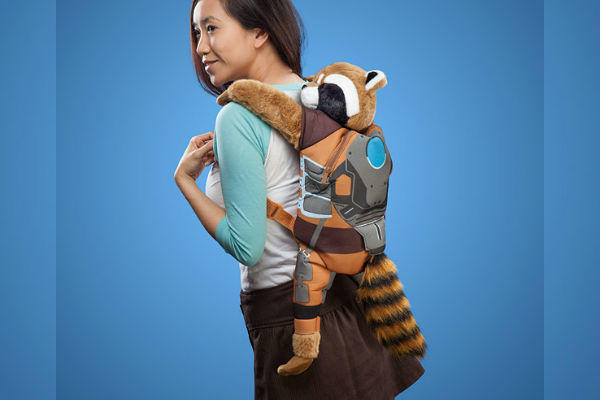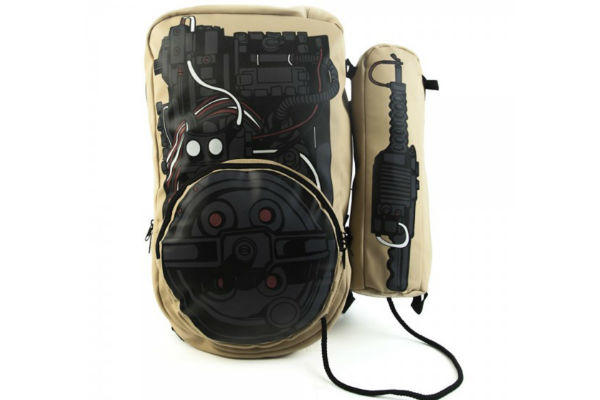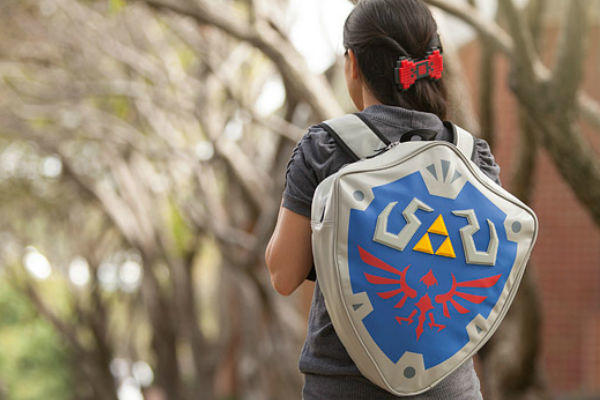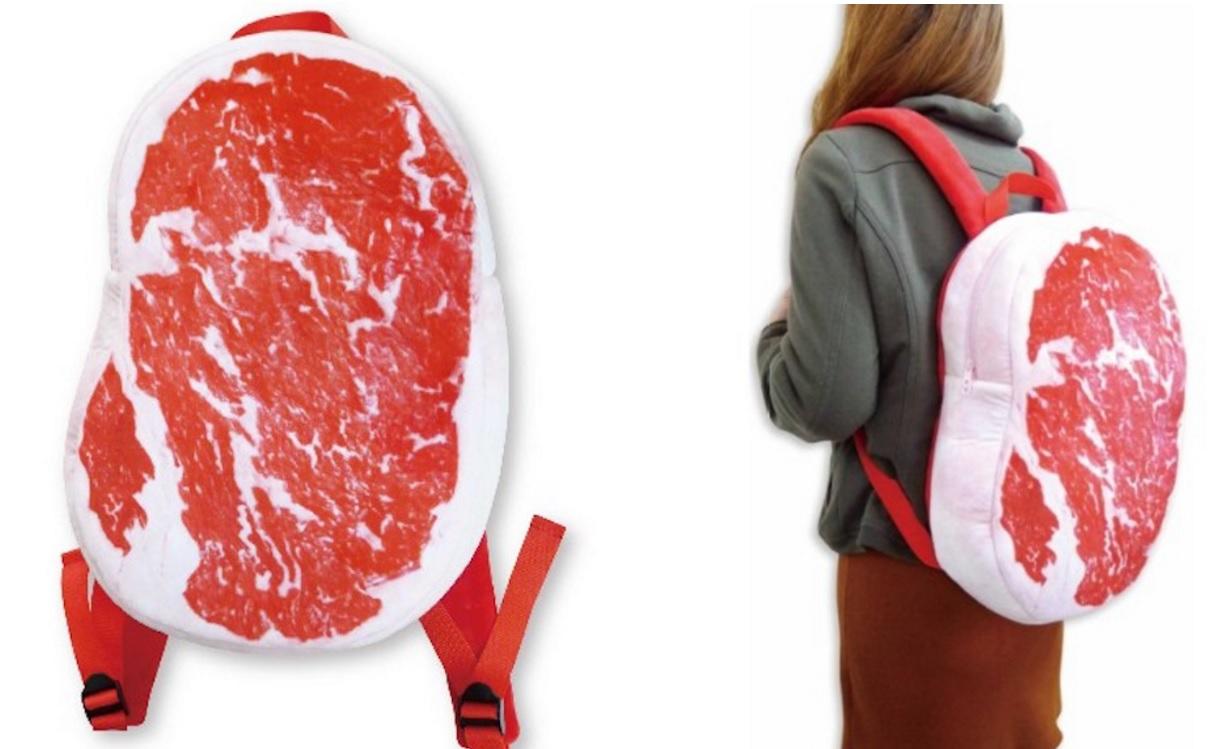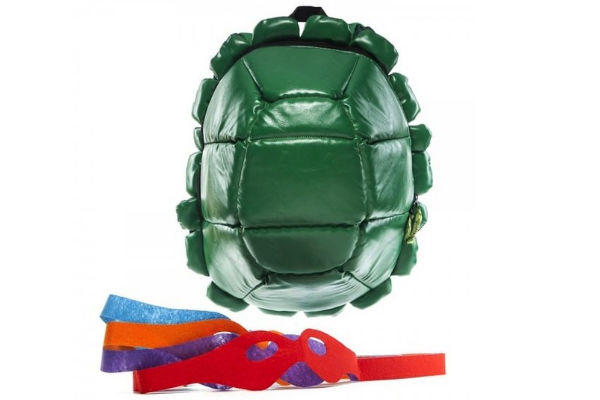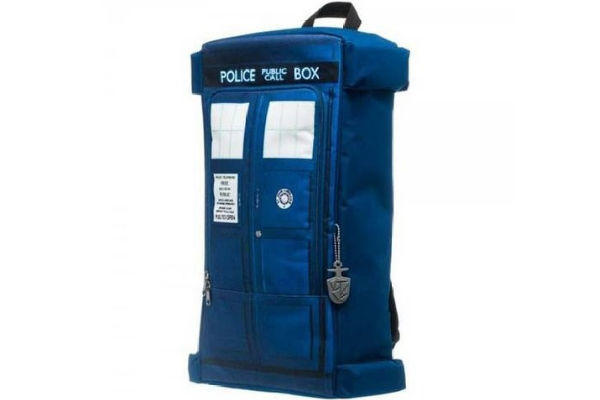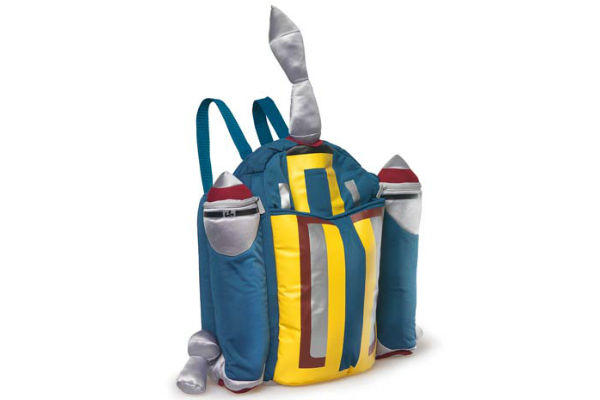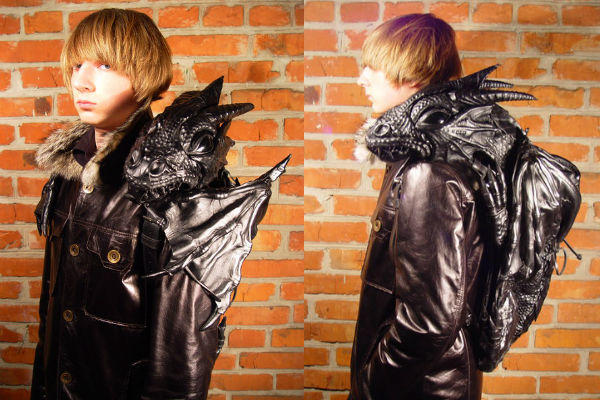 There you have it readers, 10 glorious backpacks that can hold some mundane books while celebrating your inner nerd. Which one's your favorite? Is there another geeky backpack you dream of rockin' this fall? Tell us about it in the comments below!
---