7 Stores Where You Can Take FREE Classes
With in-store classes, you can hone your cooking skills, learn how to install a toilet, and even create your own app.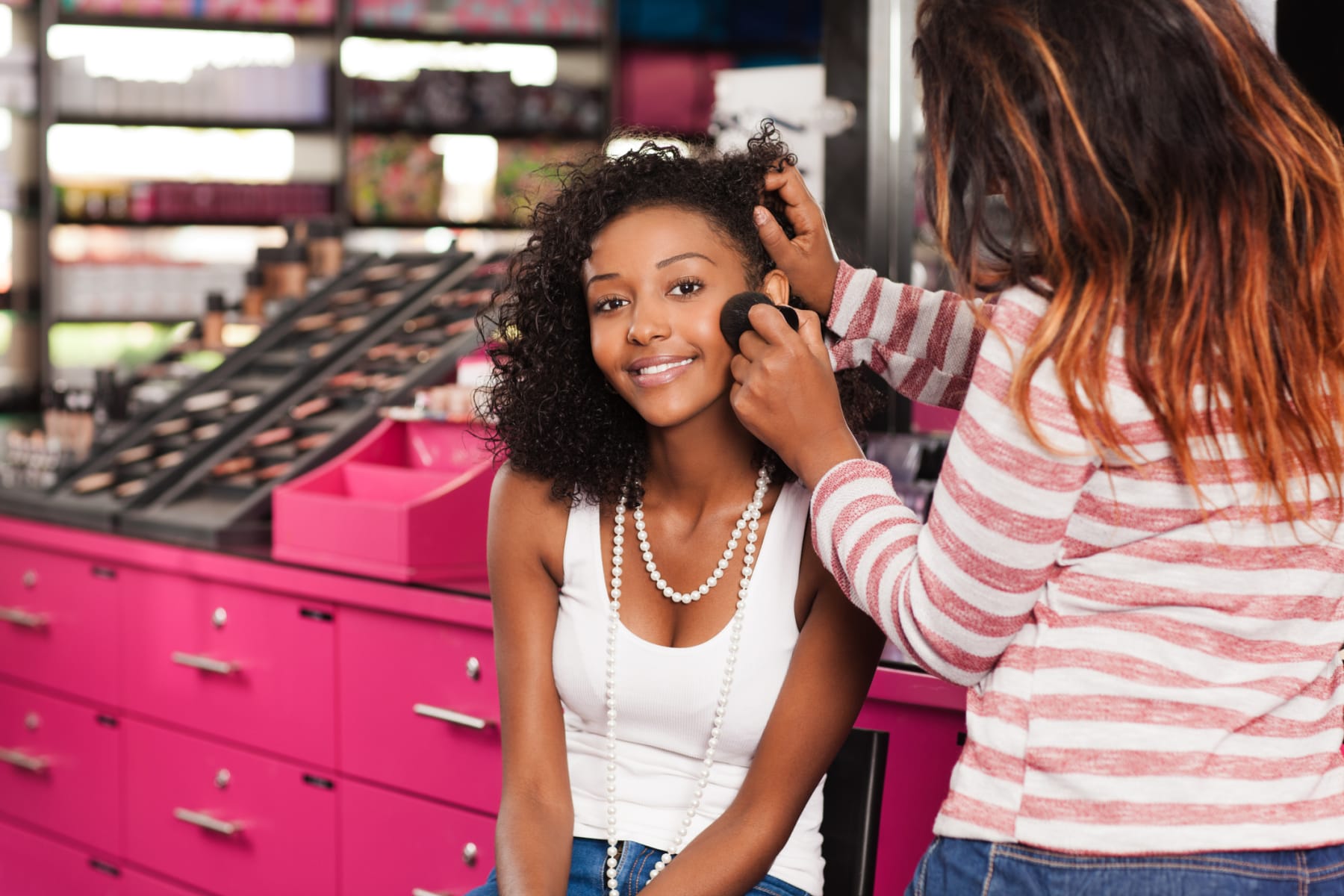 If there's one thing we love more than self-improvement, it's free self-improvement. That's right, we're here to talk about free in-store classes. Cheaper than college, less of a commitment than learning an entire trade, and — best of all — completely free!
Read on to see which stores offer free classes, plus the different topics you can learn about.
Apple Store Classes
At each one of its stores, Apple offers free classes called Today at Apple. Many are taught by Creative Pros, who both lead classes and have periodic "office hours," where you can come to them for questions, advice, and feedback.
Apple's classes naturally focus on Apple products, with topics such as the Swift programming language, iPhone photography, and using iCloud.
The classes naturally focus on Apple products, with topics such as the Swift programming language, iPhone photography, and using iCloud. But the stores also have more-general classes, like those about storytelling with video, running a connected business, and app prototyping.
You can learn more about Apple classes by visiting their website and finding your local Apple store.
Microsoft Store Classes
Not to be outdone, Microsoft features a variety of free classes — with workshops often aimed at kids. Classes include game coding and design with Minecraft, moviemaking, and boosting literacy skills. (And they feature Microsoft products, of course). Find out more on their website.
Michaels Classes
You can take a wide variety of classes at many Michaels stores. Subjects include cake decorating, painting and drawing, jewelry making, and knitting. Each store is likely to have something that'll catch your eye, no matter your interest.
SEE ALSO: 17 Things You Can Always Get for Free
Michaels also has kids' programs, such as Camp Creativity classes for kids ages 3-and-above and 6-and-above. (Note that some of these may cost a few bucks.) Parents get to stay with their children, so they can engage in a variety of arts and crafts together. Learn more about Michaels classes by visiting their website or dropping by your nearest store.
Joann Classes
Joann offers in-store classes on a similar variety of subjects, but most of them do cost money — typically around $20 to $30. During the retailer's "Hands-On" events, however, you can come in and watch free demos, learning about different store products and topics such as wreath making.
Additionally, Joann stores feature a Create-A-Class service, where a Joann team member can teach you a skill or technique you've been dying to learn. Dive in one-on-one, or bring some friends. You can learn more about classes at Joann stores on their website.
Home Depot Classes
If your idea of a good time involves more hammering than you'd probably do at Michaels or Joann, check out the free classes at your local Home Depot. The home improvement retailer offers a variety of in-store DIY workshops, including everything from toilet installation to hurricane preparedness. They also have Do-It-Herself workshops, which "mix demos and hands-on learning to help women tackle a variety of home improvement projects."
Home Depot and Michaels offer both adult and kid-friendly workshops. With these classes, you can learn how to install a toilet or make your own jewelry.
Also available are kids workshops, where parents can accompany their child and build something with them. Kids get to take home their project, plus a certificate of achievement, an apron, and a pin. Find your store and get to building!
Don't expect the same at Lowe's, though, as it only offers online videos.
Sephora Classes
Have you always wanted to know more about skin care and makeup, but don't know where to start? Then consider heading to Sephora. The personal care retailer offers free classes on everything from contouring to brow shaping to the "no-makeup makeup" look. Get hands-on with your skin care routine in these 45- to 90-minute classes. Sephora also offers beauty and makeup classes for the transgender community and people with cancer. You can learn more about Sephora makeup classes by visiting their website.
SEE ALSO: The 5 Best Sheet Face Masks Under $5
A variety of other stores also host makeup classes — some free, some paid — including MAC Cosmetics and Nordstrom.
Williams-Sonoma Classes
Upscale kitchen retailer Williams-Sonoma offers free technique and product classes that anyone can sign up for — for adults as well as kids ages 8 to 13. Their free product training will help you hone your prep, cooking, and baking skills. And speaking of honing, they'll also sharpen your favorite kitchen knife for free.
Some classes do cost money, so find a Williams-Sonoma store near you for more details about your perfect class, and to learn more about registration.
Readers, do you have any in-store-class success stories? Horror stories? Let us know all about them in the comments!
---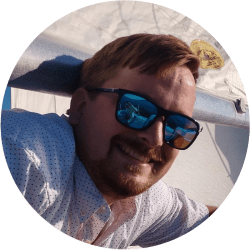 DealNews Contributing Writer
Sean is a freelance writer and photojournalist working in the Hampton Roads region. He has been a writer, adventure motorcyclist, drag racer, data nerd, shade-tree mechanic, and tornado chaser. Recommend good beers to him on Twitter at
@wxgeek
.
DealNews may be compensated by companies mentioned in this article. Please note that, although prices sometimes fluctuate or expire unexpectedly, all products and deals mentioned in this feature were available at the lowest total price we could find at the time of publication (unless otherwise specified).