6 Things to Look for in a Camping and Hiking Backpack
A poorly chosen backpack can turn a beautiful hike into a painful ordeal. Make sure that you find one that is appropriate in fit, capacity, and these other features.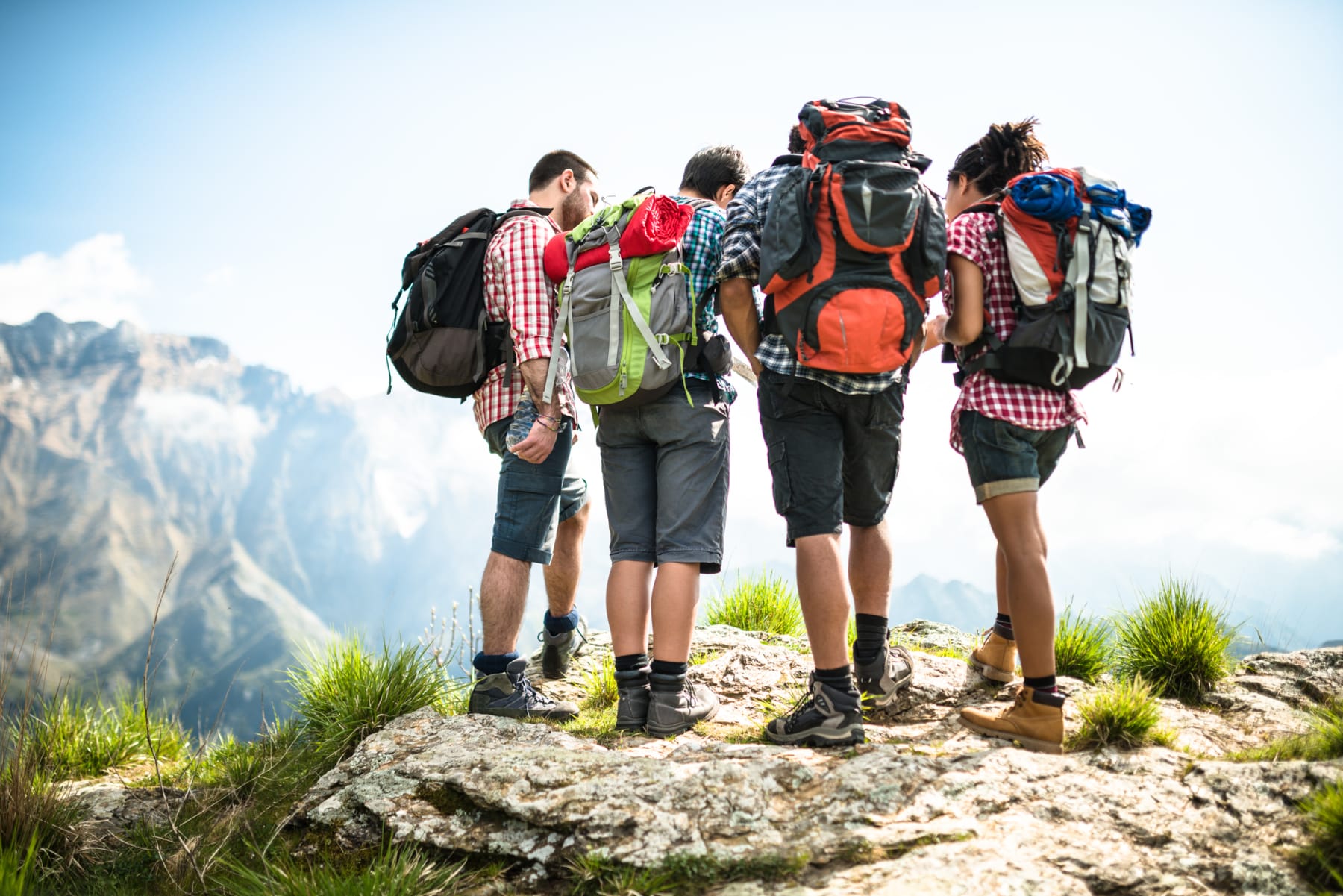 Ever dreamt of hiking the Appalachian Trail or cruising the Yosemite backcountry on foot? Then you might have the soul of a backpacker. Carrying your world in a rucksack can be a terrific way to connect with nature and find inner peace.
Your enjoyment of the experience, however, could depend heavily on the wise selection of a backpack; you'd be amazed what ravages an ill-fitting, poorly designed one can wreak on the body of even the most avid fan of the wilderness.
Here are some points to consider when shopping for a backpack for weekend trips and expeditions.
Framing: Internal Frames Avoid Snags and Keep Your Balance
When you think of a hiking backpack, you might picture the type of backpack that looked like a folding aluminum chair with a sack sewed on. Those external frame packs, so named because the metal frame was outside the pack, have mostly fallen out of favor. Today's packs, even the largest, depend on internal framing, which reduces the likelihood of snagging on rocks and branches. They also keep the weight nearer to your body, helping with your balance and stability.
Size: Get the Right Amount of Liters for Your Trip
Backpacks come in all sizes, from ones for day excursions to those for multi-week hikes. The volume of a pack is often expressed in liters — one liter is slightly smaller than a roll of toilet paper. It could also be expressed in cubic inches; that same toilet paper roll is about 71.5 cubic inches.
SEE ALSO: Hiking Gear on a Budget: 11 Trail Necessities
A pack large enough to carry multiple days worth of supplies should be in the 50 to 80 liter range, according to outdoor supplier REI.
For trips of five or more days, favor the larger pack. Do the same if you're winter camping, where you'll need more clothing and a heavy sleeping bag. If you're hauling supplies for an accompanying child, go big as well. If you take along a dog, make him wear his own backpack with his food in it.
Weight: Newer Backpacks Are Ultralight (And Totally Worth It)
Take it from me, one who learned a painful lesson on an Idaho trail when I failed to test-hike my fully-loaded bag beforehand. If you can barely heft your bag, you might want to rethink what you're carrying.
Weight is a key to a successful trip, and great strides have been made in the last decade in lightening up backpacks. That's why you might want to consider replacing bags that predate the late 1990's. Why haul a heavier pack than you need to?
Today's ultralight packs are, well, ultralight. A typical one might weigh only 2 lbs., yet have a capacity of 65 liters.
Fit: Torso Length Is Key
Fit is another crucial consideration. You want to carry most of the weight on your hips, since they are supported by your leg muscles, some of your body's strongest. To measure your torso length, start with the most noticeable vertebra at the base of your neck, the C7, and end at the point where your pelvic bone forms a shelf at your hips. This video explains the process.
Humans vary a great deal in torso length. Too short a pack will force weight onto your shoulders, while too long a pack will cause your belt to ride too low on your hips, again putting more weight on your shoulders.
Too short a pack will force weight onto your shoulders, while too long a pack will cause your belt to ride too low on your hips.
Fortunately, the better backpacks come with a plethora of adjustments, in suspension, load-lifter straps, stabilizer straps, even sternum straps, to help redistribute the load. You can also find replacement waistbands for many models that will help fit you better. One manufacturer, Osprey, even makes a heat-moldable hip belt that you can get at stores like REI for $35, that can be customized to your body.
Fitting is particularly important for women, who tend to have smaller, leaner torsos. Many bags are made to fit their frames. Take, for example, the Osprey Viva 65L backpack ($200 with free shipping), a multi-day bag in a female-specific fit and torso length.
There are also backpacks made for children, and these have some adjustments so the bag can grow as they do.
Access: Go for Streamlined Compartments
While some older backpacks featured a main compartment that opened with a frowny-faced zipper in the front, most modern bags are top-loading. And while older bags were festooned with pockets like a fly-fisherman's vest, newer ones are more frugal with compartments. Each pocket is snaggable, and each zipper something to break, so the streamlined look is in.
SEE ALSO: The Ultimate Guide to Backpacks for College Students
There are still some places to put your lip balm, phone, GORP (good old raisins and peanuts), GPS, and sunglasses, though. Many bags come with a pocket on the hip belt, or a zippered top lid on the pack.
Heat and Hydration: Look for Mesh and Water Reservoirs
Hydration is another crucial element to backpacking (you've never sweated like you'll sweat climbing a mountain with a 50-pound bag on your back). Most better backpacks have a built-in sleeve for your hydration reservoir, assuming you rehydrate with something along the lines of the CamelBak system, with a bite valve and a tube running from your reservoir to your mouth.
Heat is the enemy of many a backpacking trip, and wearing an internal frame pack robs you of the ability to evaporate the sweat on your back. When choosing your backpack, look for one that has a built-in mechanism to allow air to circulate on your back, perhaps in channels or via a mesh web.
Readers, what do you look for in a hiking backpack? And what are your favorite models? Let us know in the comments below.
---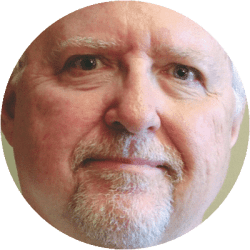 DealNews Contributing Writer
Tom Barlow is a freelance journalist specializing in lifestyle and consumer issues. In addition to DealNews, his writing has appeared on many websites, including Forbes.com and Aol's DailyFinance.com.
DealNews may be compensated by companies mentioned in this article. Please note that, although prices sometimes fluctuate or expire unexpectedly, all products and deals mentioned in this feature were available at the lowest total price we could find at the time of publication (unless otherwise specified).