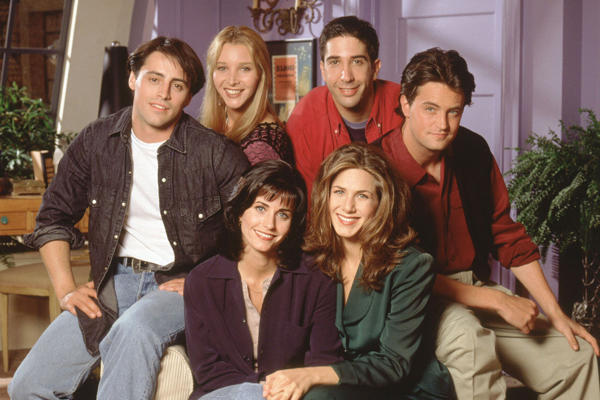 As much as we'd all like to imagine ourselves hobnobbing with the Hilfigers, Spades, and Brooks brothers, the truth is Friends and Family sales are a bit of a misnomer. (Indeed, if you were really family, I would hope you'd get a substantial discount whenever you made a purchase.)
Nevertheless, one can't help but feel a little special when invited to take part in these seemingly exclusive — and usually substantial — sales. So what's the real deal when it comes to Friends and Family sales?
November and October Are the Most Popular Months for F&F Sales
But as we aren't really privvy to such insider status, when can we expect these special sales to take place? The answer: No one knows save our so-called friends at each store. Examining when we've seen these sales in the past, there really is no rhyme or reason to when they occur or what kind of discount to expect. While some stores are consistent when it comes to such things, others seem to run such sales sporadically and without any regularity to the discounts they offer.
That said, there are times of the year when we tend to see Friends & Family sales. The most popular month is November (a.k.a. the most popular month for sales, period). Close behind in number of sales is October, with April trailing in a distant third. Otherwise, though, the sales are evenly spread out across the year.
Don't Miss Out, Friends
To insure that you don't miss out on your Friends & Family discount, your best bet is to sign up for your favorite stores' newsletters. Still, there are those stores that do run their sales like clockwork, and to show you what good pals we are, we've listed them below.
Readers, have we missed any Friends and Family sales you'd like to know about? Make a request in the comments below!