Where to Watch Free Movies and TV Shows Online
If you're still paying for cable and streaming services every month, you should check out the free options for watching your favorites.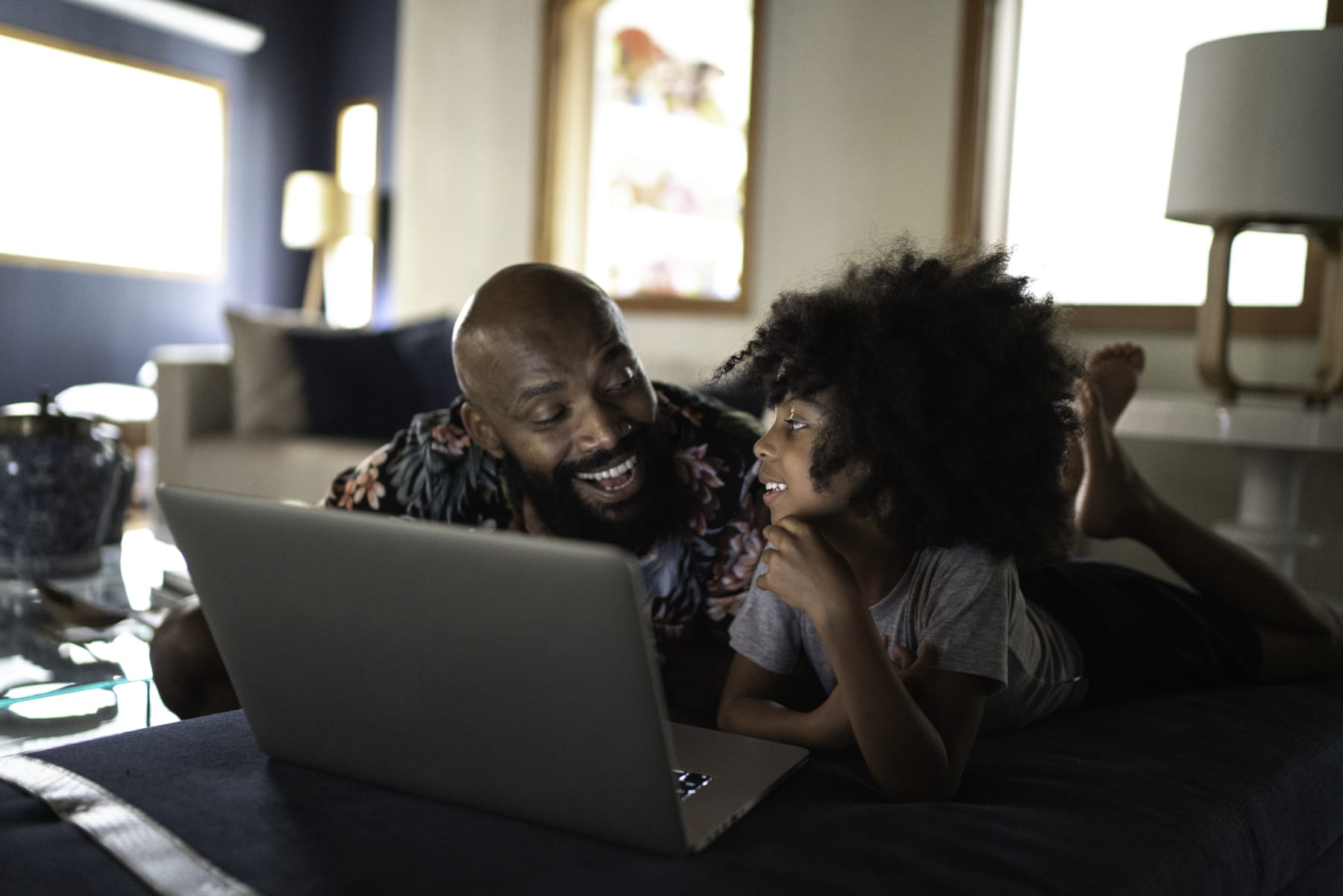 There was a time when we were beholden to cable and the networks for home entertainment. That's hardly the case now, thanks to streaming services. Maybe you've been sticking to the big-name cable and streaming services out of habit. But with so many options for watching television, movies, and other content, it's time to explore what you can get for free.
Read on to learn where to watch TV shows for free — and movies, too!
Where to Watch Free Movies and TV Shows Online
Vudu
Wondering where to watch free movies online? Vudu has those, as well as TV shows. But there's a string attached: you'll have to watch ads with many of the offerings. You'll find shows like 21 Jump Street, Hell's Kitchen, Unsolved Mysteries, Flipper, Dennis the Menace, and a host of others. For movies, the wide selection includes Poseidon, Police Academy, The Karate Kid, and Child's Play.
Crackle divides its content into channels, including the Movie Franchises Channel and the Sit-Down Comedy Specials Channel.
If you want to know where to watch free shows and movies, look into this gold mine site for binge-watching. One cool feature is the way Crackle categorizes its goodies. For example, the Movie Franchises Channel will get you the Star Trek films and a few The Grudge movies. Laugh it up watching the Sit-Down Comedy Specials Channel, or go for Oscar favorites on the We Would Like To Thank The Academy Channel. Crackle also has its own programming.
Forget going into the library. Larry Greenberg, co-founder of The Savvy Screener, says one of the best resources around is the Internet Archive. You have at your fingertips 5.4 million videos, including 1.9 million television news programs; 406 billion webpages; 23 million books and texts; 8.6 million audio recordings (including 220,000 live concerts); 3.4 million images; and 515,000 software programs. Browse more than 6,000 feature films and catch TV classics like Leave It to Beaver, The Dick Van Dyke Show, and One Step Beyond. You can also watch clips of commercials from yesteryear.
When you think of YouTube, music probably comes to mind first. But you can get your entertainment fix on the site with movies and television shows, too. Simply type in movies or TV shows in the search bar, and take your pick.
SEE ALSO: 7 Ways to Get Free HBO
Documentary buffs will think they've died and gone to heaven: this site has thousands of documentaries to stimulate your mind. You can browse all documentaries, check out the complete documentary list or top 100 docs, or browse by categories from the sidebar. Top Documentary Films is a favorite of consumer advocate Ayanna Julien of QuickQuote.com.
This app gives you free access to online movies, YouTube movies, short films, trailers, web series, and television shows. It specifies that all of the content provided on the app is hosted by YouTube. No registration is required.
How can you go wrong with a name like Popcornflix? Get your favorite variety of popcorn and settle in to watch romance, horror, sci-fi, westerns, dramas, or Popcornflix originals. When it comes to the small screen, you can take your pick of shows, including Hunter, 3rd Rock From the Sun, Roseanne, and much more. You might also like the site's viral videos, with people and animals doing the darndest, dumbest, most daring, and most delightful things.
This is a free TV streaming platform for the cable channel Freeform (formerly known as ABC Family). It requires you to watch short ads instead of a full commercial break. Each time you do, it gives you credits you can use to skip future commercials for an entire episode or more, depending on how many credits you have saved up. The streaming quality is high, and this official platform contains a multitude of Freeform shows you can watch at no cost.
When you watch short ads on Freeform, it gives you credits you can use to skip future commercials.
Gowatching is an online platform where you'll find the potential streaming locations of the latest TV shows and movies. Once you see that content is streaming, you can then jump to that platform to watch it there. Don't have the service that's streaming your show or movie? Gowatching has a list of channels you can sign up for free trials of, including HBO, Prime Video, CBS All Access, Cinemax, Showtime, and Starz.
Be aware that not all of the titles you see on Gowatching are actually available to stream. For instance, new movies that will hit theaters in the future might be listed, but there's no way to watch them legally yet, so the site can be a little misleading. Additionally, even if a title is streaming, Gowatching won't take you directly to the show or movie page. Links for Amazon Prime streaming titles will just take you to the Amazon Prime Video page, so you'll still have to type the series or film into the Amazon search bar.
Readers, what's your favorite app or site that lets you watch free movies and TV online? Let us know in the comments below!
---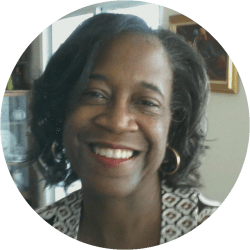 Contributing Writer
Sheryl Nance-Nash is a New York City-based freelance writer specializing in personal finance, small business, general business, and travel. Her work has appeared in The New York Times, Money, DailyFinance.com, Forbes.com, and many more.
DealNews may be compensated by companies mentioned in this article. Please note that, although prices sometimes fluctuate or expire unexpectedly, all products and deals mentioned in this feature were available at the lowest total price we could find at the time of publication (unless otherwise specified).