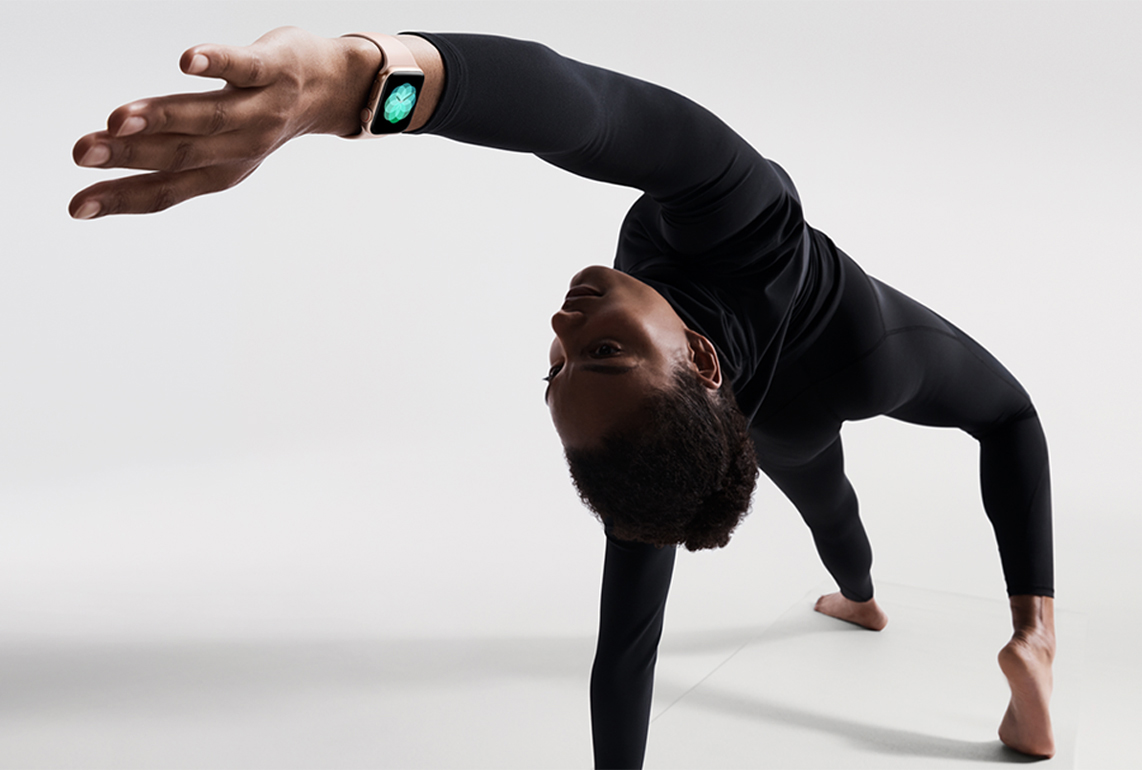 Black Friday is a great time to score rare Apple deals. But which store will have the best sale on Apple devices? If you're shopping for the Apple Watch, then Target is (currently) your best bet on Black Friday.
Get Black Friday Deals in Your Inbox!
Sign up for the DealNews Select Newsletter now to get the best deals every day. When Black Friday deals go live, the best offers will come to you.
Click here to sign up!
Target Has the Best Apple Watch Deal... so Far
For Black Friday, Target will have the best outright prices on the previous-gen Apple Watch Series 3. Prices will start at $199.99 for the basic version, while the cellular-equipped models will start at $299.99. We expected the Apple Watch Series 3 to only drop to $250 — and even then, we expected that price to come after coupons were applied. However, Target's deals far surpass our predictions.
SEE ALSO: Black Friday Apple Watch Deal Predictions 2018
Macy's could also have a winning Apple Watch Series 3 deal for Black Friday. It's taking $80 off, which should fall right in line with Target's deals. But this assumes the $80 discount is taken from list price. The Macy's Black Friday deal could actually be better (or worse) than Target's if they play around with the starting price.
Current Apple Watch Deals Are Good, but Not Great
If you absolutely can't wait for Black Friday, Costco has the Apple Watch Series 3 discounted right now. It's taking $40 off for members only, which results in a 38mm Apple Watch for $230 or a 42mm Apple Watch for $260. However, this offer is also only good through November 15. Even if you have a Costco membership, we definitely recommend holding out for Target's Black Friday sale.
Readers, are you shopping for an Apple Watch on Black Friday? Or perhaps you're seeking some other rare Apple deal? Let us know in the comments below!
---