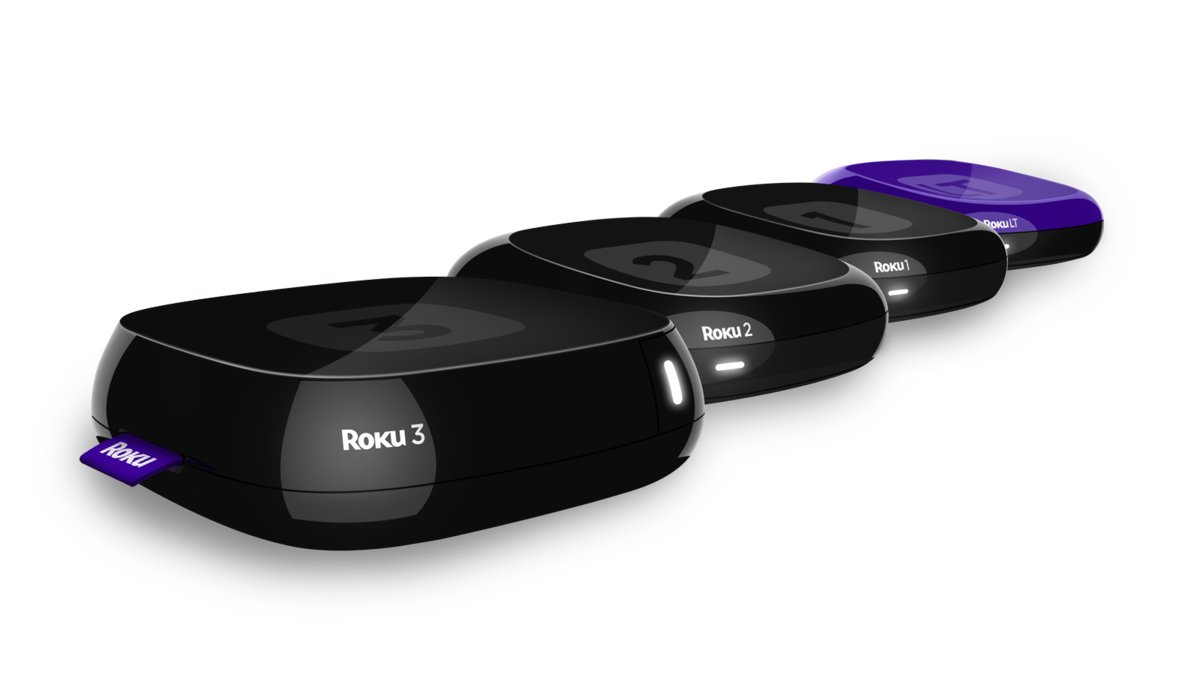 Buying a new streaming set top box just got a little more interesting. Roku, which according to researcher Parks Associates dominated the streaming device market last year, recently announced its support for HBO's Internet-only service, HBO Now. HBO's standalone service was one of the few glaring omissions in Roku's channel lineup.
Roku and HBO Now Gain Wider Appeal
Cord-cutters can now add the app to any of Roku's current devices as well as on Roku TVs via the Roku App Store.
HBO Now was announced at Apple's March keynote. It launched exclusively on Apple TV in April and quickly made its way onto Google's Chomecast and Amazon's Fire TV devices upon ending its 3-month exclusive with Apple. The service lets users subscribe to HBO without the need for a traditional cable subscription. It costs $14.99 per month and comes with a 30-day trial period.
Roku didn't mention if the HBO Now app would be available on discontinued Roku devices, but if you happen to own an older model you can check the App Store to see if you can add the HBO app.
If you're interested in buying a new Roku device, be sure to check out our Black Friday streaming devices predictions to see how cheap we predict these settop boxes will get. Will this new feature affect what streaming device you buy? Let us know in the comments below.
---