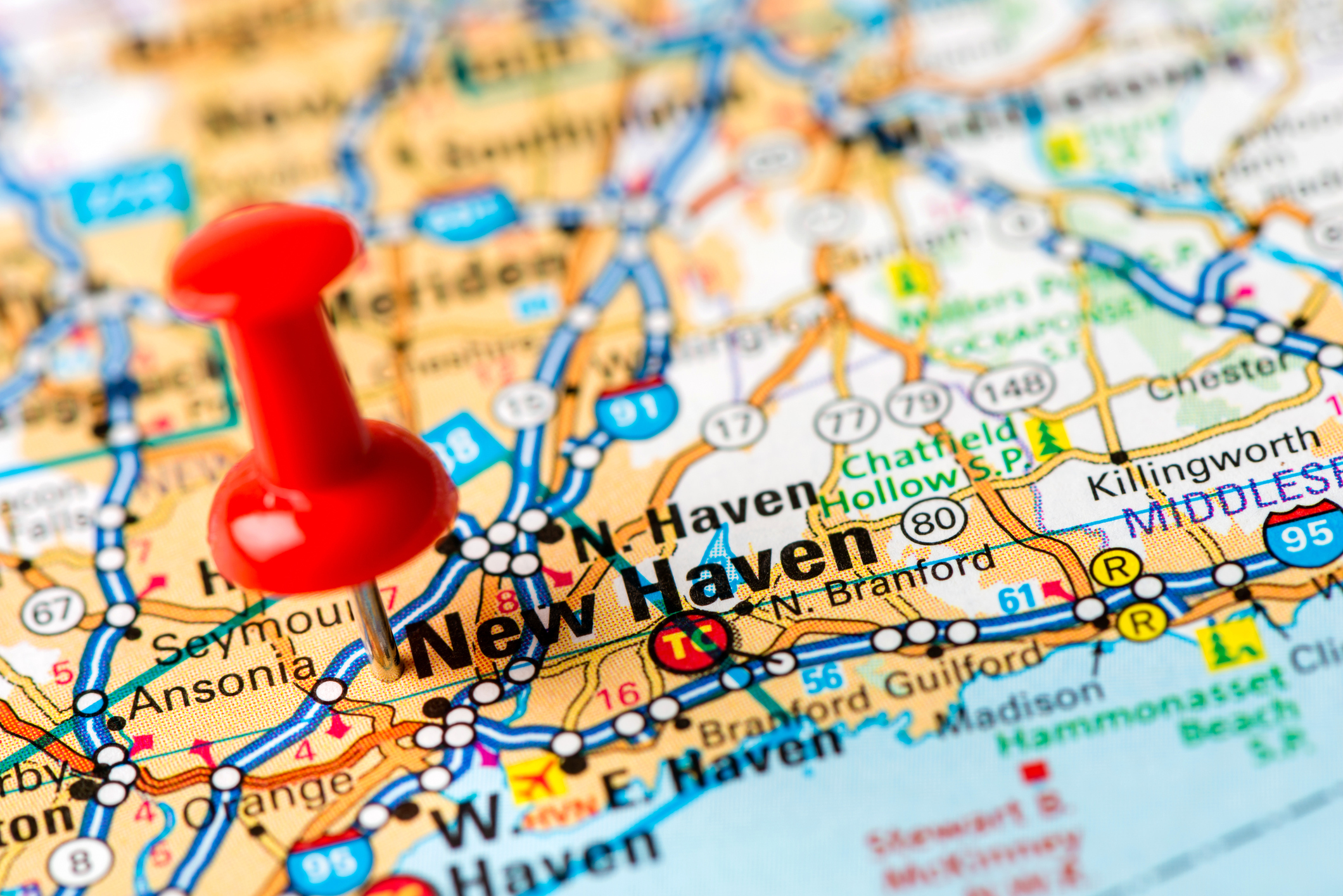 More than a dozen states have annual tax free weekends — also known as sales tax holidays. They give you the chance to buy back-to-school essentials sans sales tax, and some states include Energy Star and disaster prep items, too.
Connecticut's tax holiday tends to start later and last longer compared to other states. Read on for more about when and how you can save.
When Is the Next Connecticut Tax Free Weekend?
Connecticut's sales tax holiday — called the "sales and use tax exclusion" — actually lasts for an entire week. This year, the holiday will be held August 18-24.
Connecticut's sales tax holiday begins the third Sunday in August and lasts a full week.
What Items Qualify for Connecticut Tax Free Shopping?
Once again, consumers won't pay state sales or use tax on clothing and footwear. These products are exempt if they ring up as less than $100 per item.
What Items Aren't Eligible for Connecticut Tax Free Status?
Like many states, Connecticut still requires you to pay tax on sports equipment like goggles, tap shoes, and baseball gloves. However, safety gear is tax exempt under a different statute.
As expected, accessories like handbags, wallets, and umbrellas don't qualify for the exemption. Unlike some states, school supplies also aren't covered by this holiday — just clothing and footwear. And the tax holiday doesn't affect local taxes.
SEE ALSO: When Is Your State's Tax Free Weekend in 2019?
More Connecticut Tax Holiday Tips
Connecticut's sales tax holiday comes with a special perk: out-of-state retailers selling to Connecticut customers must also waive state sales and use tax during the event.
---