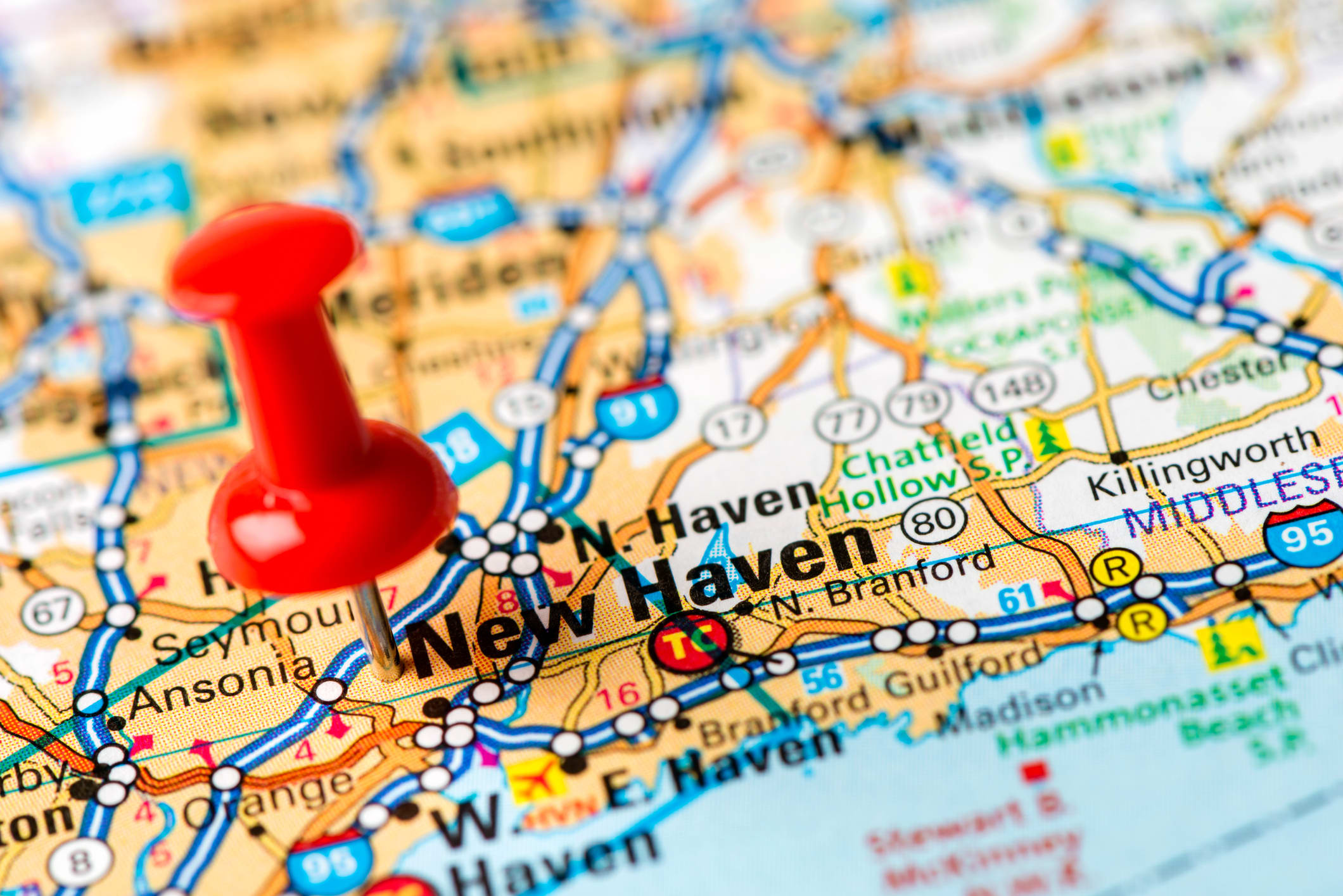 More than a dozen states are hosting tax free weekends in 2020 — mostly in August. These sales tax holidays give shoppers the chance to stock up on Back to School essentials without paying sales tax. Some states also include other items, from Energy Star appliances to disaster preparedness products.
Besides Maryland, Connecticut is the only state treating its residents to much more than just a tax free weekend this summer. Read on to learn when to shop tax free in Connecticut, and what will be exempt during the sales tax holiday.
When Is the Connecticut Tax Free Weekend in 2020?
Residents of the Constitution State will have an entire week to shop select items tax free. According to the Connecticut government's website, "per state statute, Sales Tax Free Week begins on the third Sunday of August and runs until the following Saturday." That means the CT tax free week in 2020 will run from Sunday, August 16, to Saturday, August 22.
Connecticut's sales tax holiday begins the third Sunday in August and lasts a full week.
What Items Qualify for Connecticut Tax Free Shopping?
Connecticut's sales tax holiday might last much longer than other states' events, but it doesn't cover a ton of categories. As in previous years, Connecticut residents will be able to shop select clothing and footwear without paying sales tax, provided each item costs less than $100.
What Items Aren't Eligible for Connecticut Tax Free Status?
Connecticut is the same as other states in that it doesn't exempt things like accessories, sporting equipment, and costumes.
Unlike many other states, though, Connecticut also doesn't exempt school supplies. While its tax free week is a good time to stock up on new wardrobe essentials for the school year, you'll still be paying sales tax on items like paper, notebooks, folders, and pencils.
SEE ALSO: When Is Your State's Tax Free Weekend in 2020?
More Connecticut Tax Holiday Tips
Online sales of clothes and footwear are also eligible for the tax exemption, as long as you pay in full during the event. Items can be delivered outside of the tax free week, though. For more information, check out this page about the tax holiday on Connecticut's state website.
---