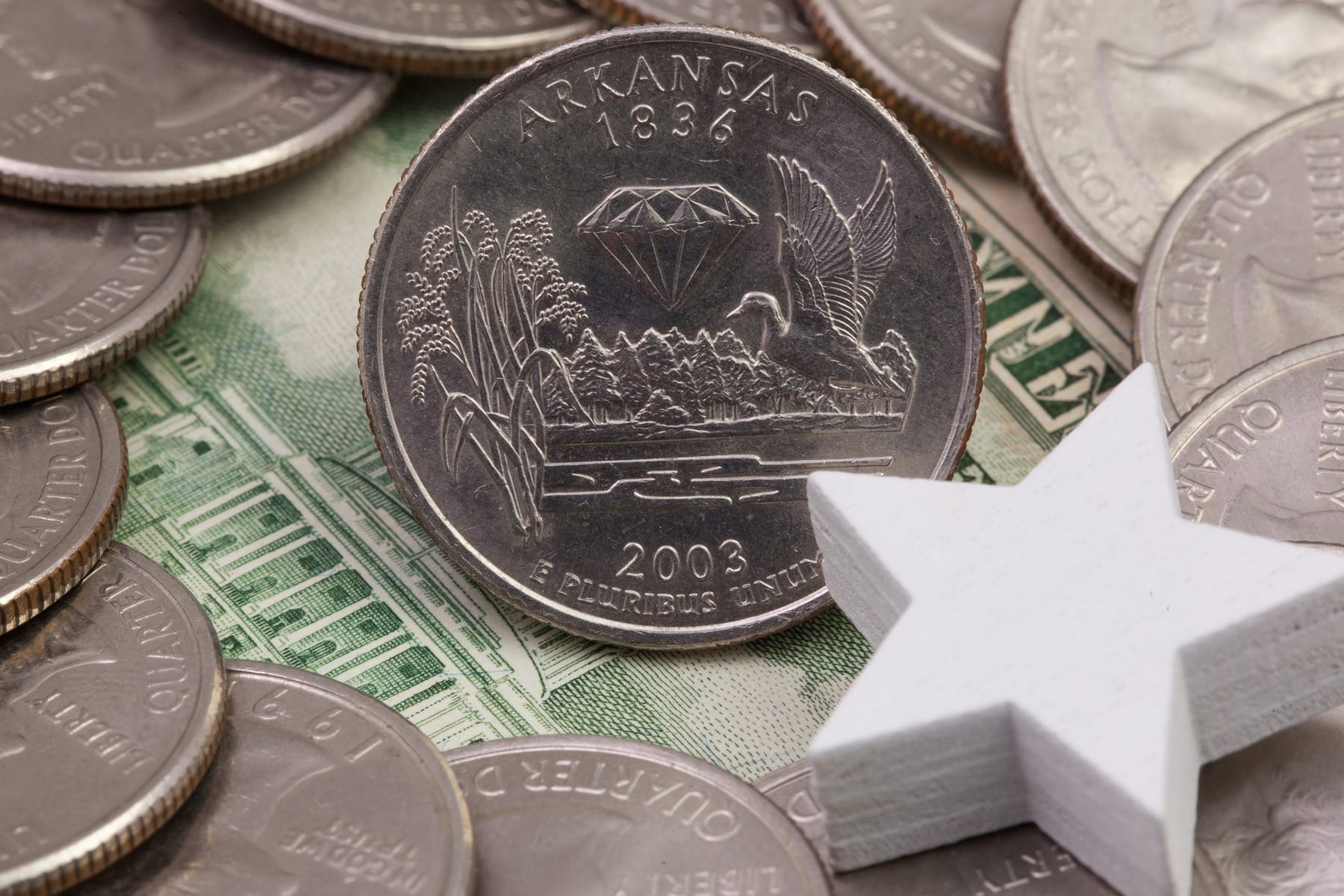 More than a dozen states have annual tax free weekends — also known as sales tax holidays. They give you the chance to buy back-to-school essentials sans sales tax, and some states include Energy Star and disaster prep items, too.
Arkansas residents can shop tax free this weekend, when the state offers exemptions on clothing, select accessories, and various school supplies (including art supplies and instructional materials). Check out our guide to the Arkansas tax holiday below.
When Is the Next Arkansas Tax Free Weekend?
Arkansas' 2019 sales tax holiday starts on Saturday, August 3, and ends at 11:59 p.m. on August 4.
From August 3 through August 4, Arkansans can buy clothing, footwear, and school supplies sales tax free.
What Items Qualify for Arkansas Tax Free Shopping?
Consumers won't have to pay state and local sales or use tax on a number of items, specifically:
What Items Aren't Eligible for Arkansas Tax Free Status?
Like many states, Arkansas doesn't exempt protective equipment (e.g., breathing masks, protective gloves, and helmets) or sports equipment (e.g., goggles, tap shoes, and baseball gloves). Unlike some states, computers don't qualify for the Arkansas sales tax holiday.
SEE ALSO: When Is Your State's Tax Free Weekend in 2019?
More Arkansas Tax Holiday Tips
While some Arkansas localities may charge additional sales tax on top of the state tax, all local sales/use taxes are waived during the tax holiday. All retailers have to participate, and they may not charge tax on exempt items during the tax free weekend.
For more information or a full listing of exempt items, visit the Arkansas Department of Finance and Administration.
---