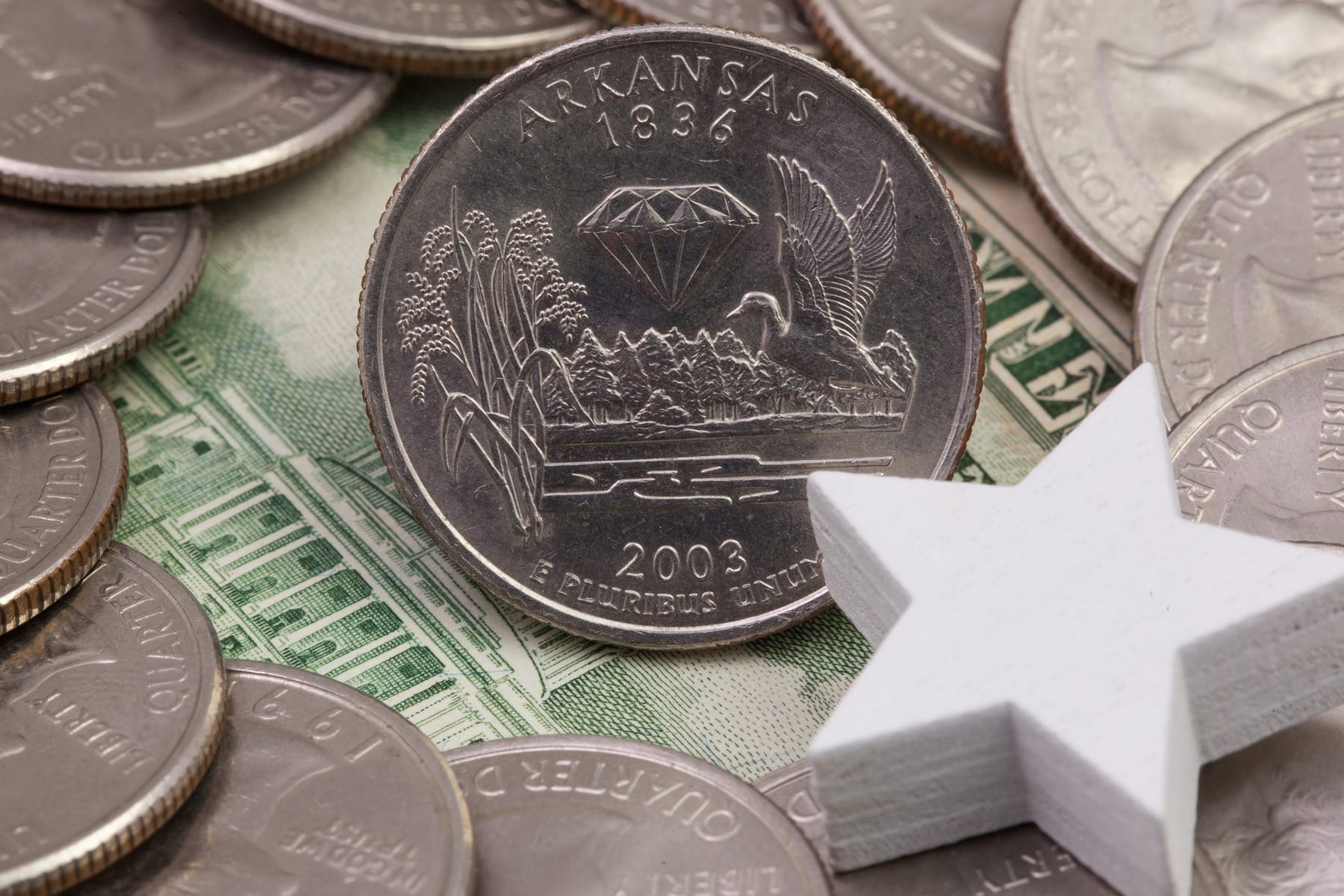 Plenty of states are hosting tax free weekends this summer — more than a dozen, in fact. These sales tax holidays will allow shoppers to skip paying sales tax on Back to School essentials, and even Energy Star and disaster preparedness items, in some cases.
Arkansas is one of the states offering a shorter tax free weekend, but it's still worth checking out! Residents of the Natural State can avoid paying sales tax on clothing, school supplies, and more during this annual event. Learn when it'll occur and what items will be eligible below.
When Is the Arkansas Tax Free Weekend in 2020?
Arkansas is kicking off its 2020 Back to School tax free weekend at 12:01 am on Saturday, August 1. The event will end at 11:59 pm on Sunday, August 2. Tennessee and Mississippi are hosting tax holidays during the same weekend.
What Items Qualify for Arkansas Tax Free Shopping?
Shoppers can avoid sales tax when they purchase a few types of products:
What Items Aren't Eligible for Arkansas Tax Free Status?
Like other states, Arkansas expects shoppers to pay sales tax on protective, sporting, and sewing equipment during their event. Noticeable among the taxable items are computers — a product that many other states include in their sales tax holidays.
SEE ALSO: When Is Your State's Tax Free Weekend in 2020?
More Arkansas Tax Holiday Tips
Both state and local sales/use taxes are waived during the tax holiday. All retailers have to participate, and they may not charge tax on exempt items during the Arkansas tax free weekend.
Check out the full, itemized list of exempt items here.
---