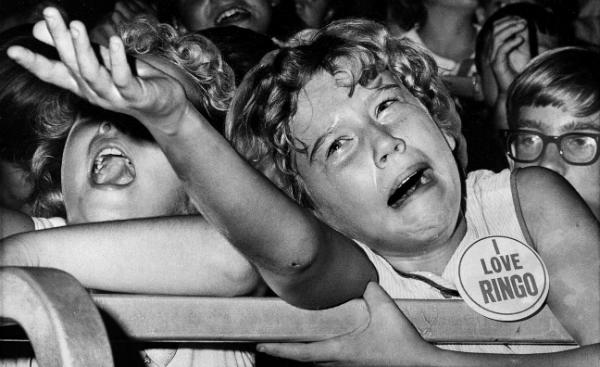 Although music streaming has grown significantly in popularity recently, there are still some notable holdouts in the music industry. Taylor Swift and Adele are two current artists who have publicly discussed their distaste for the business, but the Beatles may be one of the biggest classic artists to skip over streaming.
That all changes tonight at midnight, however, when the Beatles' entire discography will drop on various streaming sites. Apple Music, Spotify, Amazon Prime Music, Google Play, Tidal, Napster/Rhapsody, Microsoft Groove, Slacker Radio, and Deezer (which isn't available in the U.S. yet) users will all have access to 13 remastered studio albums and four essential collections.
This is especially good news to people who like free music, since Universal announced that the catalogue will be available to both paid and freemium customers. This is bad news, however, for Beatles impersonators who have managed to get accidental plays on Spotify because the real thing wasn't available.
Readers, are you excited to have the Beatles available to stream? Let us know in the comments below.
---