Flu season is in full swing, but even if you got a flu shot, that doesn't mean you're immune. Whether you're battling the flu or just a nasty cold, we have the deals to make yourself feel better. Check out our roundup of the week's best health deals to comfort yourself with a toasty blanket, a massage pillow, and more.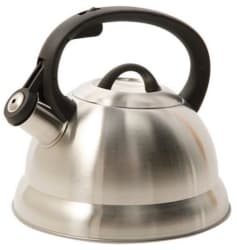 Mr. Coffee Flintshire Whistling Tea Kettle
Store: Walmart
Price: $6 EXPIRED
Shipping: In-store pickup, or $5.99 s&h
Lowest By: $2
Expiration: February 28

When you're battling a cold, hot tea with honey and lemon can do wonders for making yourself feel better. This stainless steel tea kettle will whistle when it's ready, which means you won't have to keep checking to see if your water is hot. The 1.75-qt. tea kettle features a brushed satin finish exterior, mirror base and lid, and bakelite handle. It's also dishwasher-safe.

Of note, Amazon charges the same with orders of $25.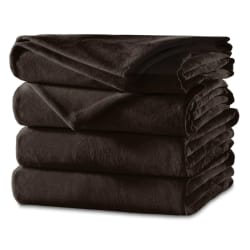 Sunbeam Velvet Plush Heated King Blanket
Store: Amazon
Price:

$71.99


Shipping:

Free shipping


Lowest By: $7

When you're feeling chilled, this velvet plush heated King blanket will keep you cozy and comfortable. The wiring system senses and adjusts heat throughout the blanket for safe, even heating. It's machine-washable and features 10 heat settings and an automatic 10-hour shutoff.

Of note, Walmart has it for the same.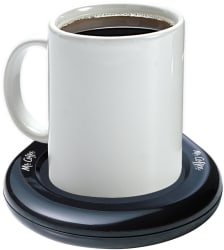 Mr. Coffee Mug Warmer
Store: Amazon
Price: $6.99 EXPIRED
Shipping: Free shipping via Prime
Lowest By: $1
Expiration: February 8

Keep your comforting hot drinks at the optimal temperature longer with this mug warmer. Whether you prefer tea, coffee, or hot chocolate, this little appliance is handy to have. It features an on-light indicator, and a convenient cord length for use in a variety of spaces.

Of note, Target has it for the same via in-store pickup.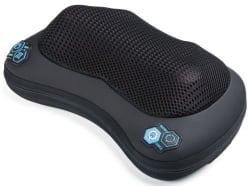 HemingWeigh Shiatsu Neck and Back Massage Pillow
Store: eBay
Price: $24.99 EXPIRED
Shipping: Free shipping
Lowest By: $44
Expiration: February 12

Massage away the aches and pains with this shiatsu neck and back massage pillow. It's great for when your muscles are overused, tight, or stressed, but also for relieving discomfort from combating the flu or a cold. It features multidirectional rotating nodes and one of the best brand names we've ever seen.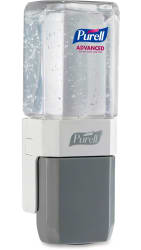 Purell Everywhere System Starter Kit
Store: Amazon
Price: $8.79 EXPIRED
Shipping: Free shipping via Prime
Lowest By: $3
Expiration: February 25

You could avoid spreading germs when you install the Purell Everywhere System with this starter kit. It's easy to mount and ready to install, and holds almost twice as much product as a standard Purell pump bottle. It includes a base and refill.

Of note, Sam's Club charges around the same for its members.