Hawaii's most northerly island, Kauai, is a fascinating and often over-looked destination. Kauai is the oldest of the Hawaiian islands, and boasts spectacular natural wonders like the Waimea Canyon and the Na Pali Coast. It has rightly earned the nickname the "Garden Island" thanks to its lush rainforest coverage interspersed with waterfalls and jagged cliffs. On top of that, Kauai has the most miles of sandy coastline of any of the Hawaiian Islands.
This week, we've found a 3-night hotel stay on the south side of the island in a 4-star villa in Koloa Landing at Poipu Beach, with prices starting from $920. This deal includes a car rental for the length of your stay and comes in at $93 less than this package priced separately elsewhere.
5 Reasons to Book This 4-Star Hawaii Vacation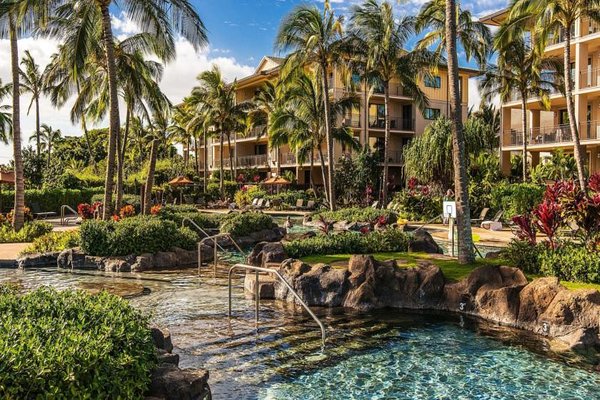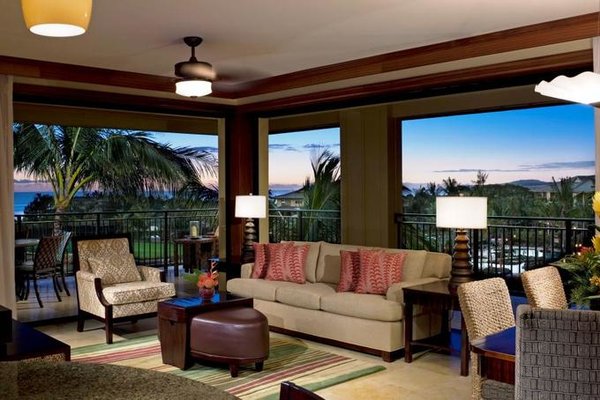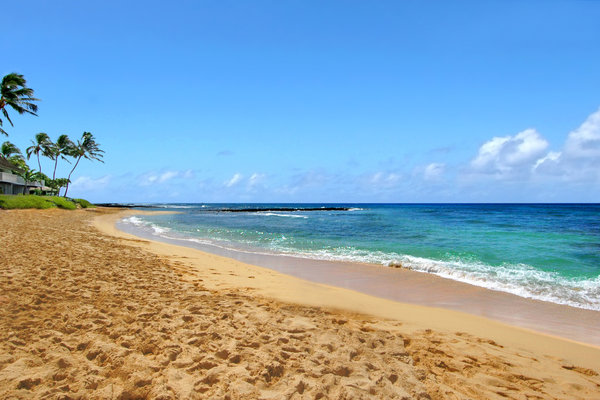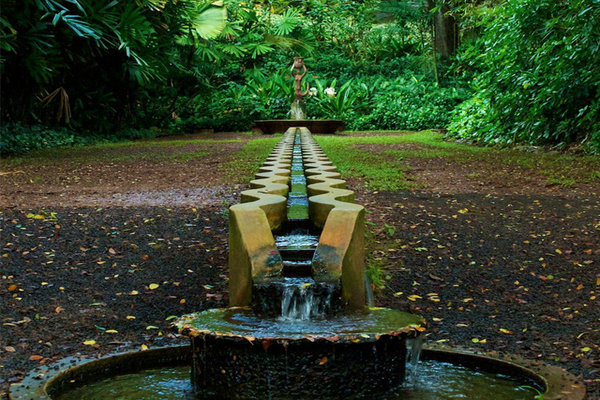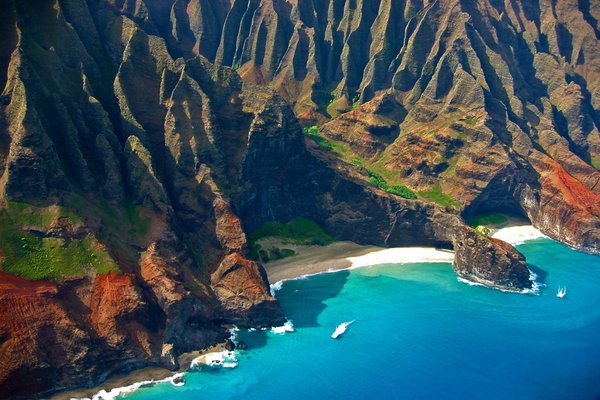 This deal has it all: luxury accommodation in a resort paradise with the world's best beach on your doorstep and a car rental so you can explore the rest of the island at your own leisure. We must mention that the resort is under some expansion at the moment, but work will only take place from 9 am to 5:30 pm.
---