From TVs to turntables and smartphones to Switches, there's a grand plethora of electronics deals to pick from, so we've narrowed it down to five of the best to help you choose. The results will shock you! (Hopefully not from faulty wiring.)
Best Cell Phone Deal Under $50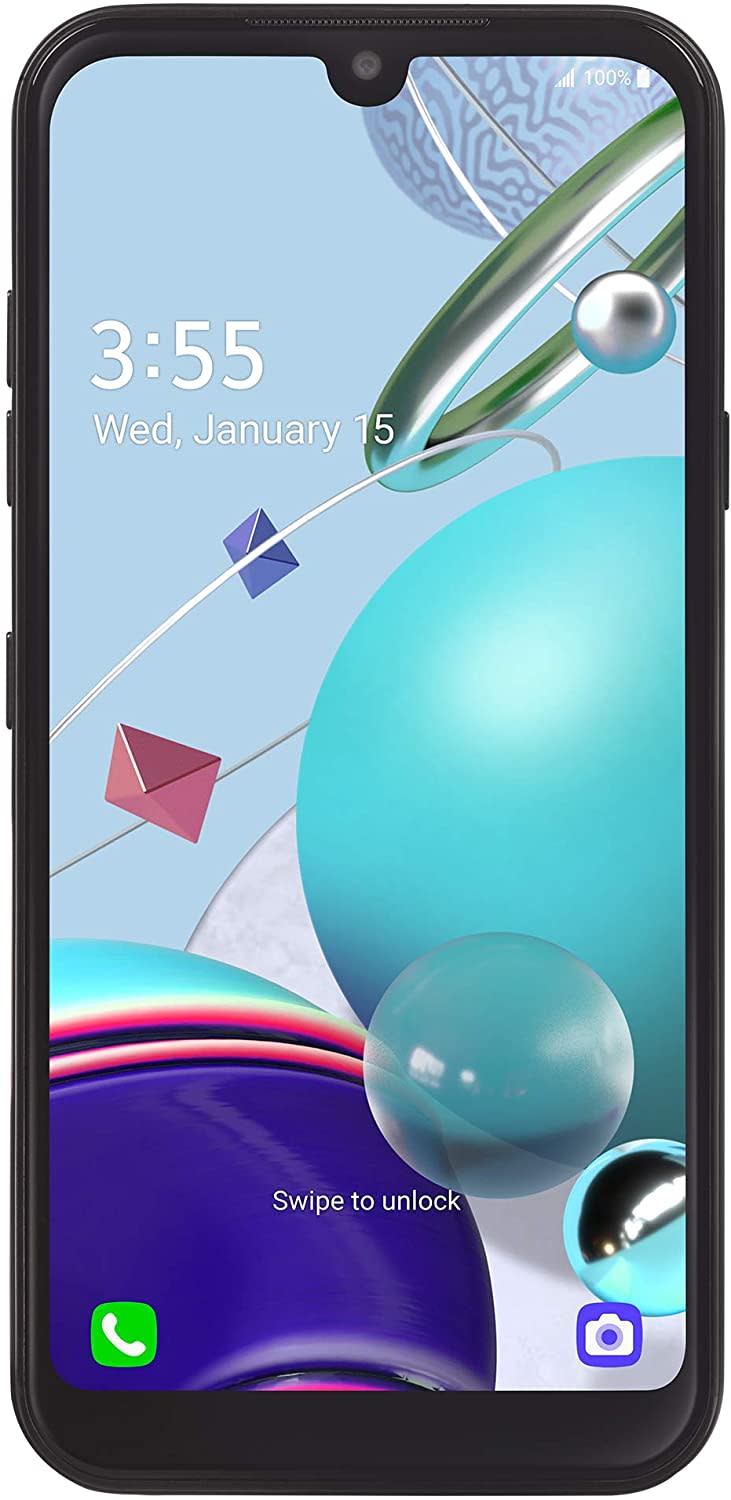 Cell Phones at Amazon
Store:
Amazon
Price:
Under $50
Shipping:
Free shipping w/ Prime
We don't mean to give you choice paralysis, but if you were in need of a quick, super cheap cell phone deal, we can point you in the direction of 700 or so. The brands include TracFone, Nokia, Motorola, and Alcatel.
Best Electronics Sale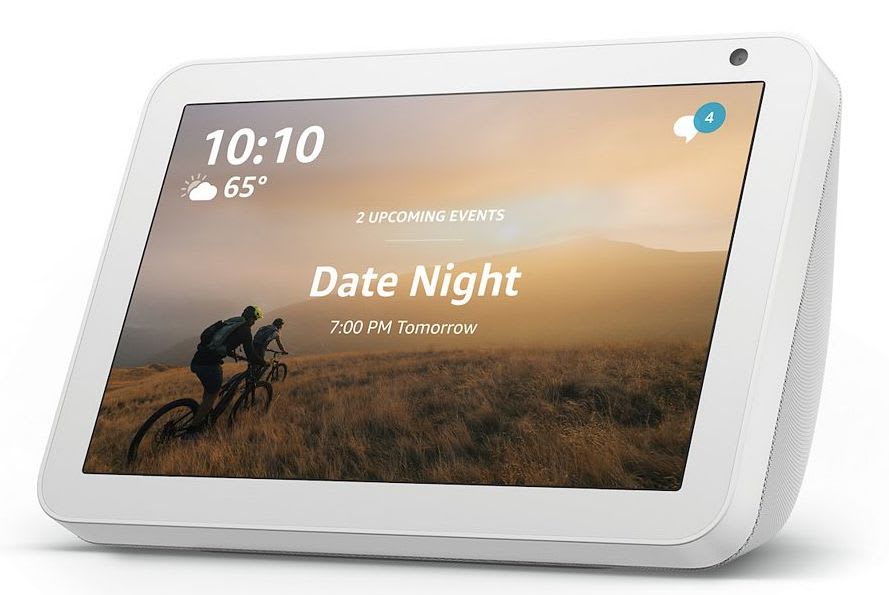 Electronics Sale at Kohl's
Store:
Kohl's
Discount:
Up to 50% off
Shipping:
Pickup,
or free shipping w/ $75
There are lots of discounts available on smart home gimmicks from Amazon, Google, and more, as well as more traditional electronics, like headphones, turntables, cameras, and drones. Kohl's is always a popular place to buy cheap electronics (especially if you've got Kohl's Cash lying around from the last time it was on offer).
Best Electronics Bundle Deal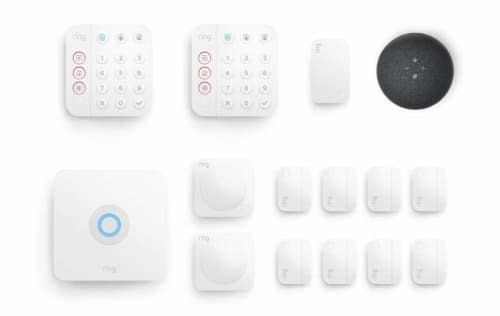 2nd-Gen. Ring Alarm 14-Piece Kit w/ Echo Dot
Store:
Amazon
Price:
$274.99
Shipping:
Free shipping
Lowest By:
$105
Sometimes, you need to both protect your home from unwelcome interlopers and have an AI play your favorite songs while you cook spaghetti. This bundle is for those sometimes. The Ring Alarm kit includes one base station, two keypads, eight contact sensors, two motion detectors, and a range extender. The Echo Dot includes an Echo Dot, although perhaps that went without saying.
Best 4K TV Deal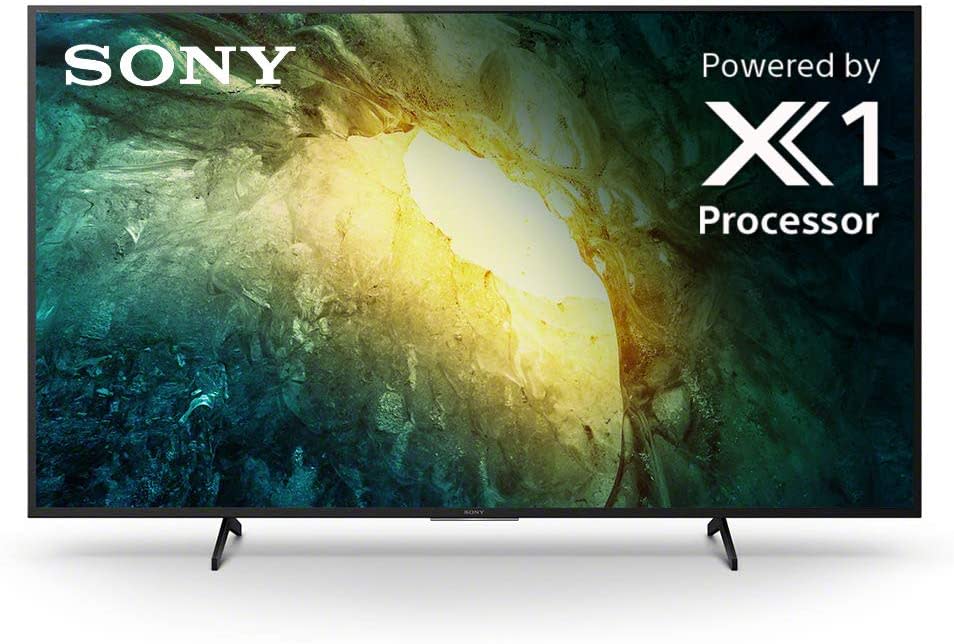 Sony KD55X750H 55" 4K HDR LED UHD Smart TV
Store:
Amazon
Price:
$518
Shipping:
Free shipping
Lowest By:
$30
This TV got a decent review from RTings, the gatekeepers of such knowledge, and is definitely worth a look now that it's back to its Black Friday price. It features a 3840x2160 (4K) native resolution, HDR 10, HLG, Android Smart TV with Google Assistant, and three HDMI inputs.
Best Electronics Accessories Deal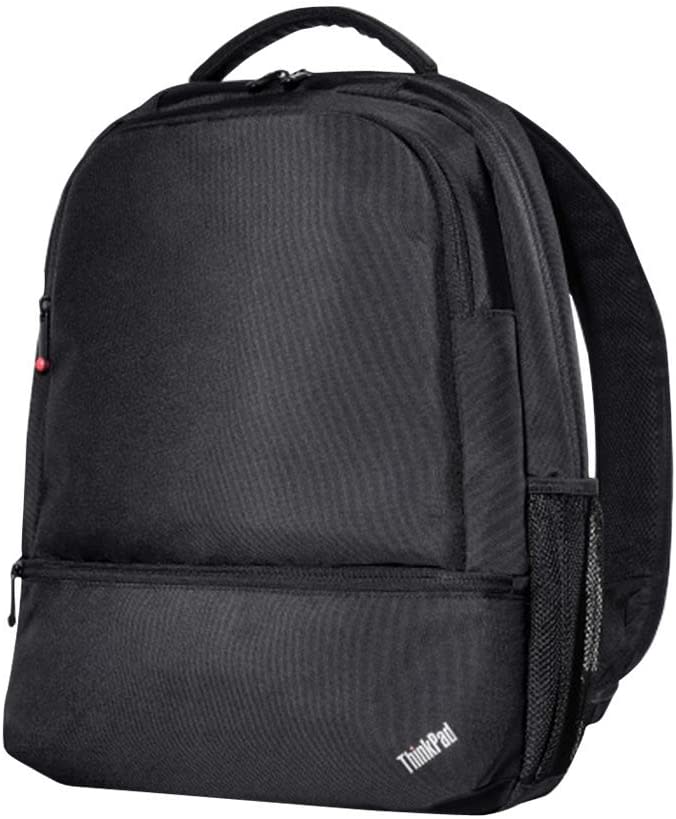 Lenovo Accessories coupon
Store:
Lenovo
Discount:
Extra 10% off
via code "TAKEACC10"
Shipping:
Free shipping
Lots of these accessories have their own bespoke coupons listed alongside their price, but for most of the other accessories, coupon code "TAKEACC10" applies, taking an extra tenth off the price. If you're looking to buy cheap electronics, this is a great way to save on everything from mice and keyboards to external hard drives and laptop backpacks (as seen over yonder).